The Five Biggest New Songs Of The Week (24th January 2014)
24 January 2014, 17:37 | Updated: 11 May 2017, 15:53
If you're after some new music to update your playlists with, you've come to the right place. We've rounded up the five biggest drops we heard this week featuring Disclosure, Lil' Wayne and Rick Ross.
1) Disclosure Feat Mary J Blige - 'F For You'
Disclosure have made a name for themselves over the last year without the help of any already established musicians jumping on their tracks - in fact, they're usually known for enlisting unknowns and newcomers to provide vocals. But this week the EDM duo proved they're the ones everyone wants to work with, as this enlisted r&b legend Mary J Blige to jump on their already released track 'F For You,' adding some soulful vocals that we can't get enough of. For us, this is the track of the week.
2) Wale and Rick Ross - 'Royals' (Remix)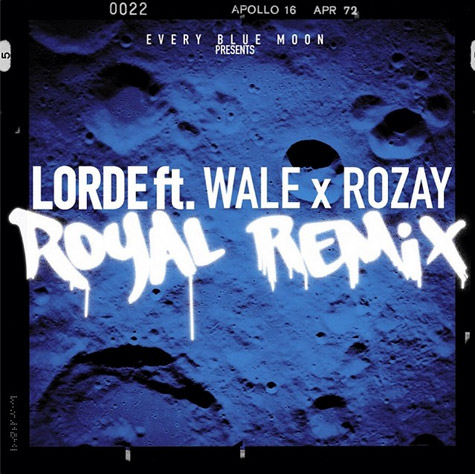 We loved Rozzay's remix of New Zealand songstress Lorde's debut single 'Royals' when it dropped last year - so we were making no complaints when Wale jumped on the track to mix things up with an entirely new beat and added verse from reggae artist Magazee.
3) Matrix And Futurebound - 'Cannonball (Earthquake)' (Remix)
This week saw Matrix and Futurebound drop a big new Showtek remix, breathing some new life into their 2012 'Cannonball' collaboration with Justin Prime. This is one for the weekend...
4) Angel Feat. Tally - 'Scared'
If Beyonce taught us anything last year it's that that sometimes the surprise drops are the best. So this week 'Us' singer Angel took a leaf out of the Queen's book and unveiled a new song and video all at once just because he was 'in a good mood'. 'Scared' see's the British artist hook up with rapper Tally for an infectious r&b slow jam with some added rap. It's a Sunday chill sorta song.
5) Lil' Wayne, Birdman And Euro - 'We Alright'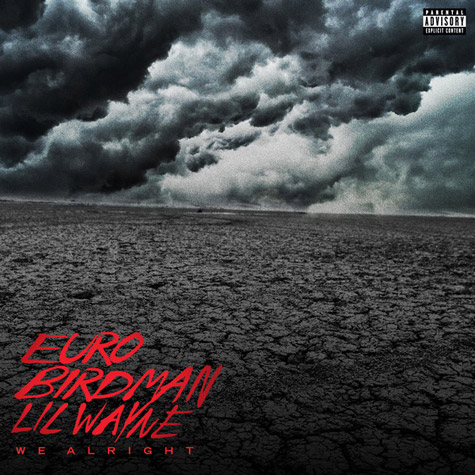 Young Money have announced they're back with the follow up to their 2009 compilation album. 'Young Money: Rise Of An Empire' isn't being released until March, but Lil' Wayne, Birdman and new label recruit Euro have teamed up for the first drop from the album 'We Alright' - hear it first here.