9 Of The Most Stylish Fathers In Hip-Hop
12 June 2017, 06:00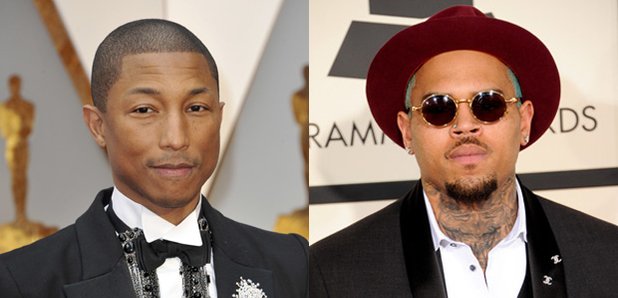 These Dads are fresher than fresh.
Let's face it - when we think of 'Dad Fashion', images of stylish, catwalk-ready men haven't always sprung to mind.
But times are changing, and these fashion-forward, tech-savvy fathers are making that dated old stereotype a thing of the past.
From Kanye West and Future to Jay Z and Usher, these Hip-Hop stars are leading the pack and are ready to teach your Dad a thing or two about style.
We've teamed up with eBay to help you bring these looks to life - just in time for Father's Day!
Kanye West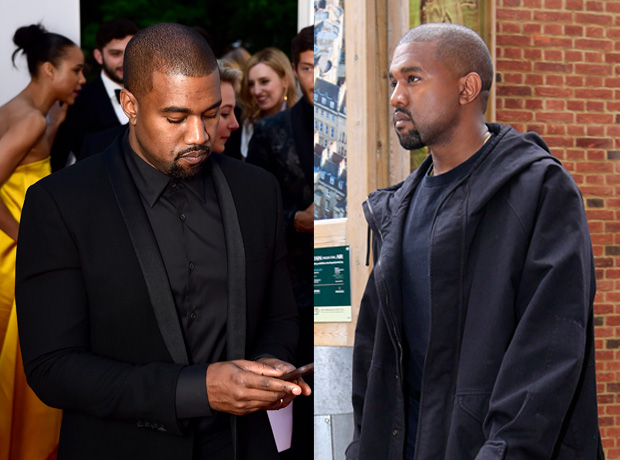 Kicking things off is the ultimate figure in Dad fashion. With his iconic Yeezy clothing brand, keen eye for design and consistently slick outfit choices, it's no wonder Kanye West is paving the way as one of Hip-Hop's biggest trend-setters. He and Kim make for a seriously stylish pairing!
Chris Brown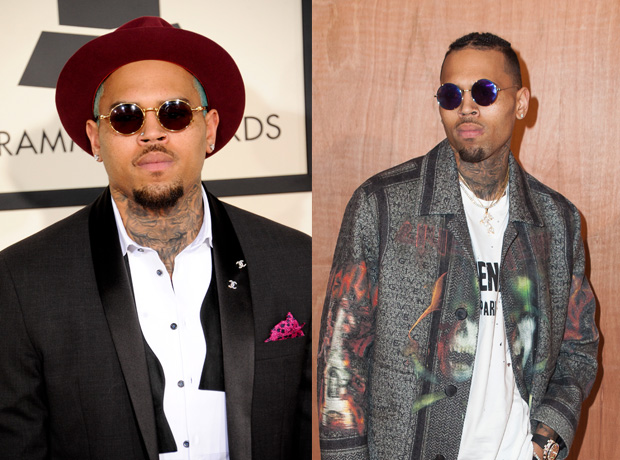 Breezy may be the youngest parent on our list, but he's certainly learnt a LOT about style in his 28 years. Royalty's father is known for his bold, colour-splashed outfits, and is often seen seen rocking fresh hats, bandanas and baseball caps - or an equally stylish pair of sunglasses.
Jay Z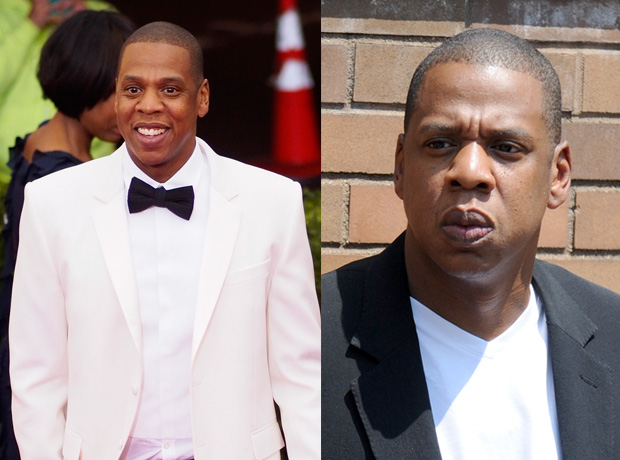 Soon to be a father-of-three, Blue Ivy's pa is a true OG. Jay Z is not only the pinnacle of luxury fashion, but stands head and shoulders above his peers in terms of technology, business innovation, and generally just bossing life. Time to get your CEO on... new smart watch, anyone?
Will Smith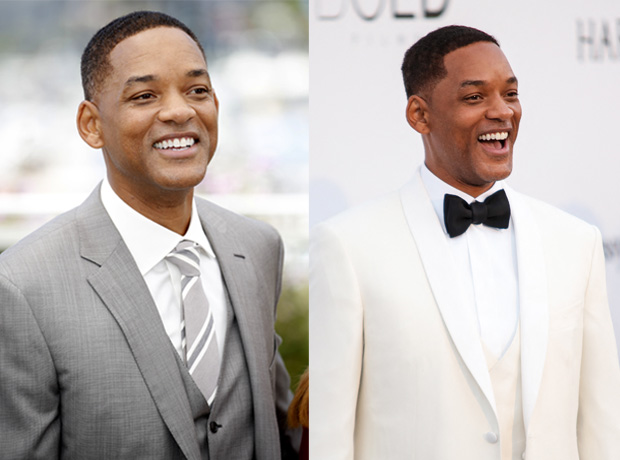 Who better to teach your Dad a thing or two about fashion than the Fresh Prince himself. As well as being a famous actor, producer and former Hip-Hop star, Will Smith is one very style-savvy guy. Willow and Jaden's dad is always ready for action - no-one rocks a fresh, clean trim like Smith!
Future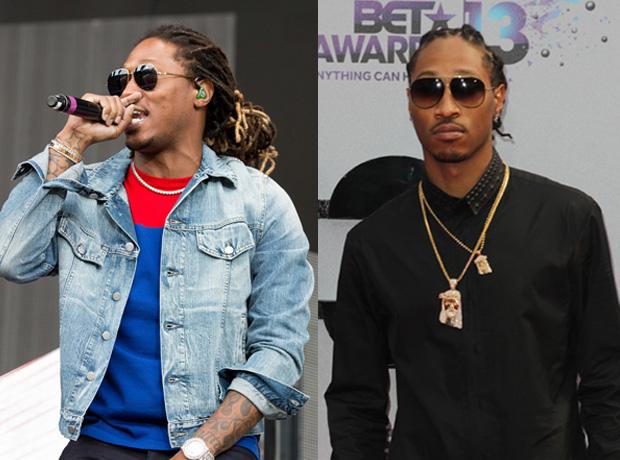 Wide-brimmed hats, stacks on stacks of jewellery and a seemingly endless collection of eyewear - Future has his accessories on lock. Atlanta Hip-Hop doesn't get much fresher than this, with Mr Hendrix racking up some serious points via his Freebandz clothing line.
Dr Dre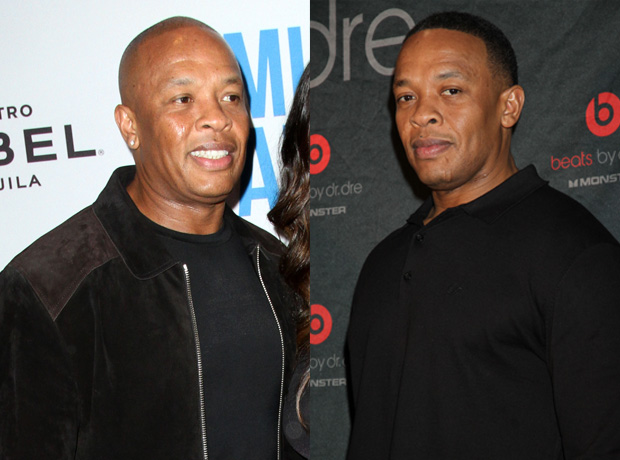 Dr Dre is the King of Style Simplicity. Often seen wearing casual, clean cut tops in minimalist colours like black, white, grey or navy, the Hip-Hop legend and headphone extraordinaire is looking just as slick as he did back in '88. Dad fashion done right!
P Diddy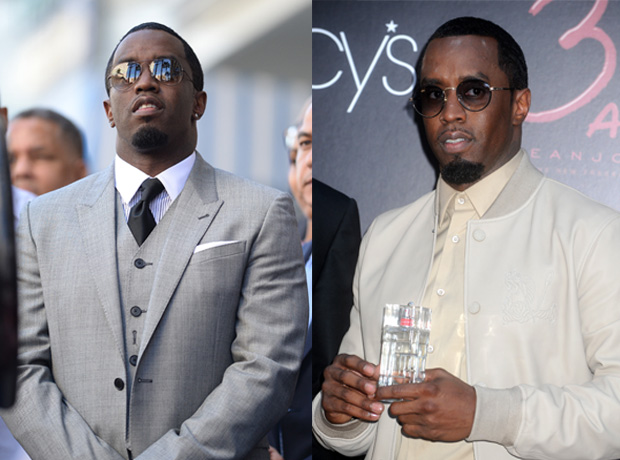 Award-nominated clothing line? Check. Multi-platinum-selling music career? Check. Celebrity-endorsed mens perfume dedicated to Barack Obama, Muhammad Ali, and Martin Luther King? Triple check. It's no wonder Diddy is the richest (and arguably the trendiest) man in Hip-Hop.
Usher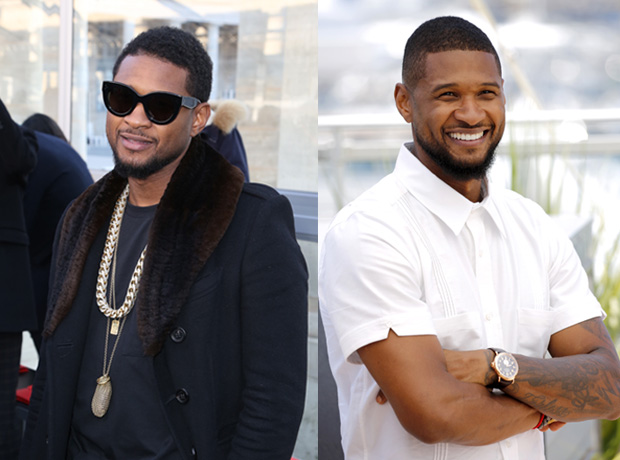 Usher is an style chameleon. The R&B icon looks just as fresh in a sharp suit as he does in a casual shirt, jeans and trainers combo. This, paired with his unbeatable dance moves and almost 30-year collection of bangers, make him one of the coolest dads on the list. Turn his music up LOUD on your speakers!
Pharrell Williams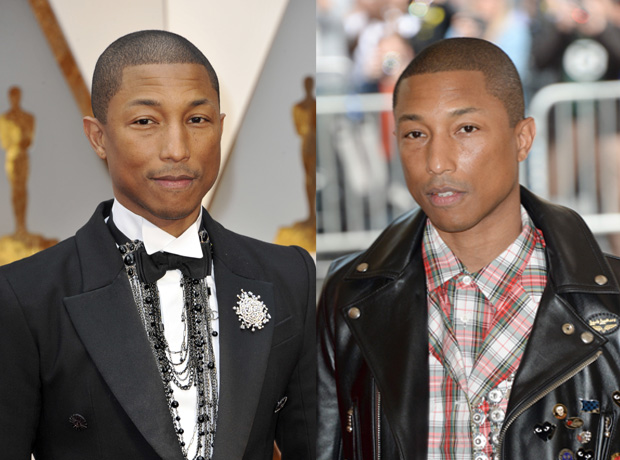 Eclectic, expressive and full of swag - it's no wonder Pharrell is seen as one of music's most stylish men. A father of triplets, Williams frequently cuts a sophisticated figure on the red carpet in a classic shirt and jacket outfit - but, never one to blend into the background, the Chanel rep alway adds his own unique touch.