28 Kourtney Kardashian Quotes That Prove She's Low Key Savage
19 October 2016, 18:14 | Updated: 11 May 2017, 15:53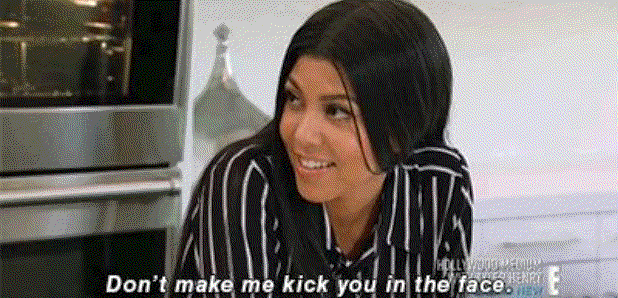 All hail Queen Kourtney.
In a world obsessed with Kimye, Kylie Lip Kits and Kendall Jenner's abs, it's sometimes easy to forget the most hilarious - yet under-appreciated - Kardashian family member.
Enter Kourtney Kardashian, ladies and gentlemen.
These are the 28 times Kourtney was the most savage Kardashian:

1. When she let everybody know exactly who they were talking to.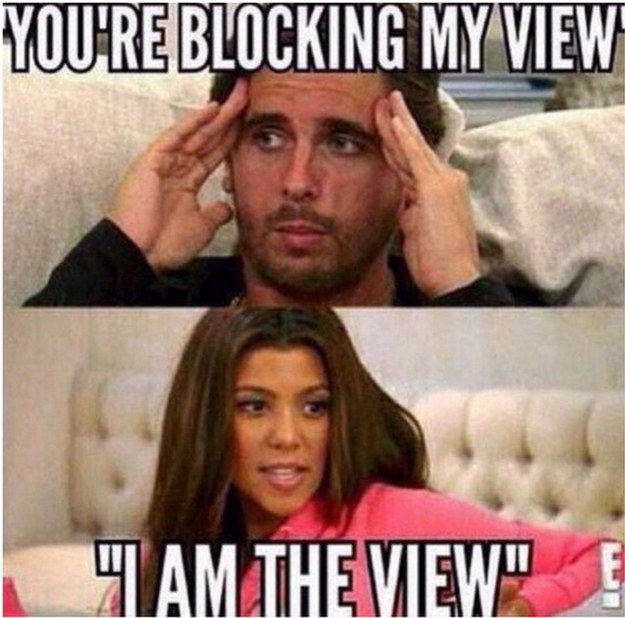 2. When she went jogging with Kim.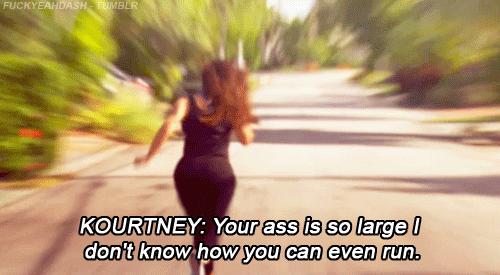 3. When she taught us to be strong, independent women.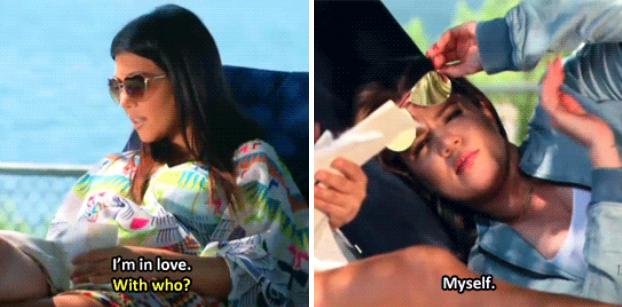 4. When Kim lost her earrings in the ocean.
5. When Kim does anything.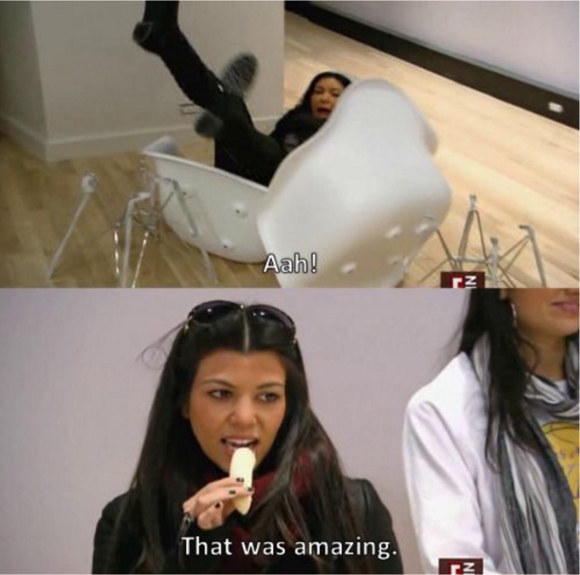 6. Literally anything.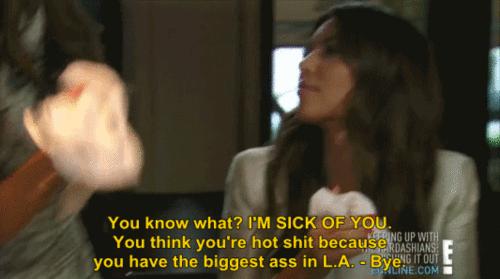 7. When anyone tries to talk about her body.
8. When she recognised just how important she is.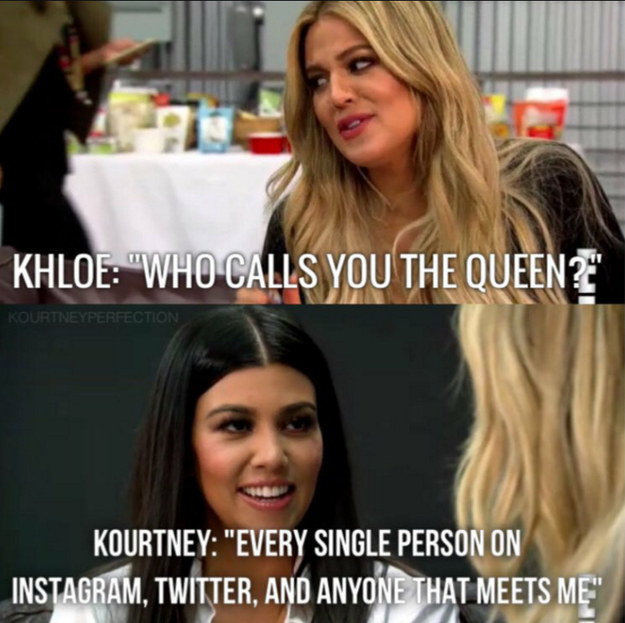 9. When she represented all short people on a personal level.
10. And then reverted back to savage Kourtney.
11. When she (never) listens to Kim.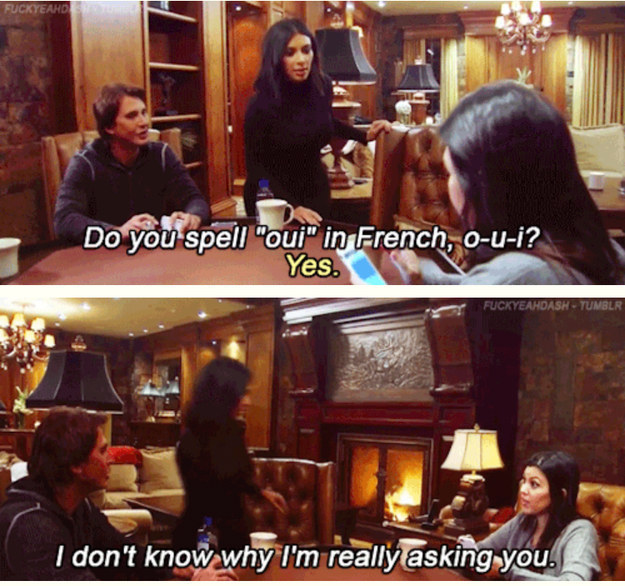 12. When she came up with a the ultimate conversation killer.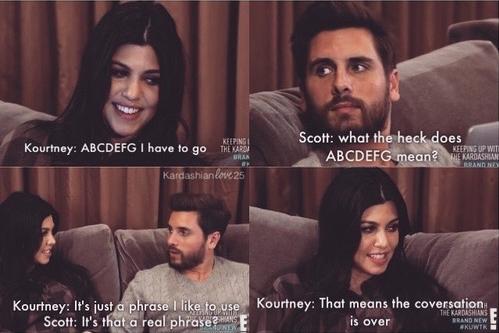 13. When she represented all of us at some point in our lives.
14. When Kim and her then-husband Kris were fighting.
15. When Kim cries.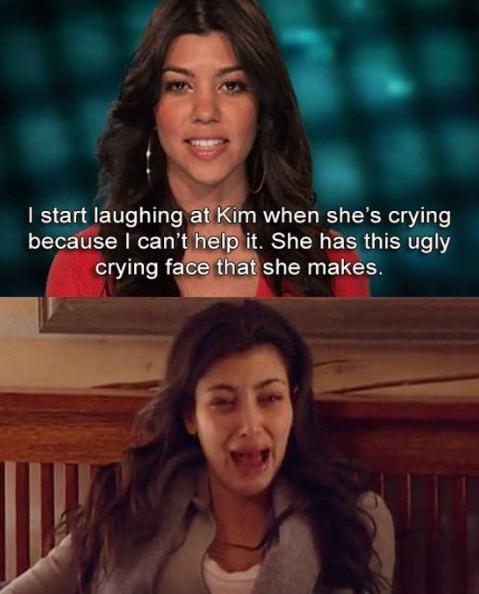 16. When it all got a bit too much.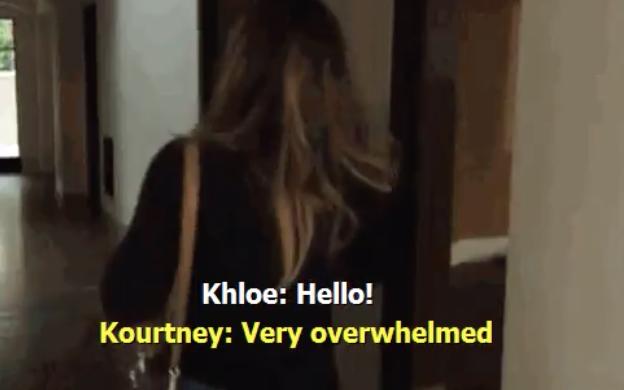 17. When her insults/threats are outstanding.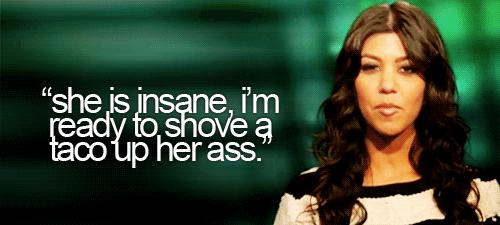 18. Truly.
19. More Kim dragging.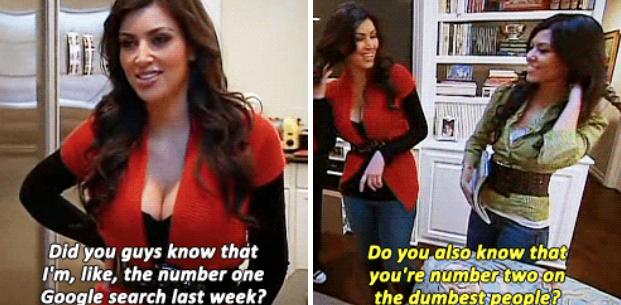 20. When she was the most important woman in her life.
21. When Kris Jenner did a naked photoshoot in a pool.
22. When she wanted absolutely no part in any physical familial contact whatsoever.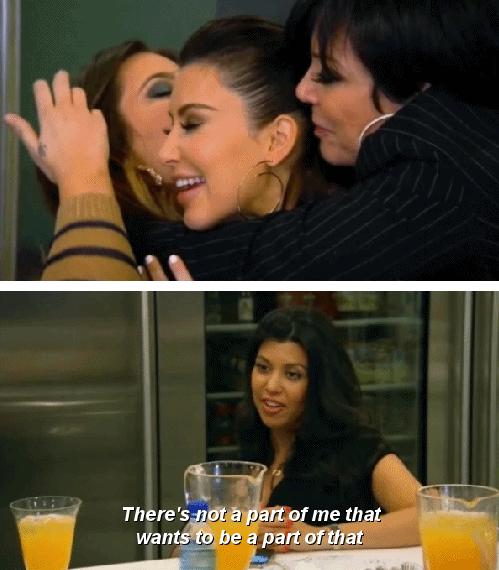 23. When she realised how much she loved her own company.
24. And remembered just how perfect she really is.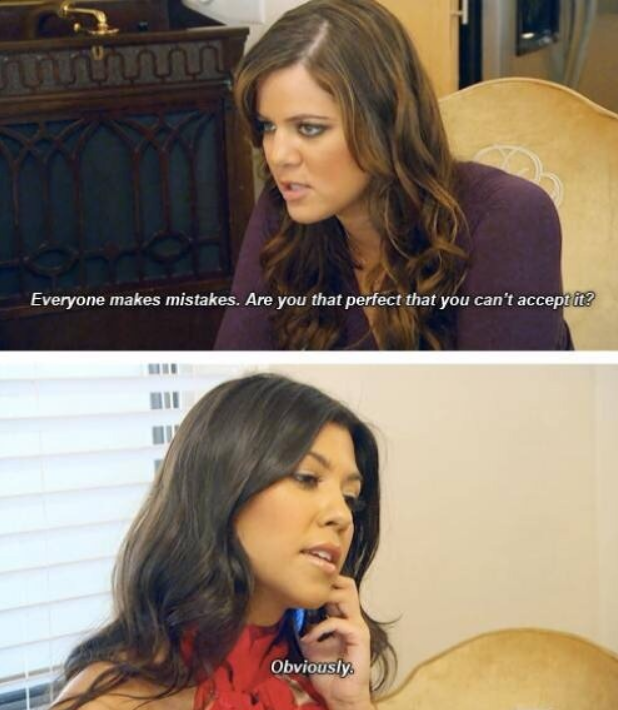 25. When she was 100% #relatable.
26. When she roasts Scott.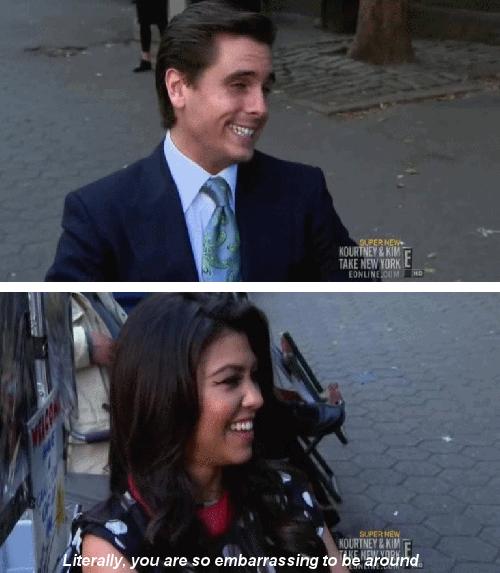 27. Or anyone for that matter.
28. And finally, when she made sure everyone knew exactly who she was!