16 Times The Kardashians Broke The Internet In 2016
15 December 2016, 16:59 | Updated: 11 May 2017, 15:53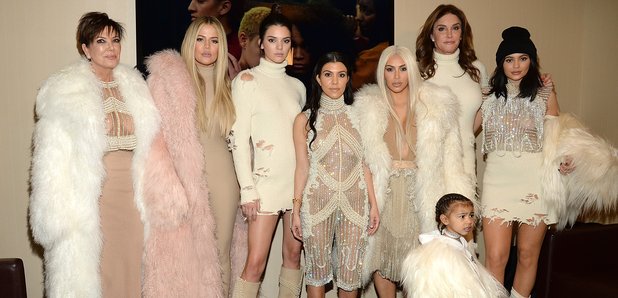 Because we all know it wouldn't have been the same without them.
Ah, 2016! It was a crazy year, full of unexpected events (RIP, Harambe) and controversial opinions (remember Marmite-gate?)
No one knows what 2017 will bring - all we do know, is that there's one family in particular that will be there, causing drama.
Thank you, Kardashian-Jenners.
So from naked selfies to texting scandals, let's take a look at the top 16 internet-breaking moments of 2016 from Reality TV's First Family...
16. When
Kendall did a ballet shoot for Vogue and angered ballerinas everywhere.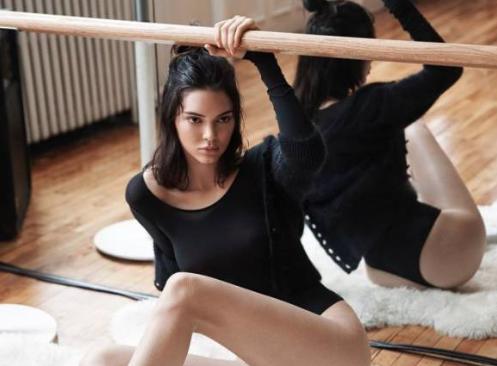 Kendall's shoot with Vogue España caused worldwide controversy after professional ballet dancers accused her of appropriating ballet culture.
15. When

Blac Chyna leaked Rob's phone number so he wouldn't 'text b*****s'.
Chyna tweeted Rob's phone number out to her 674,000 followers because 'females wanna keep texting' him. They seem to have patched things up following the birth of their daughter.
14. When

Rob leaked Kylie's phone number for not inviting Chyna to his baby shower.
Rob claimed the famous family purposely left Chyna out of Rob's own baby shower. Awkward.
13. When
Kendall and Kylie got stuck in an elevator.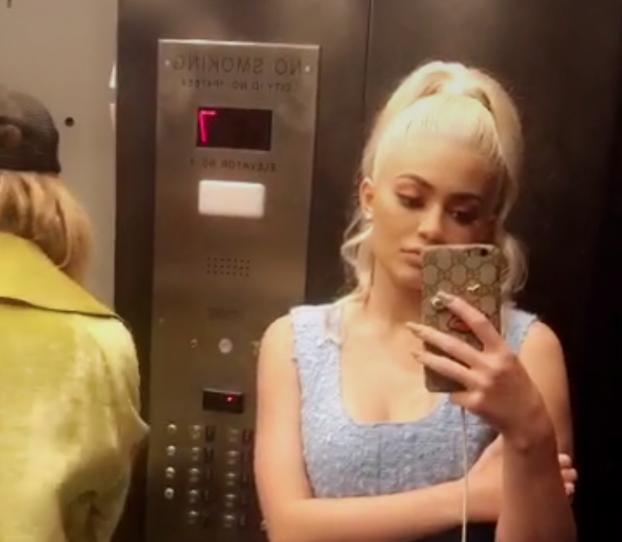 The sisters, along with friends Hailey Baldwin and Jordan Woods, were stuck for 20 minutes before firefighters came to their rescue. And of course, Kylie documented it all on Snapchat.
12. When
Kim and Khloe bared their butts for a Yeezy shoot.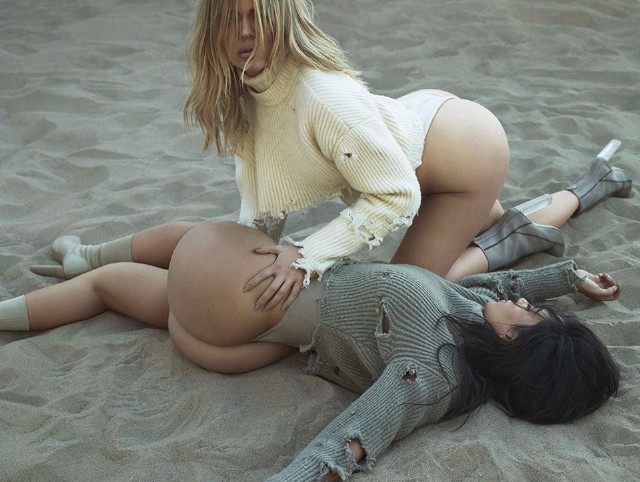 In an unofficial comeback to social media, Kimmy and sister Khloe bared all for husband Kanye's new Yeezy line.
11. When
Kylie and Tyga faced sex tape rumours. Twice.
One involved a graphic screenshot from a 30 minute video, the other a short clip of a man and a woman appearing to have sex in a bathroom stall. Ky claimed that neither are real.
10. When
Tyga had an affair with a transgender woman.
Mia Isabella, a transgender model, allegedly had an affair with Tyga and released raunchy text messages which supposedly exposed the fling.
9. When Kendall wore a replica of Paris Hilton's dress for her 21st birthday party.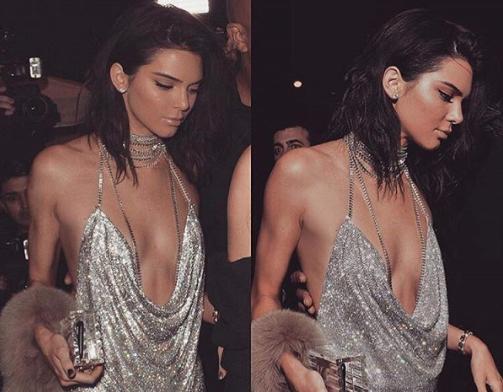 The custom-made dress took a week to create and costs around $9,000. She also really drunk on the night, and forgot she was gifted a Rolls Royce. She literally forgot.
8. When the internet thought Kylie got a Medal of Freedom for 'realising things'.
The expertly photoshopped image went viral, with some users actually believing it to be true. It's not.
7. When Kim posted a fully nude selfie on Instagram.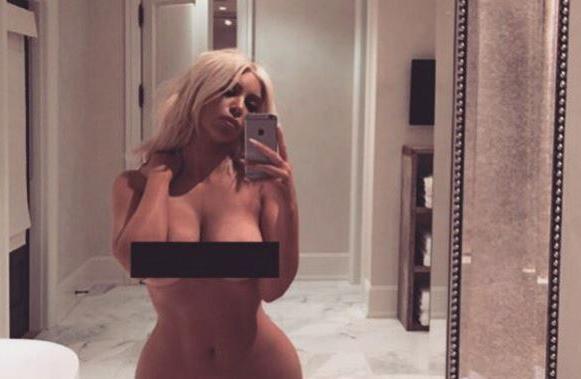 She captioned the photo 'When you're like I have nothing to wear LOL'. Iconic.
6. When Tyga bought Kylie a $200k Mercedes Maybach.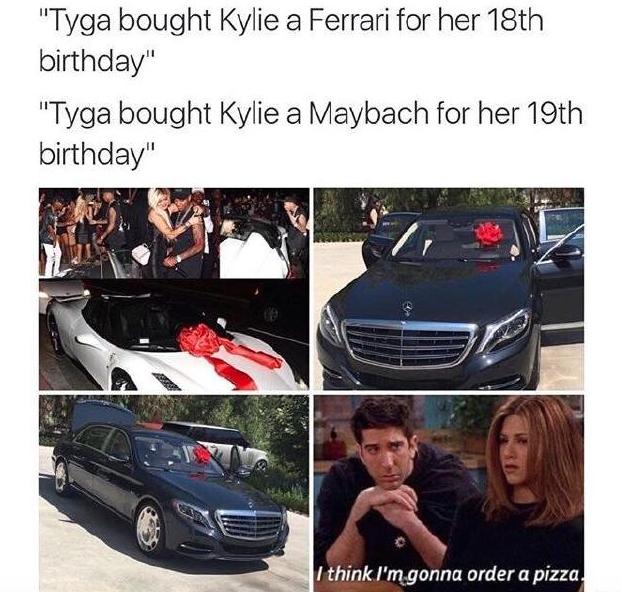 The luxurious purchase sparked controversy surrounding Tyga's spending habits, with the rapper even being taken to court to explain how he maintains his lifestyle.
5.
When Kylie posed in her underwear and smoked a cigarette.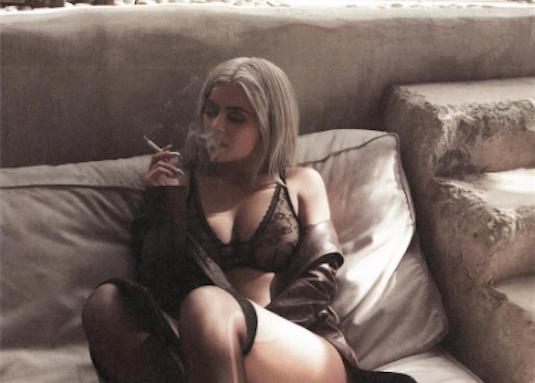 Kylie is about to drop her own pop-up shop, so she released a series of steamy underwear snaps to promote it.
4. When Kylie went as Christina Aguilera circa 2002 for Halloween.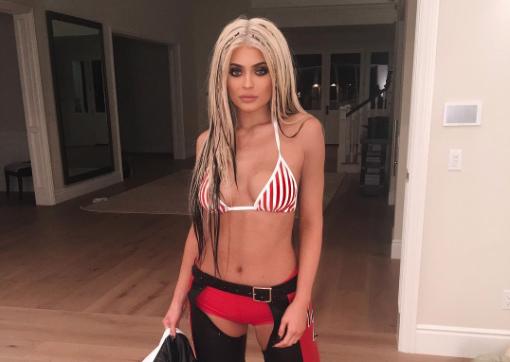 The lip-kit queen even gained praise from Xtina herself - 'YAASSSSS.....Killin it @kyliejenner yes to dirrty 2016!! Get it girrrl!!!' the singer captioned.
3. When Rob and Chyna named their baby 'Dream'.
I mean, it was never going to be 'Emily' was it?
2. When Kim exposed Taylor Swift after Kanye's 'Famous' video controversy.
Wait it's legit National Snake Day?!?!?They have holidays for everybody, I mean everything these days!

— Kim Kardashian West (@KimKardashian) July 17, 2016
Kim took to Snapchat to prove that Taylor did in fact give Kanye her blessing to mention her on his track 'Famous'. #KimExposedTaylorParty trended for days, sparking huge debates between Team Kimye and Taylor's Girl Squad.
1. When Kim got robbed in Paris.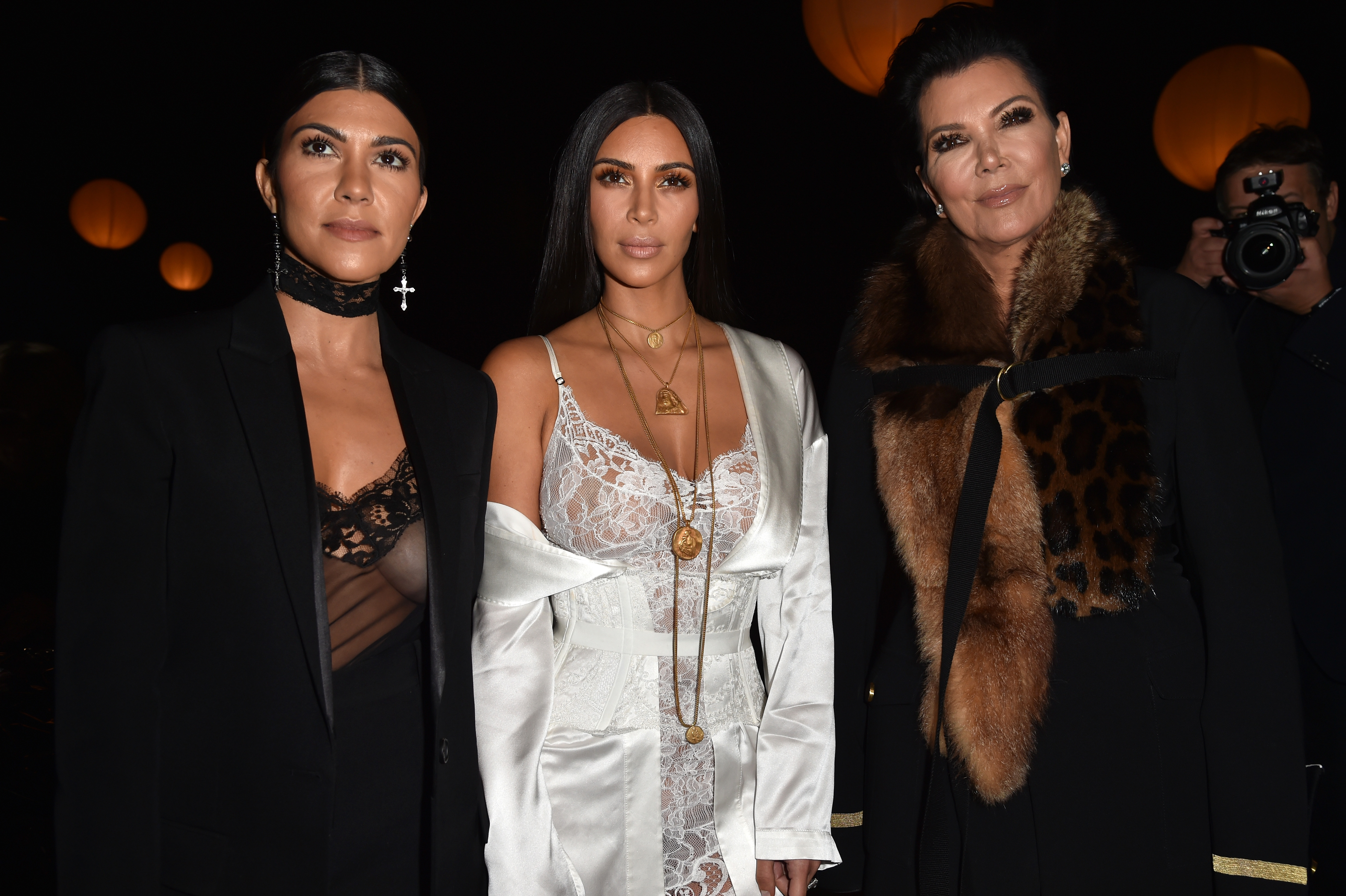 On Monday 3rd October, Kim was reportedly tied up and robbed at gunpoint in her Parisian hotel room. Millions of dollars worth of jewellery was stolen and the event was worldwide news, leaving us all throughly stunned. A social media silence from Kim followed, as well as constant speculation and conspiracy theories from the media as to what actually happened that night.
Here's to more crazy K-J moments in 2017.