10 Essential Tips For Hosting The Ultimate Festive House Party
18 December 2017, 11:07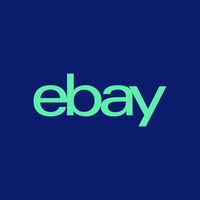 Promoted by eBay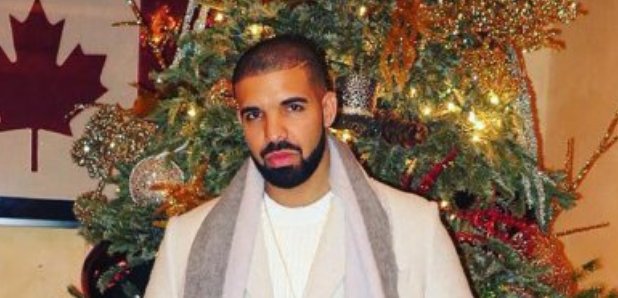 Skip the tedious club queues and over-priced drinks for a FOMO-inducing at-home shindig.
Let's be honest - can't beat a good end-of-year house party.
All of your favourite people gathered under one roof to celebrate life, dance the night away and laugh until the sun comes up.
We've teamed up with eBay to bring you the definitive list of essentials that you need to host the party to end all parties this festive season.
Get ready to top off your year in a BIG way!
Turn up the music.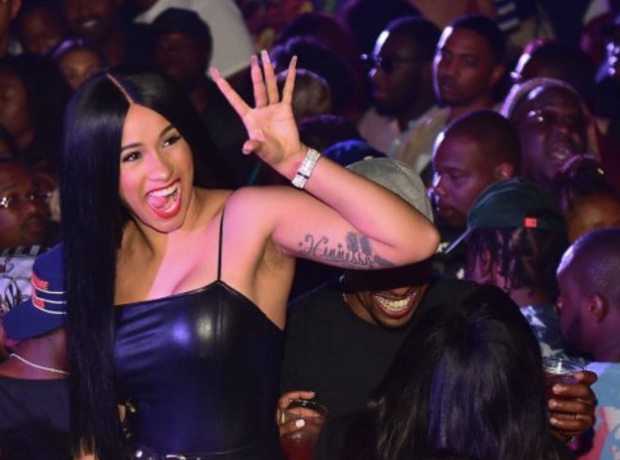 You've no doubt been prepping your playlist for months, so now its finally time to blast it through an epic sound system. And don't worry, gone are the days of backseat DJ's - a lot of these smart-speakers can be completely controlled by your phone.
Lighting will always set the mood.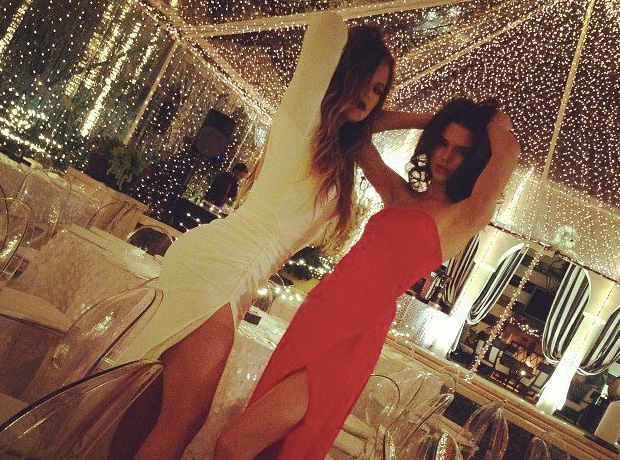 Nothing says festive like a house full of fairy lights. Deck your crib from top to bottom and switch off the main lights to make your whole pad feel like Santa's grotto. Don't stop there - these moving disco lights will transform your house into an actual club.
Drink up.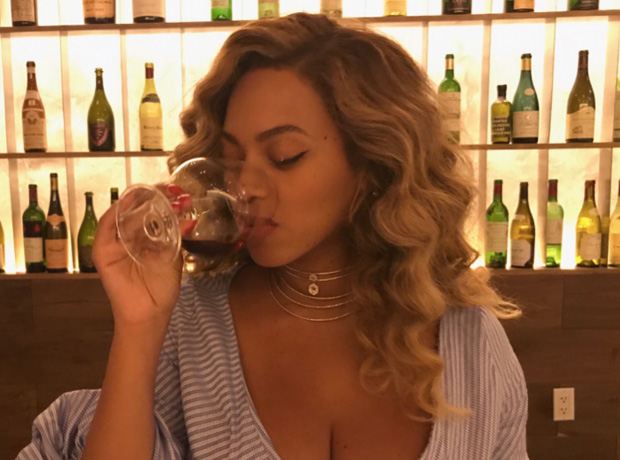 If it's a BYOB deal, line up the plastic cups and straws for your guests - these are lifesavers. Fancy yourself a bit of a cocktail connoisseur? These drink-making kits will take your makeshift bar to the next level.
Stay cool.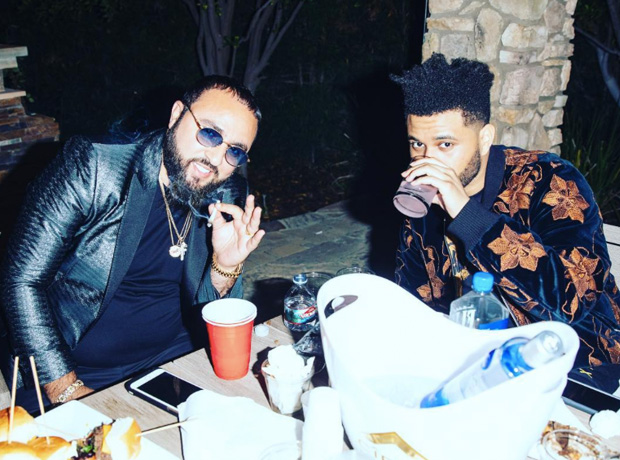 Speaking of beverages, grab some ice buckets and fill them up to keep everyone's drinks cold all night. Your fridge won't hold everything, so keep a few dotted around the party for guests to use.
Let the games begin.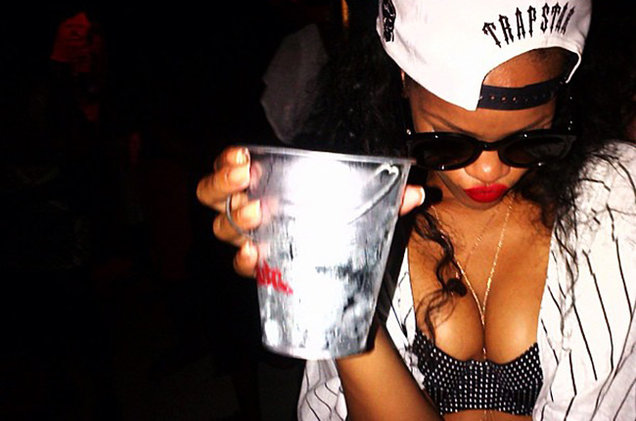 Of all the types of people you're likely find at a house party, the game players are definitely some of the most fun (soz, kitchen dwellers). A deck of cards and a good game of beer pong are all you need to get started.
Capture the moment.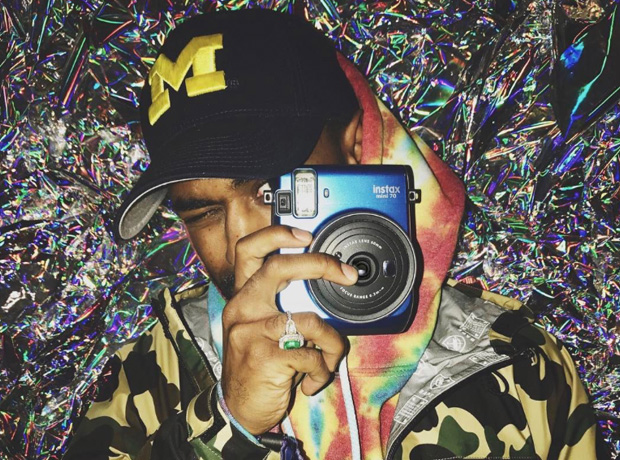 No host can ever be in ten places at once, so dot some disposable cameras throughout your place for guests to take candid shots with during the night. Getting them developed is always hilarious, and you'll have those memories forever.
Keep your guests fed.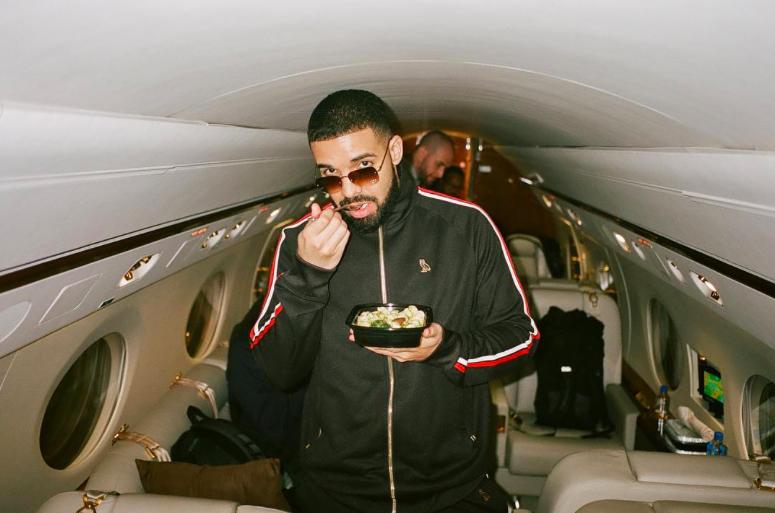 Snacks are a necessity, so keep bowls of crisps, nuts and other nibbles placed around the house to keep your guest's stomachs satisfied. Got guests with allergies or requirements? Label food with these handy little flags.
Preparation is key.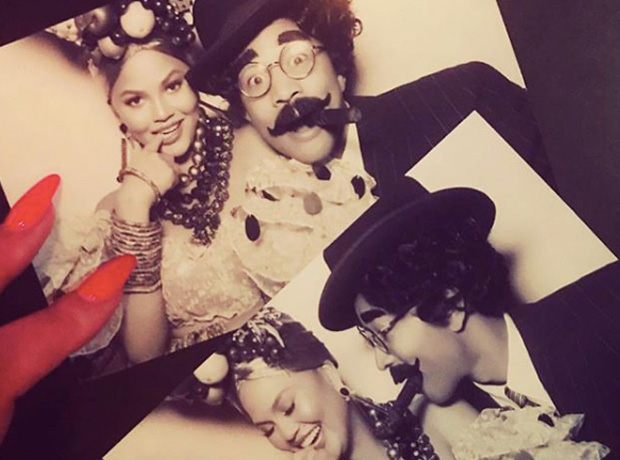 One of the best things about the festive season is having friends and family visit from all over place. If you've got people staying, prepare air beds, comfy throws and pillows to give your guests a comfortable sleep after a long night of partying.
Breakfast is served.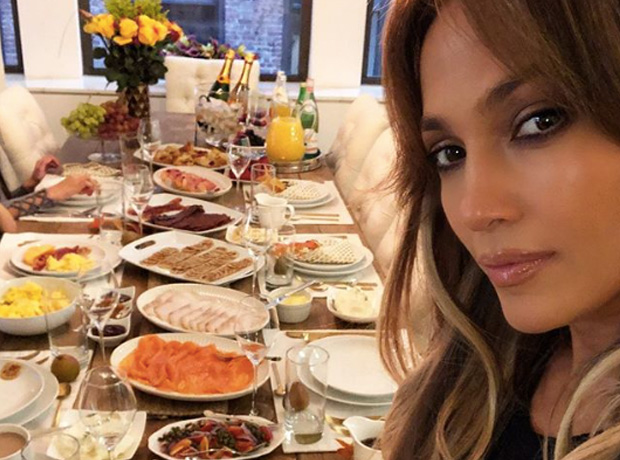 Before you even attempt to face the inevitable clean-up, you're going to need some post-party fuel. Fill up on carbohydrate goodness like waffles, pancakes and toasties filled with anything you desire. Your guests (and your stomach) will love you.
Time to unwind.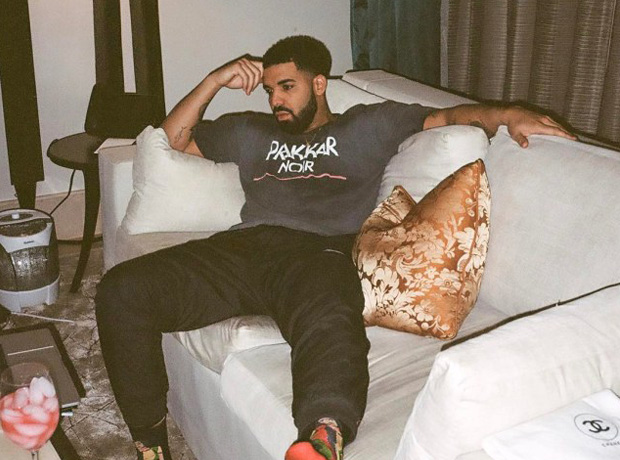 Because, let's be real - the clean-up can wait until tomorrow. Kick back and relax on the sofa with a classic film, some comfy pyjamas and a big catch-up with your mates on all the juicy gossip from the night before...
For your chance to win £1,000 with eBay this Christmas, click here.