8 Ways To Freshen Up Your Sneaker Collection For 2018
27 December 2017, 06:00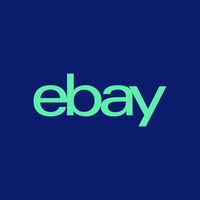 Promoted by eBay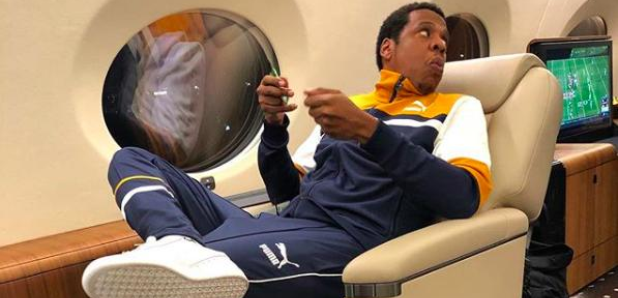 Time to spruce up your kicks.
Sure, we'd all love a seemingly endless supply of fresh trainers and a four-storey walk-in wardrobe to store them all in.
But, unless you're a certified member of Hip-Hop's sneaker collectors club (Chris Brown or DJ Khaled, we're looking at you) it's important to have a spring clean every once in a while.
If you're looking for new ways to freshen up your collection by saying goodbye to your old kicks, we've teamed up with eBay to compile a list of tips and tricks just for you.
Because what true sneakerhead wants to walk into 2018 with a pair of trainers that are so 2017?
Be ruthless.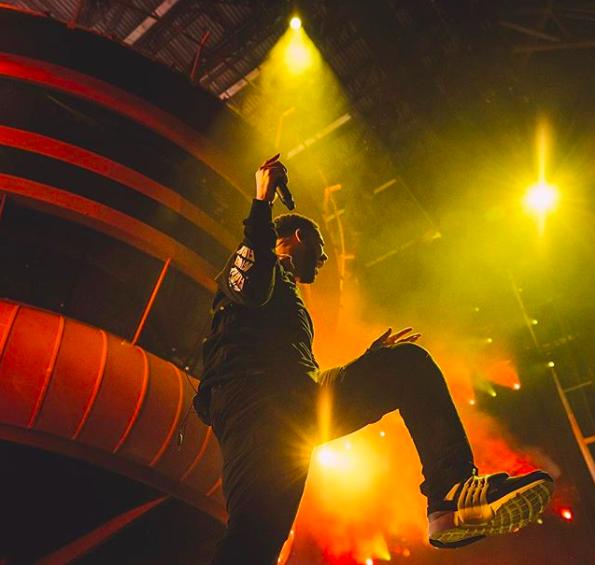 If you haven't worn them in over a year, it's time to say farewell. When storage space is limited, every square inch counts, so it's important to rid your wardrobe of any shoes that you just don't wear. That way, you'll end up with more space for new shoes - winner.
Colour code.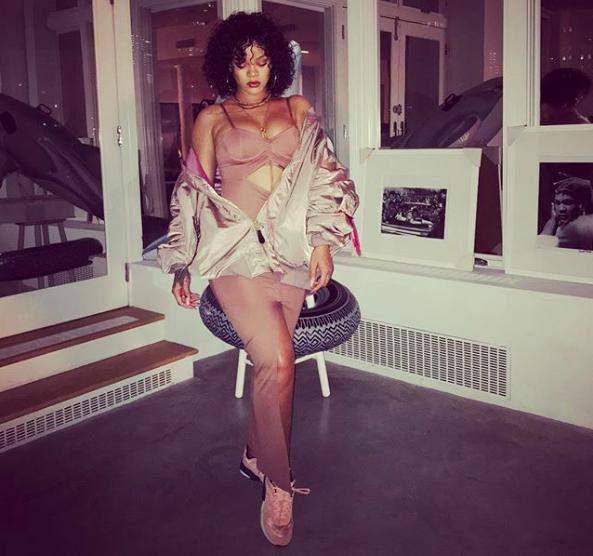 Of course, we all have our favourite colourways, but think about how many pairs of white trainers you really need during your new season freshen up. Sort your trainers into colour coordinated piles and go through each one separately to narrow down what you want to keep and sell.
Think about the seasons.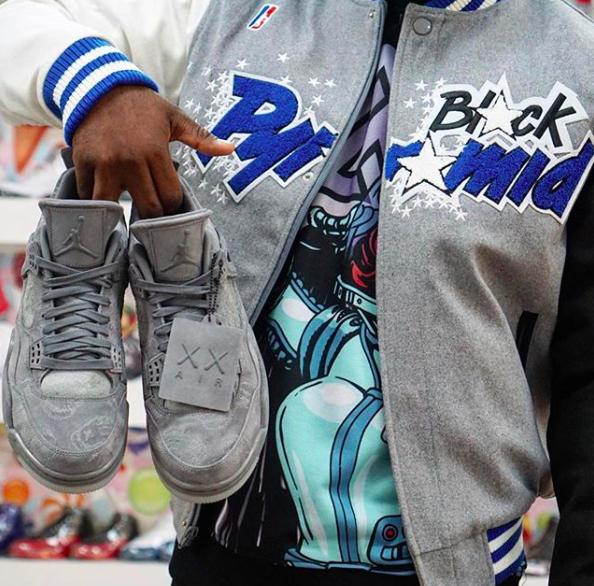 Some shoes are perfect for summer - think airy mesh fabrics and light-hued colourways. However, make sure that your collection isn't overflowing with these and lacking in firmer, more durable styles with thicker soles and studier materials. Get the balance right by selling any surplus items.
Don't skip the laces.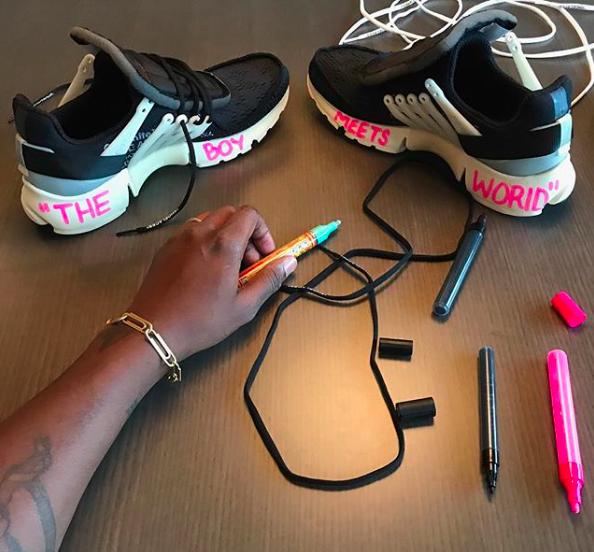 Grubby laces can make or break a pair of shoes. Declutter your shoes by throwing out old laces and swapping them with sparkling new ones if the washing machine can't repair them!
Say goodbye to painful shoes.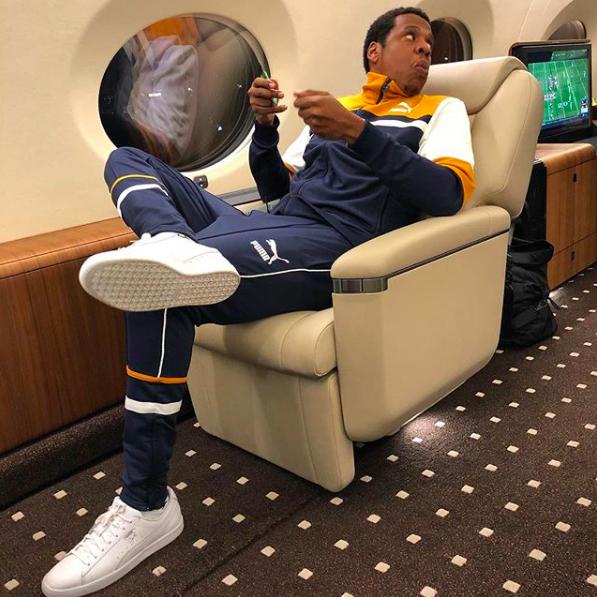 Sometimes, you just can't break in that pair of trainers that you SWORE would get more comfortable the more you wore them. If you're not wearing them, sell them - especially if they're too painful to walk in. Again, more room for new shoes!
Check your sizing.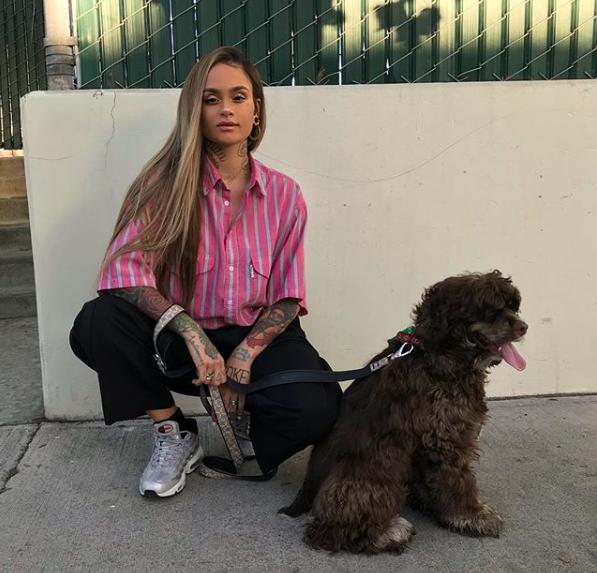 Ever bought a pair of trainers without trying them on? Whether you were in a mad rush in the store, or trying to nab that last remaining pair of kicks in that super exclusive drop, sometimes the size that you think will fit, just doesn't. No matter how great they look - if they don't fit, they don't fit, so sell those babies on!
Get inspired by celebrities.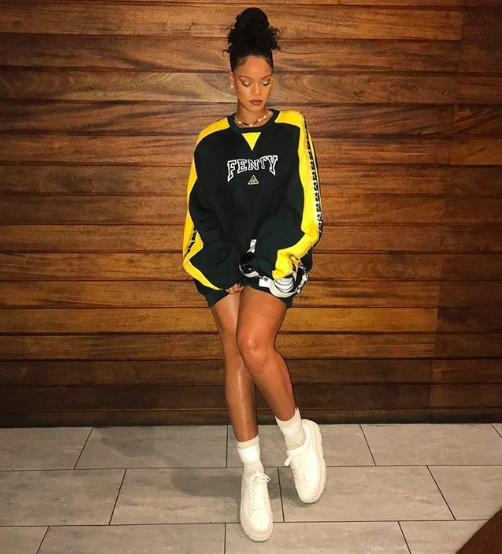 Look to your favourite celebrity style icons for some footwear ideas if you're feeling uninspired. Drake, Chris Brown and DJ Khaled have extensive collections and are always posting about their latest drops, while Beyonce, Rihanna and Kehlani are always one step ahead of the trend game. Trends come and go quickly, so sell any trainers that you no longer want to wear to keep that sneaker rotation going!
Win an iPhone X and start selling on eBay. To find out more, click here.