8 Tips For Hosting The Ultimate Summer R&B Throwback Party
26 June 2017, 00:01 | Updated: 11 September 2017, 15:04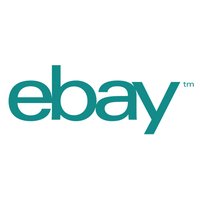 Promoted by eBay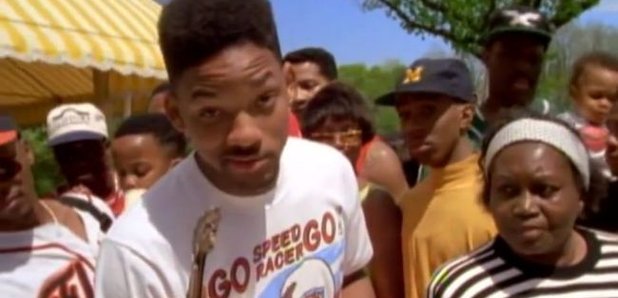 Because how else are you going to spend those long sunny days?
Summer is finally here, and what better way to spend the endless sun-drenched nights than with your best mates, some good food and even better music!
Nothing says summer like old-school R&B, with the likes of Nelly, Will Smith and Jazzy Jeff serving up your favourite throwback classics.
We've teamed up with eBay to bring you the definitive list of fresh party essentials so YOU can host the ultimate summer gathering.
Stick the BBQ on and get the party started!
Play that music.
Step one - set the mood. Get ready to blast out all of your favourite summer throwbacks anywhere, anytime on a set of amazing bluetooth speakers. (Hint: plug in your phone and press play on our old-school R&B playlist!)
Get the barbecue going.
You can't have a summer party without a sizzling barbecue on the go. There's nothing like a load of great food to bring people together - now, who's bringing the potato salad?
Stock up on red cups.
No throwback-themed party is complete without a set of iconic all-American red cups. Make your shindig utterly Insta-worthy by grabbing these in time for summer!
Get comfy!
Time to sit back and chill. There's room for everyone on these super comfy inflatable loungers. They're waterproof, durable and look awesome in your garden.
Throw on a throwback jersey.
Channel those Fresh Prince Of Bel Air vibes by rocking a throwback basketball jersey. Hip-Hop heads - this one's for you! You'll look like you've come straight out of an old-school music video.
Keep your drinks cool.
Make sure your bottled beverages stay cold and fresh all day long by popping them in a drinks cooler. And don't forget to stock up on ice cubes! No-one wants a lukewarm drink on a scorching day.
Have fun!
From inflatables in the shape of unicorns, flamingos and pizza slices to beach balls and frisbees, summer is all about having fun in the sun.
If you really want to 'splash' out...
Cold drinks can only keep you cool for so long - on those super hot days, there's nothing like a dip in the swimming pool to really cool off! Choose one to suit the size of your garden and you're good to go.