13 Hip-Hop Stars You Didn't Know Were Former Athletes
1 September 2017, 16:11 | Updated: 21 September 2017, 11:28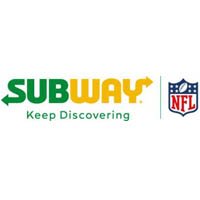 Promoted by Subway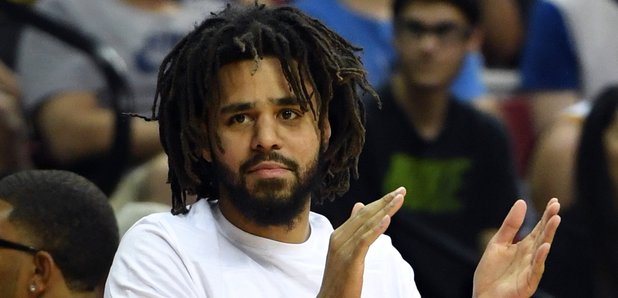 It's hard to imagine some of your favourite artists once pursued other dreams! But these rappers and singers were planning a career in sports....
Before the sold-out shows, platinum albums and legendary back-catalogues, many of your favourite rappers had dreams of being professional athletes.
From basketball to baseball, we've complied all some of the biggest Hip-Hop stars you didn't know were former athletes.
Check out the list below:
Nelly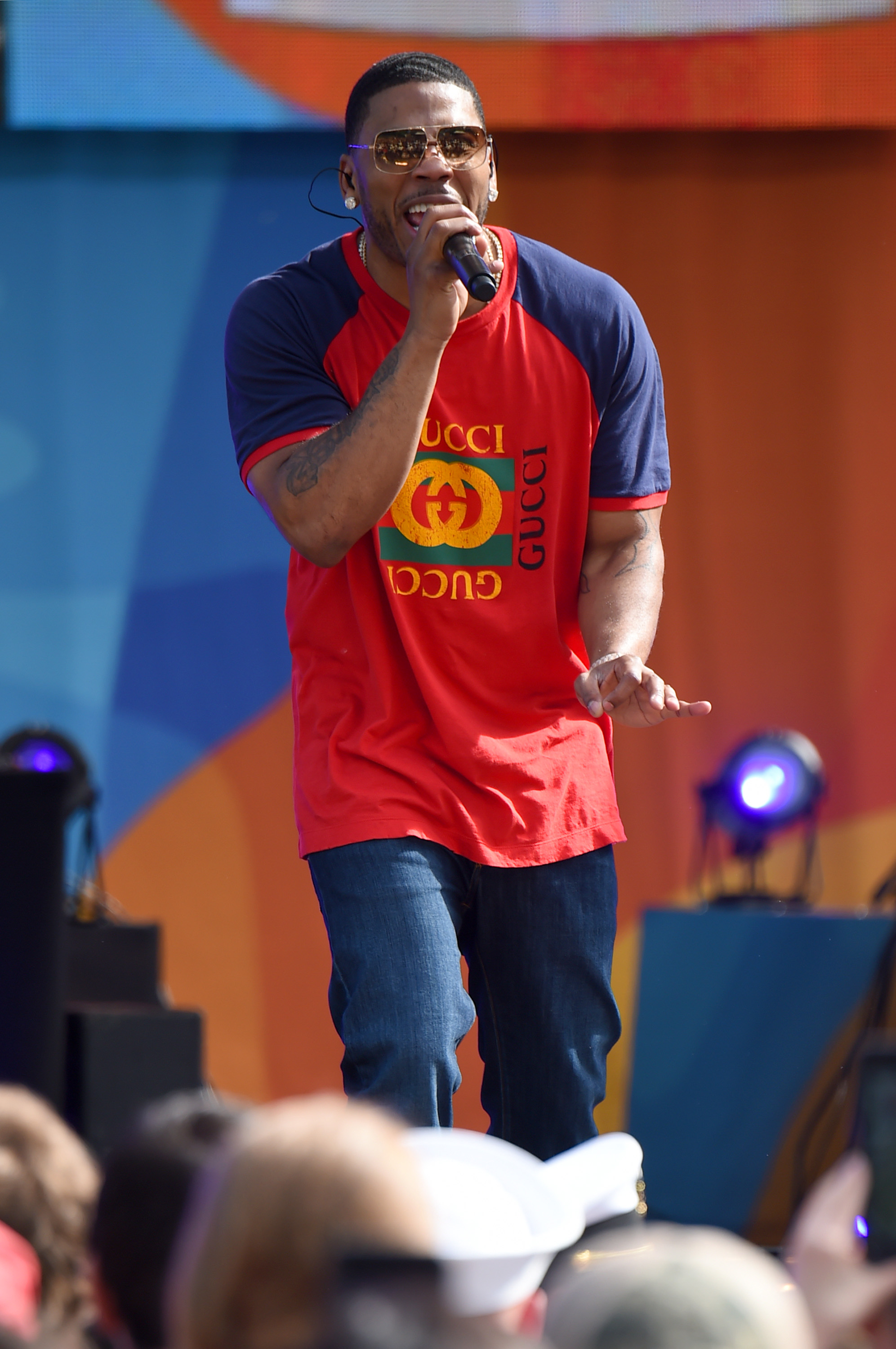 Before dominating 00's Hip-Hop, Nelly was actually two-sport athlete. The rapper impressed in both baseball and American football. However he was so good at baseball that he played in the St. Louis Amateur Baseball Association, won MVP of the league's all-star game, and was on the radar of a couple of MLB teams as a prospect.
Kanye West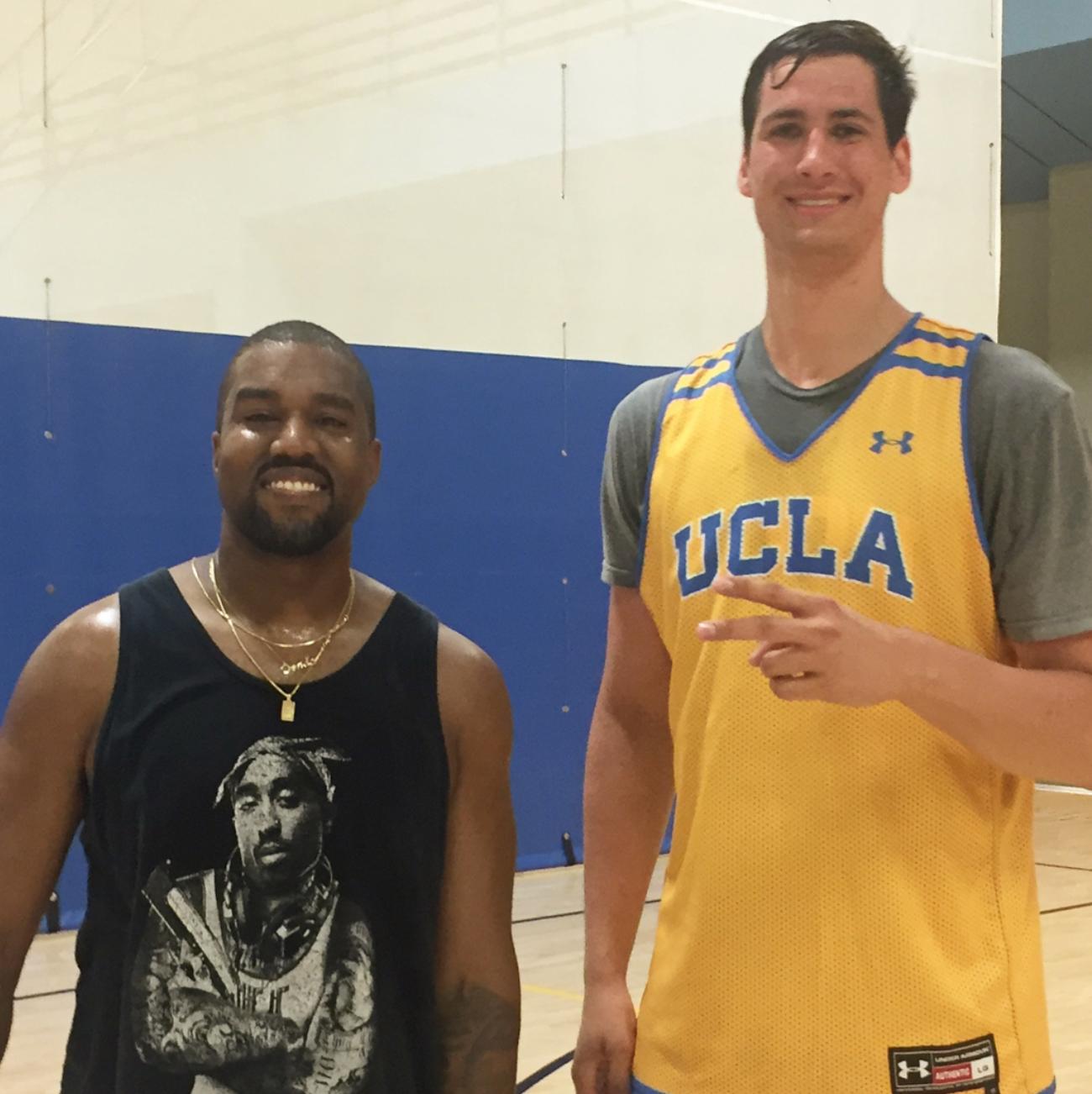 When he was younger Kanye reportedly played basketball in his freshman year of high school. But chose to focus on music after not being picked to play any of his team's games.
Quavo
Migos frontman Quavo was a very talented athlete and was actually a starting quarterback for Berkmar High School. He was believed to have a promising future in American footbal, basketball and soccer. But chose rap and never looked back.
The Game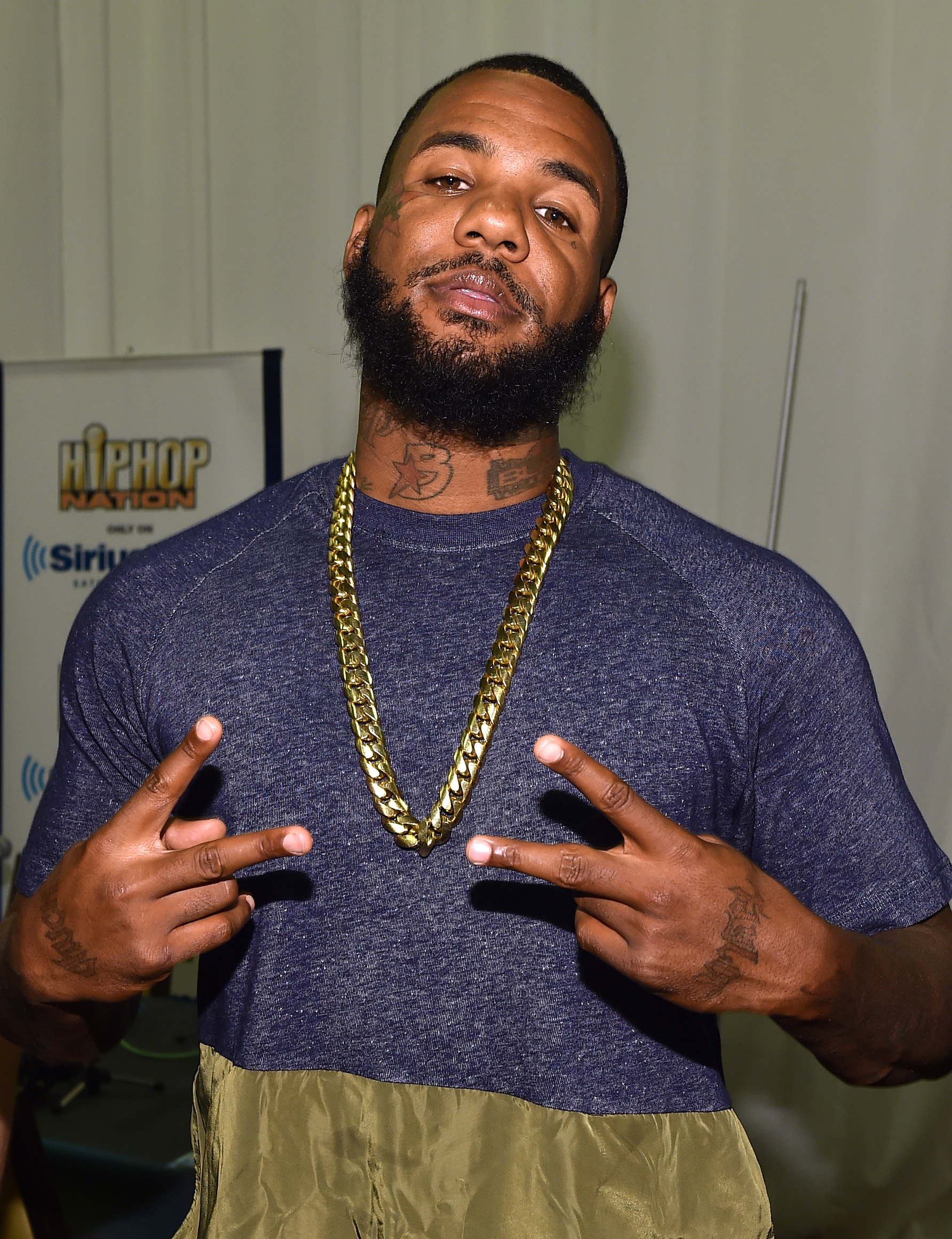 The Game was a very promising basketball player and actually accepted a scholarship at Washington State University, which would later be taken away due to drug possession. He then embraced the gang life and eventually became a rapper.
SchoolBoy Q
TDE rapper Schoolboy Q actually played a variety of positions as an American football player before playing at West Los Angeles college. However Q then went onto pursue a career in music.
Wale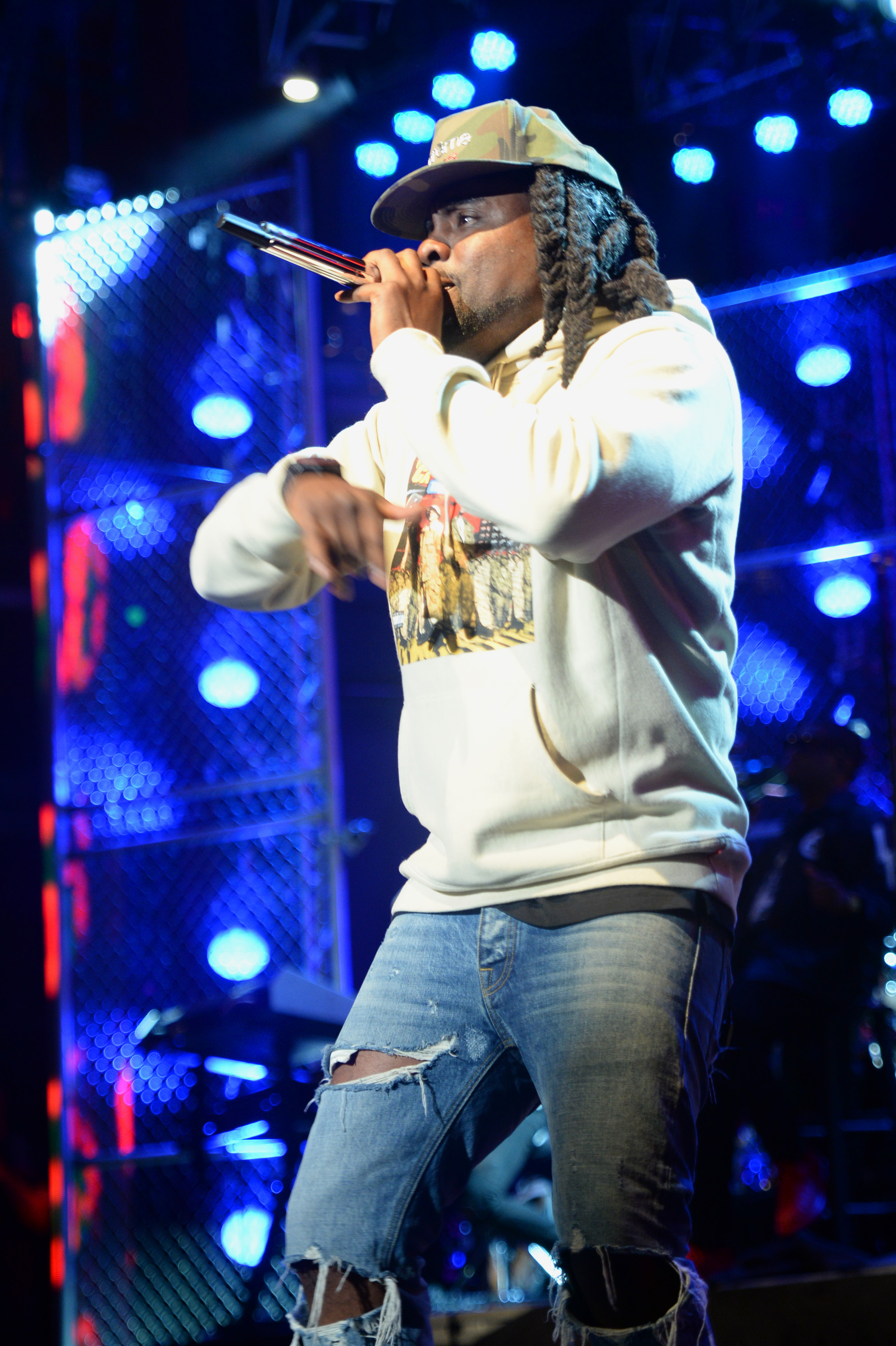 Once upon a time rapper Wale played American football for both Robert Morris University and Virginia State! However due to problems with his coaches, he eventually dropped out of school altogether after a second transfer was held up.
J. Cole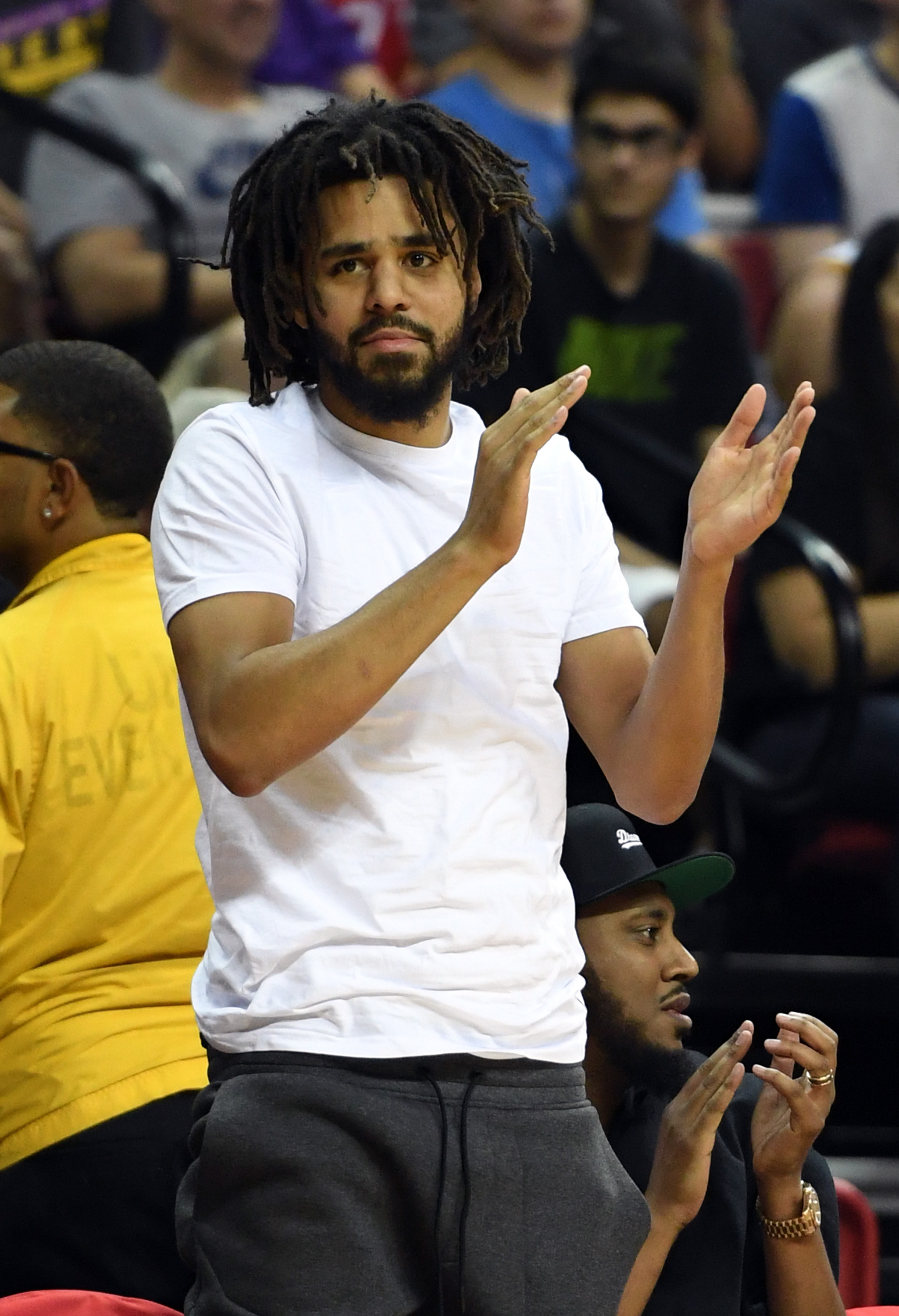 As J. Cole fans will be aware, the rapper spent much of his childhood attempting to make basketball teams and being cut. However the '4 Your Eyez Only' rapper finally made the team as a senior at Terry Sanford High School.
Rick Ross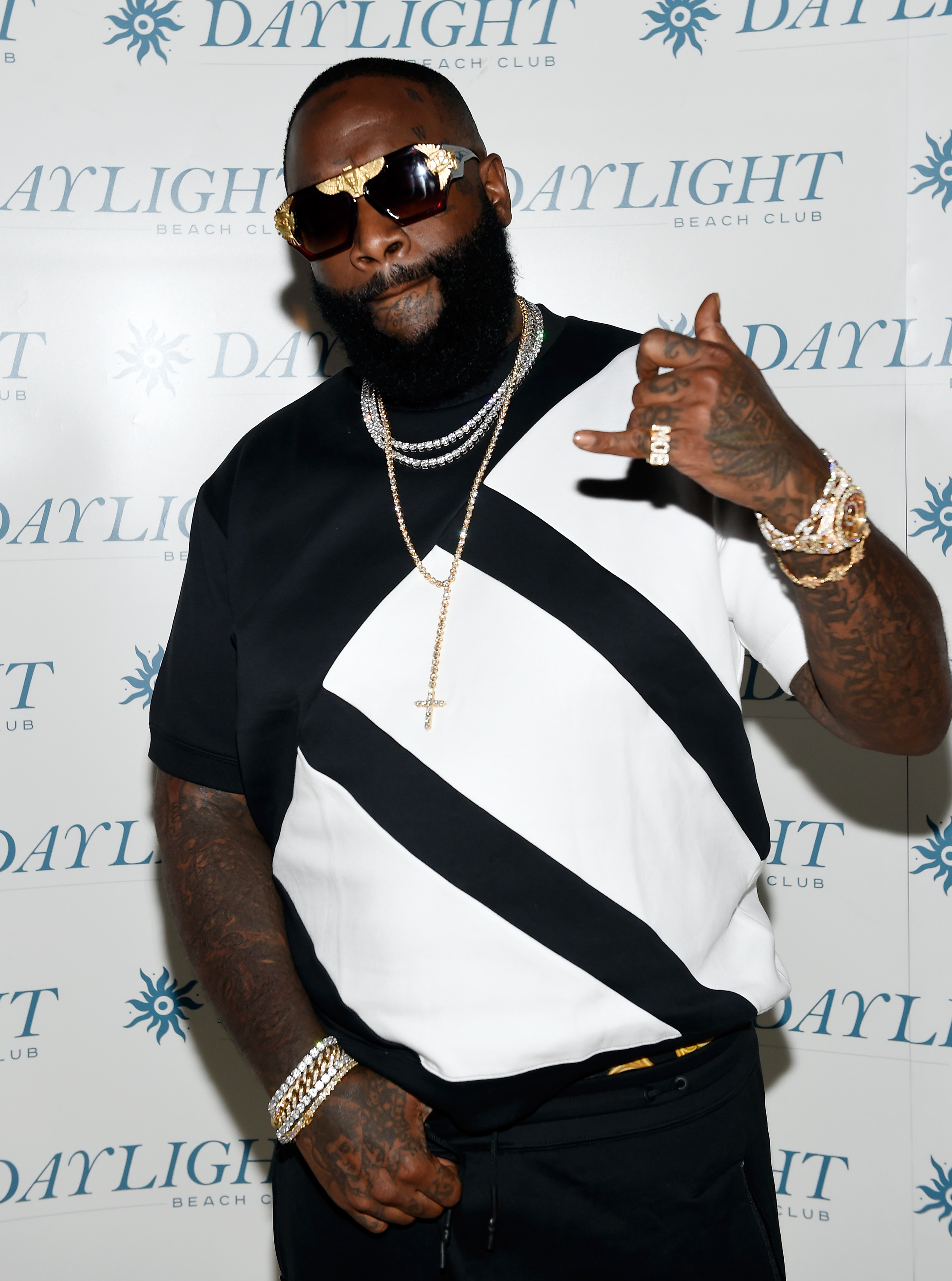 Surprising to some, but Rick Ross excelled at sports as a youngster and played offensive linesman for Miami Carol City High School. He then went on to play college football at Albany State in Georgia.
2 Chainz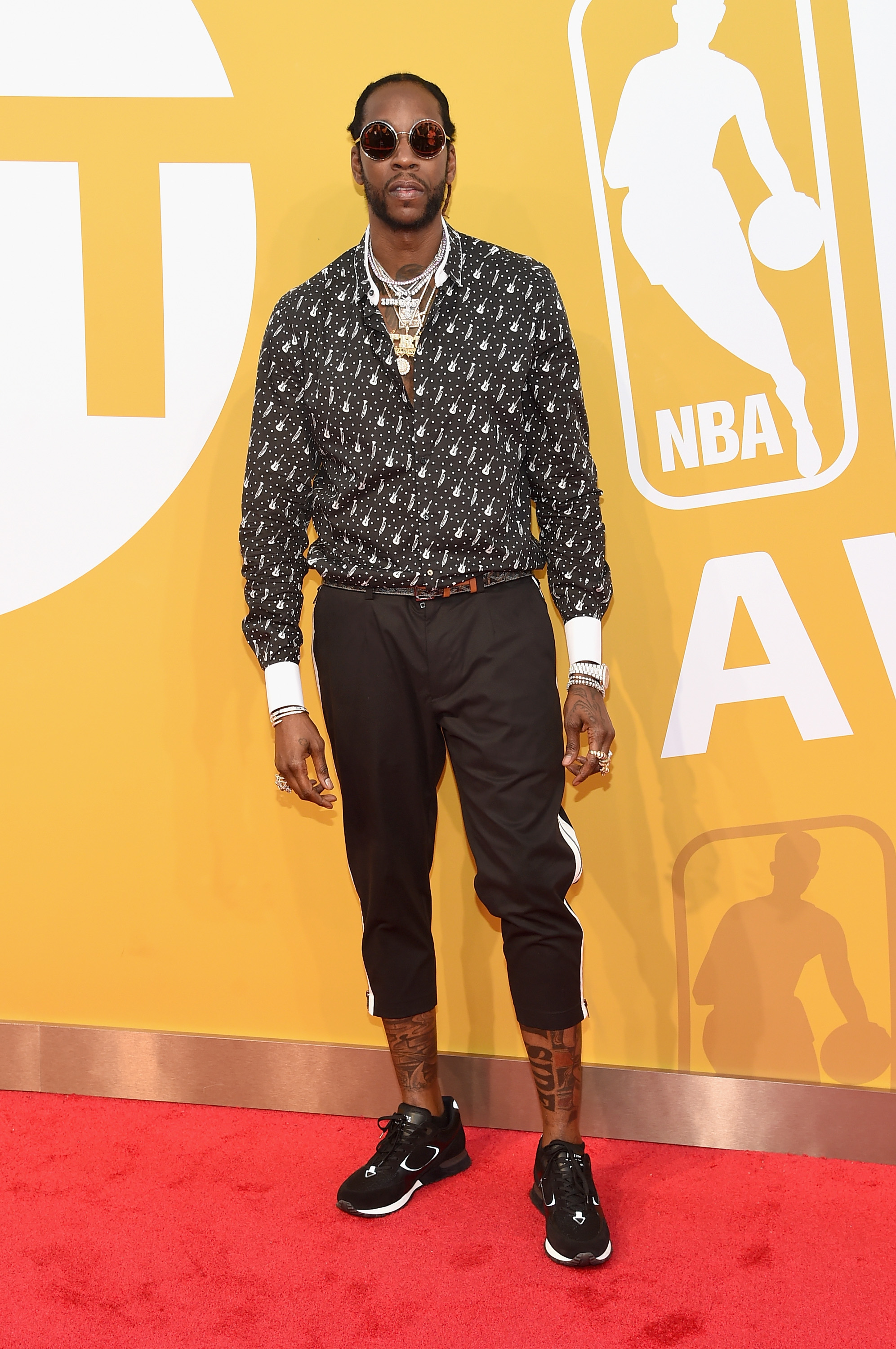 GOOD Music rapper 2 Chainz stands at a gigantic 6 ft. 5 and was a star basketball player in high-school - and also played one season for Alabama State. However he quit to focus on his rap career.
Master P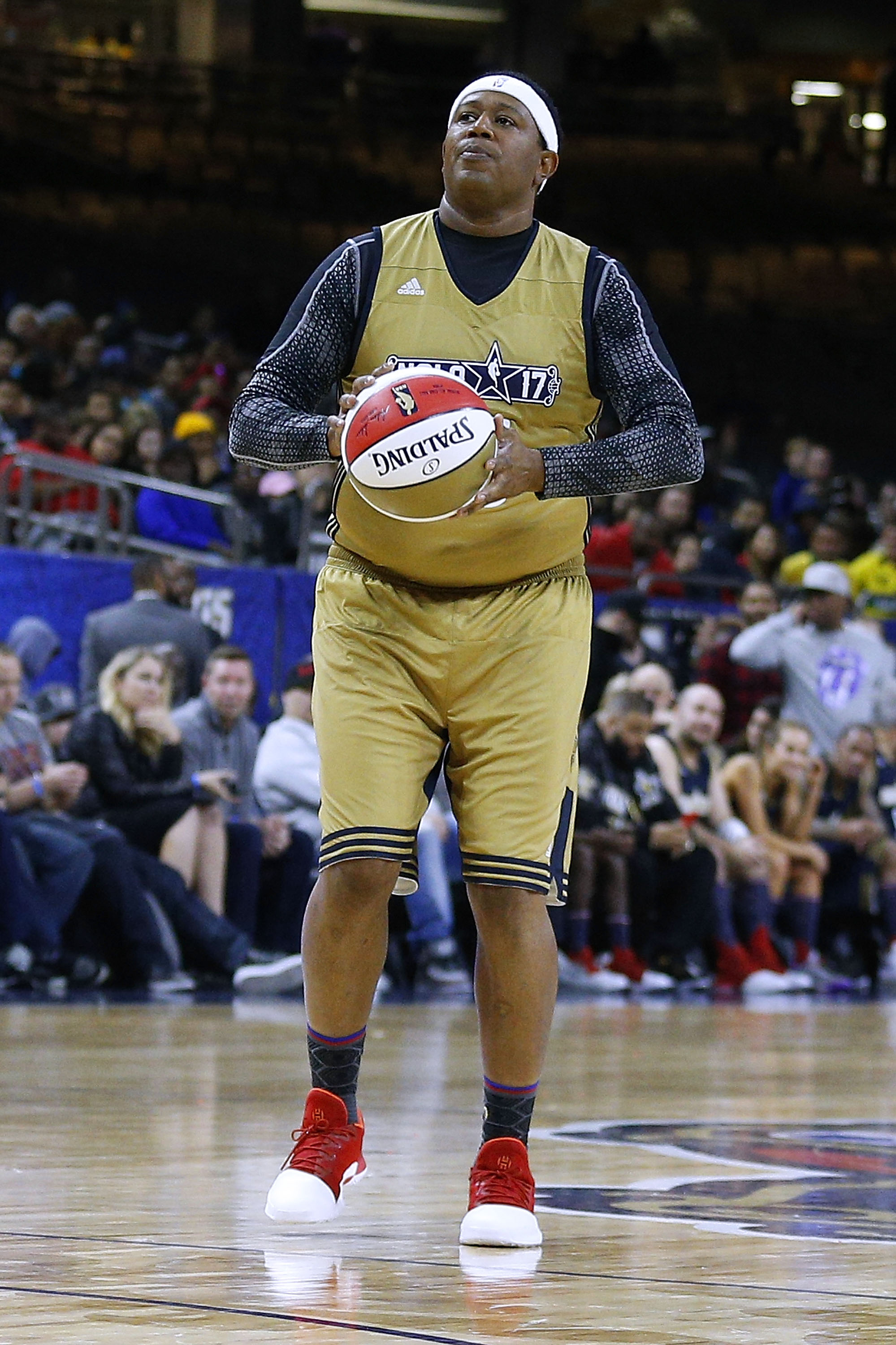 Hip-Hop mogul Master P is perhaps one of the rappers closest to achieving his dreams of being an athlete. He earned a basketball scholarship to the University of Houston and eventually ended up signing NBA contracts with both Toronto Raptors and Charlotte Hornets. But never made the cut for either of their regular season rosters.
Stalley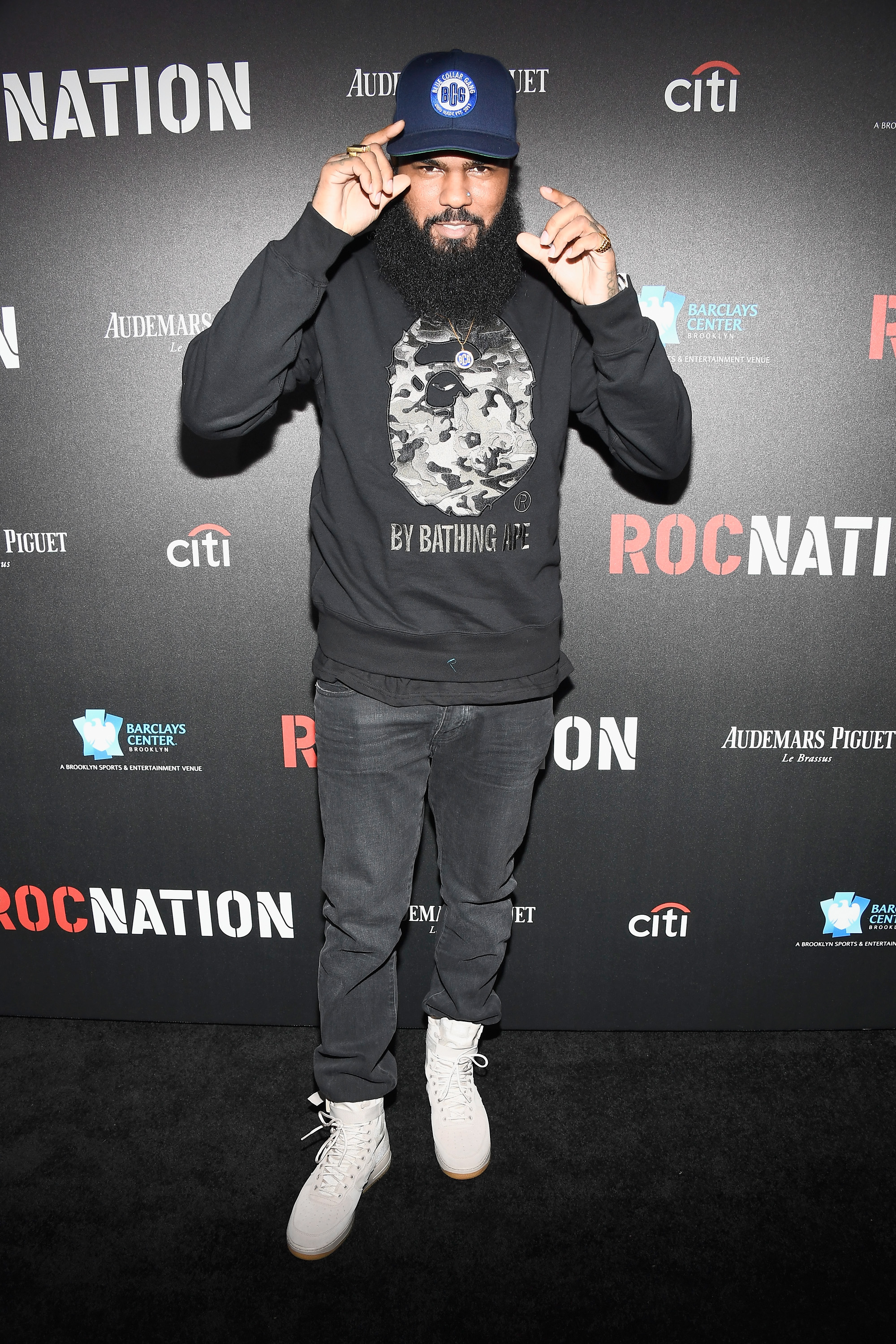 MMG rapper Stalley was destined for a career in basketball and once played against LeBron James during his high school career in Ohio! He then earned a scholarship to play basketball at the University Of Michigan and Long Island University but was forced to give up after a series of injuries.
R. Kelly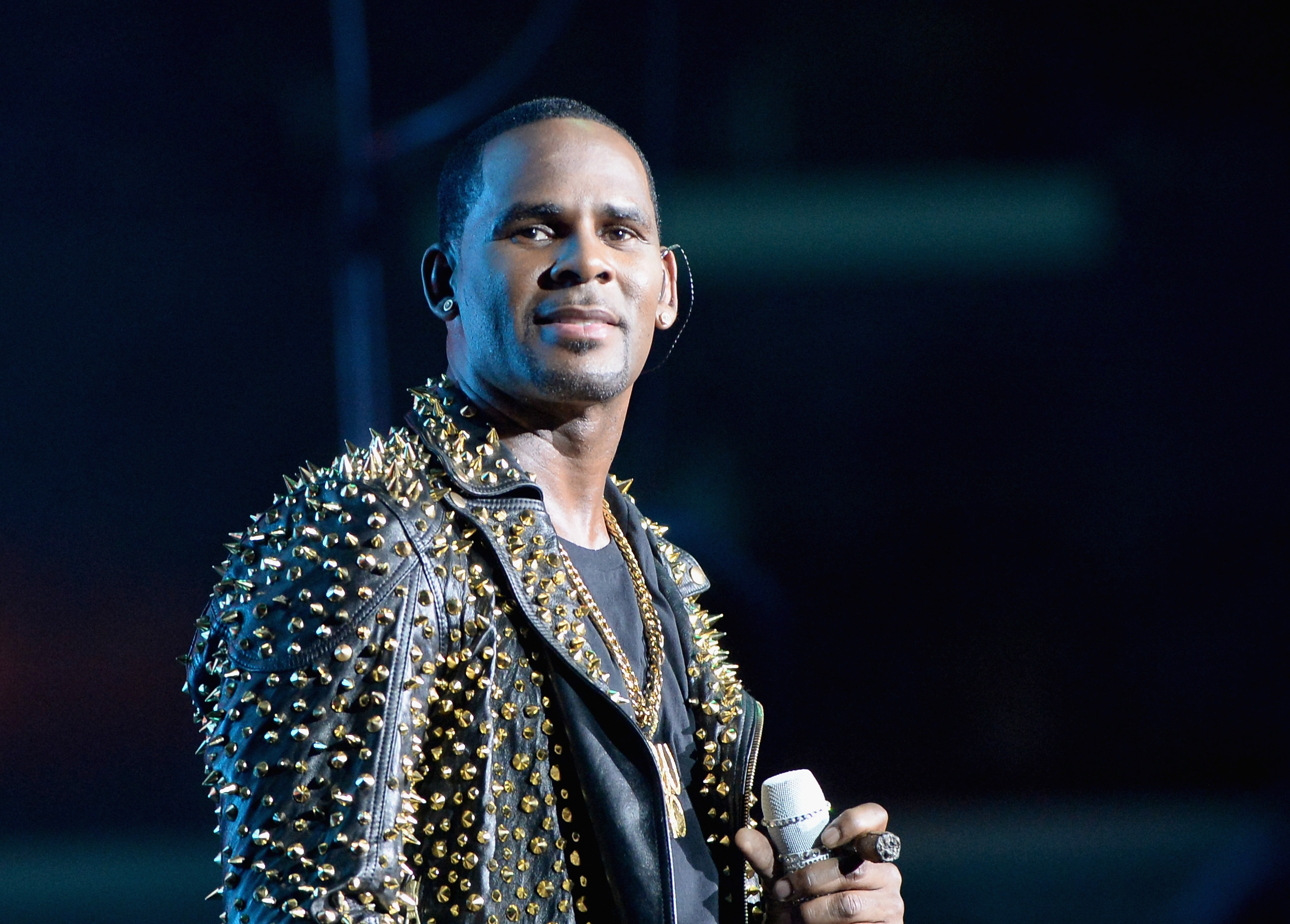 When he was younger, R. Kelly's main passion was basketball. However during a 1998 interview, the controversial singer admitted that he gave up the sport after seeing girls' reactions after he sang at a talent show. However he was still able to live out his athletic dreams when he signed on to play in the USBL, a basketball minor league, in 1997.
50 Cent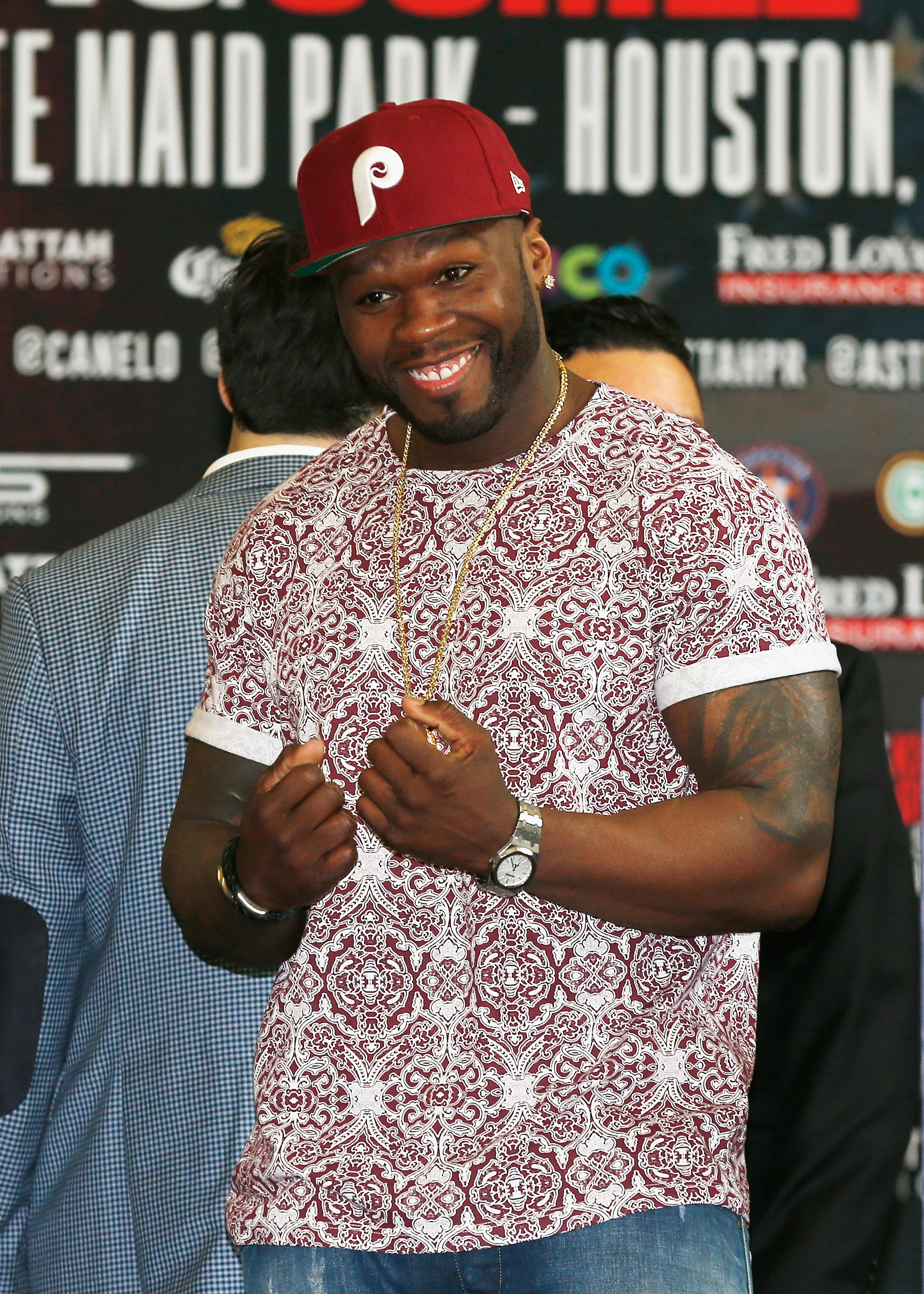 Before becoming one of the biggest names in Hip-Hop, 50 Cent was reportedly an amateur boxer. Things got serious as he then reportedly went onto compete in the Junior Olympics as an amateur boxer. But gave up his boxing dreams to be a full-time drug dealer.
We've teamed up with Subway to bring the NFL experience closer to you. To enter our competition to win tickets, click here.