How Many Grammys Have Your Favourite RnB And Hip Hop Stars Won?
15 February 2016, 12:51 | Updated: 11 May 2017, 15:53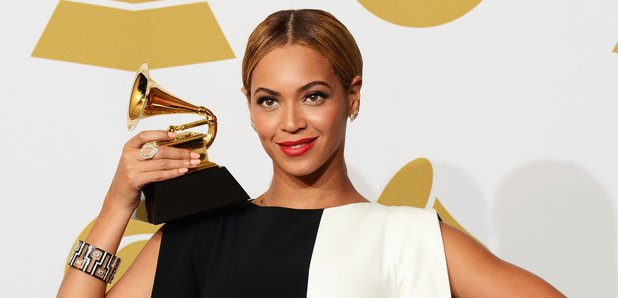 Check out how many Grammys your favourite singers and rappers have or haven't won.
As the 58th Grammy ceremony approaches we are taking a look at how many of our favourite urban artists have received nominations, lost and come out on top at the awards.
Drake
Nominations: 28
Won: 1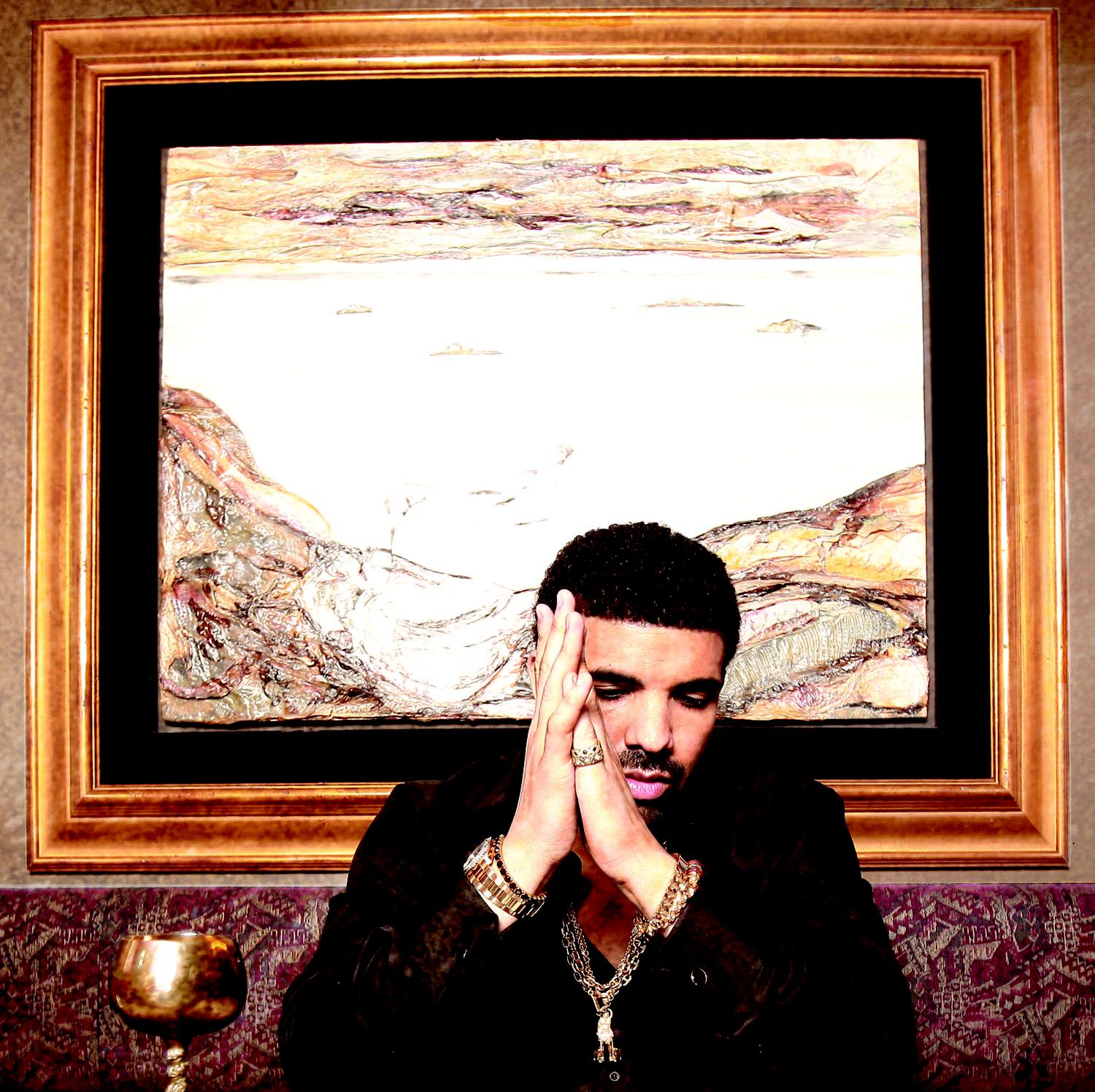 Our favourite 'Summer Sixteen' rapper Drake has been nominated for a Grammy 28 times. He's been up every year since 2010 for categories Best Rap Song, Best Rap Album and Best Rap Performance. Despite this Drake has only ever won one Grammy. This was in 2013 for Best Rap Album with his number album 'Take Care.' Could he make it two after being nominated for five awards this year?
Pharrell Willams
Nominations: 31
Won: 10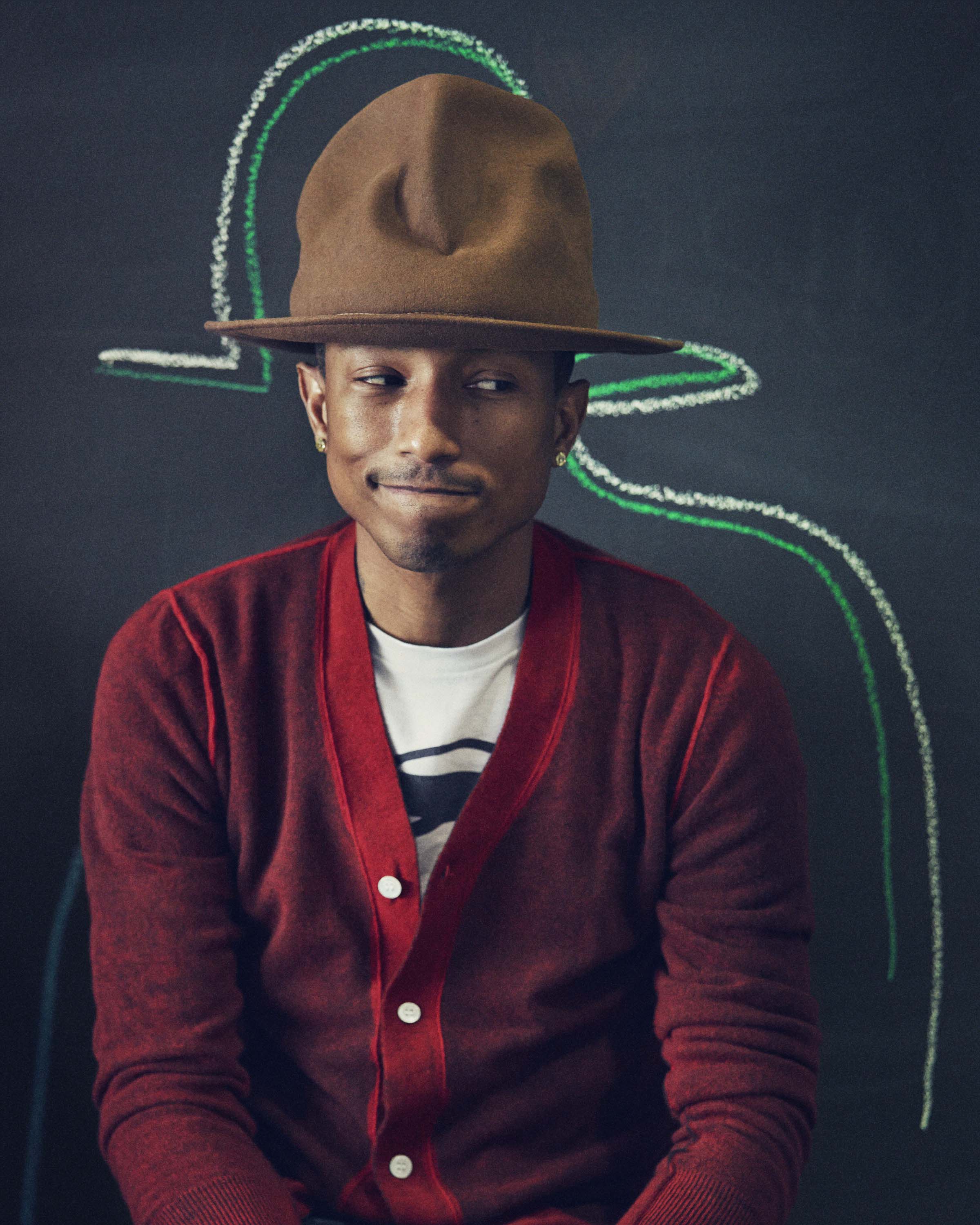 Pharrell has been nominated 19 times as an artist and 13 times as a producer for a Grammy award. This equals 32 nominations, of which he has won 10. His first was for 'Producer of the Year' with The Neptunes back in 2004. Now, in 2016, he has four nominations pending including Best Music Video for his song 'Freedom.'
J Cole
Nominations: 5
Won: 0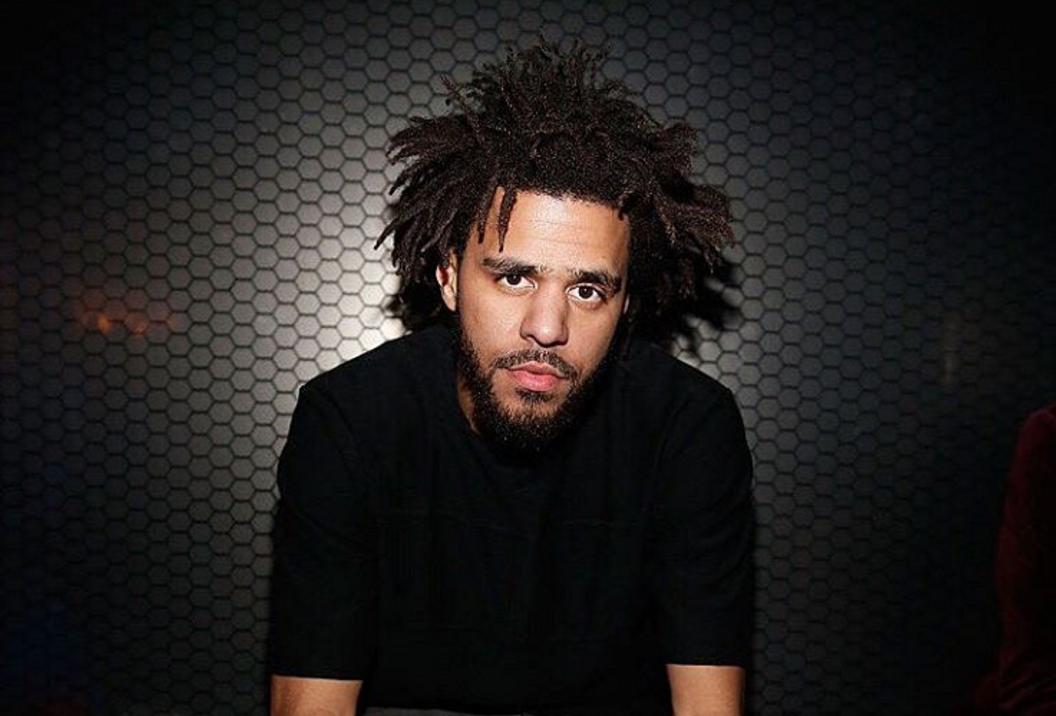 J cole has received five Grammy nominations since 2012, three of them this year. His nominations include Best Rap Album for his 2014 album 'Forest Hills Drive.' Although J Cole has been nominated he has never won a Grammy award. Could 2016 be his year?
Kendrick Lamar
Nominations: 20
Won: 2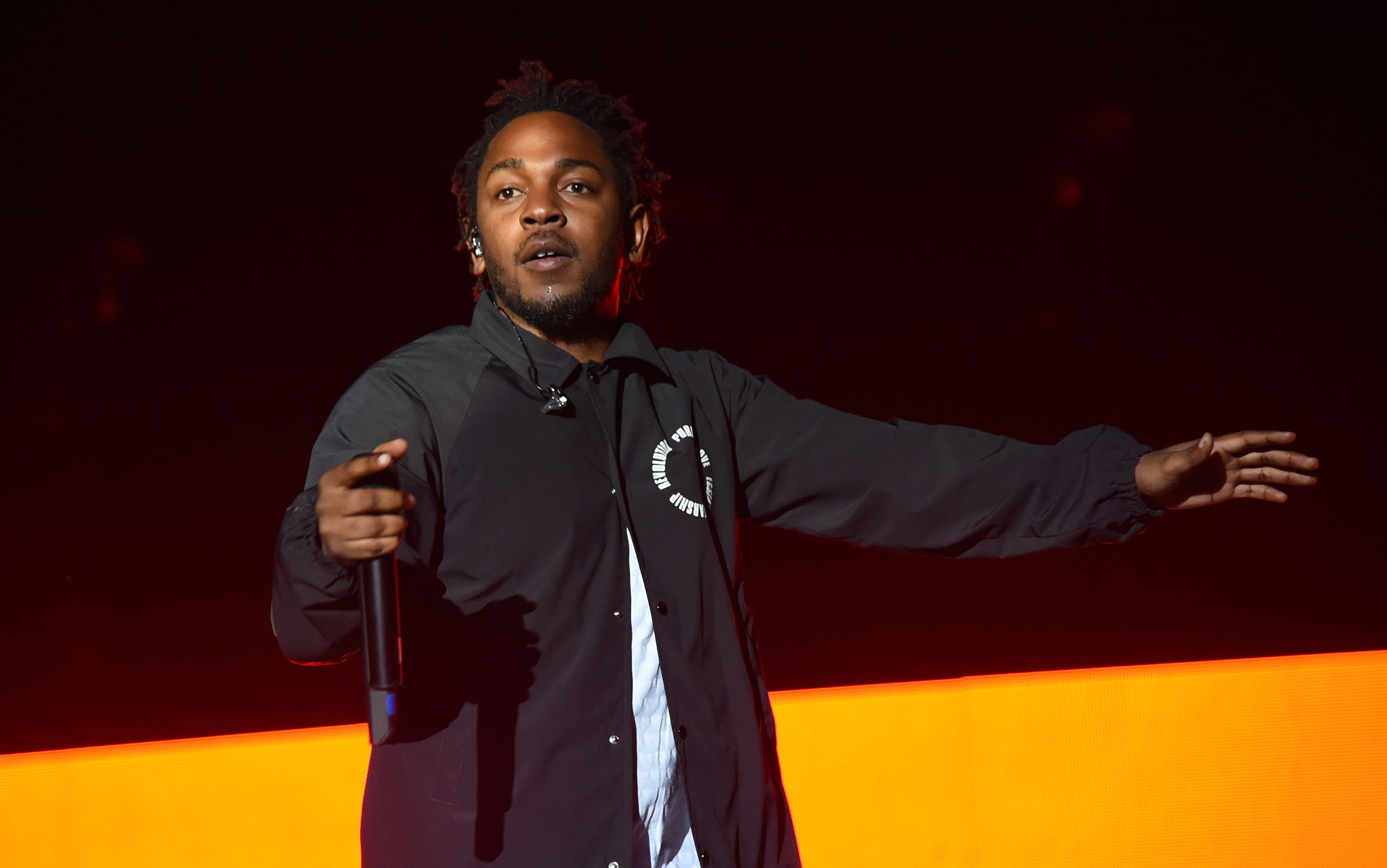 Although having only been nominated for the last three years Kendrick has already managed to earn himself 20 nominations. The 'To Pimp A Butterfly' rapper was first nominated in 2014 with seven nominations. He then went on to win both of his nominations in 2015 and now in 2016 he is up for 11 awards including Song of the Year and Best Rap Song.
Nicki Minaj
Nominations: 10
Won: 0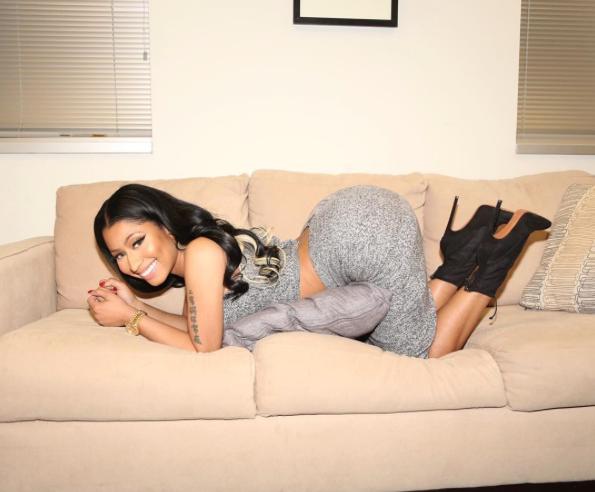 Queen Nicki dominant? Despite having been nominated 10 times Nicki Minaj has not won a single Grammy award. The 'Flawless' rapper is up for three nominations this year including Best Album for her most recent album 'The Pink Print'.
ASAP Rocky
Nominations: 2
Won: 0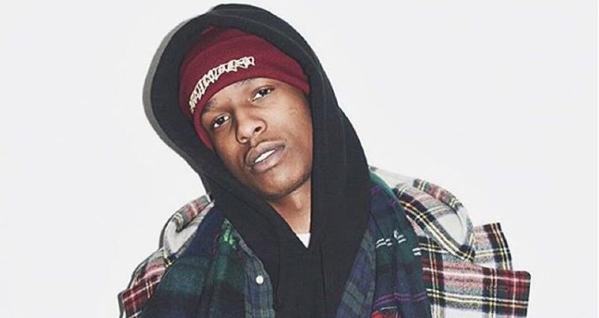 Previous to this year the New York rapper has only been nominated once. His song 'F**cking Problems' was nominated in 2014 for Best Rap Song however failed to win. 2016 sees ASAP Rocky receive a Best Music Video nomination for his song 'LSD.'
50 Cent
Nominations: 14
Won: 1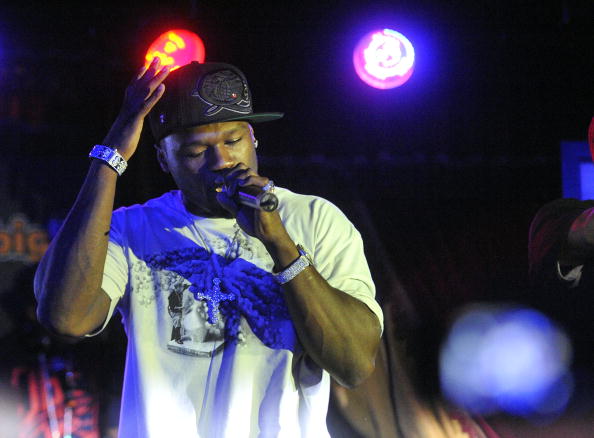 He may have fallen on some hard times but rapper 50 Cent has been nominated for a Grammy 14 times. Five of which came straight after he dropped his first single, 'In Da Club' in 2004. However he didn't actually win a Grammy until 2010. His track 'Crack A Bottle', with Dr Dre and Eminem, won Best Rap Performance by a Duo or Group. It's the only Grammy 50 Cent has won.
Dr. Dre
Nominations: 23
Won: 6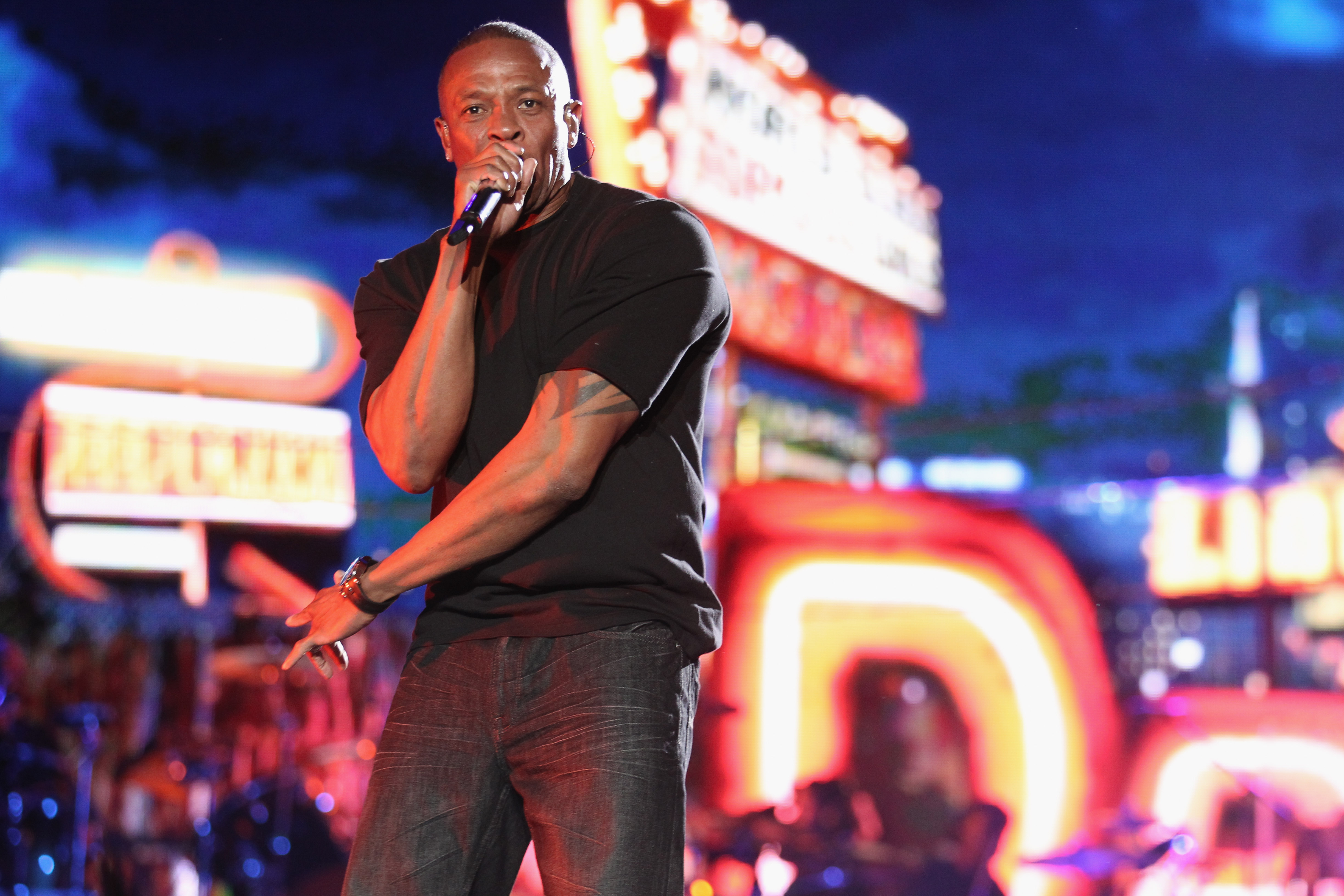 Dr. Dre has received 23 nominations in the last 20 years. The rapper/producer has been nominated for Best Rap Album, Best Music Video as an artist and a producer on Kendrick's album, 'good kid, m.A.A.d city.' So far Dre has won six Grammy's but this could be added to to as 'Compton' is nominated for Best Rap Album this year.
Eminem
Nominations: 44
Won: 15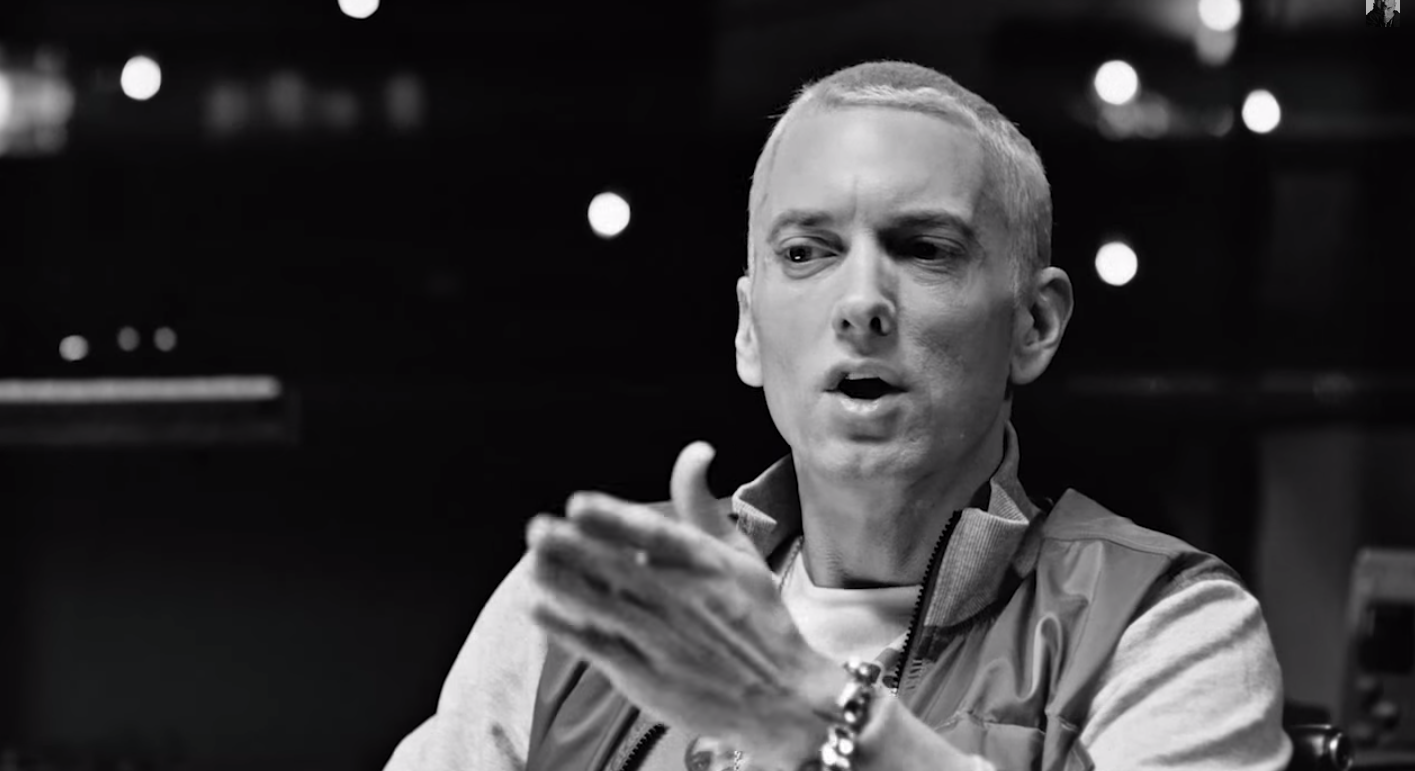 Eminem has been nominated 44 times for a Grammy. Six being for Best Rap Album, as well as 'The Marshall Mathers' LP and 'Recovery' being nominated for Album of the Year (which 'Recovery' went on to win). Overall the rapper has won 15 Grammys.
Snoop Dogg
Nominations: 17
Won: 0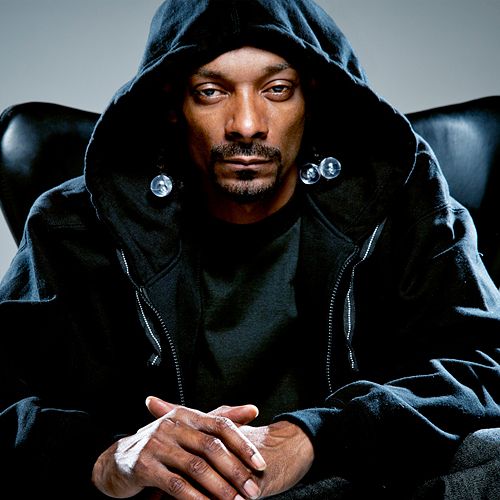 Snoop Dogg has received 17 nominations over 20 years including Best Rap Song for his collab with Pharrell on 'Drop It Like It's Hot.' Despite this Snoop Dogg has never won a Grammy.
Kanye West
Nominations: 57
Won: 21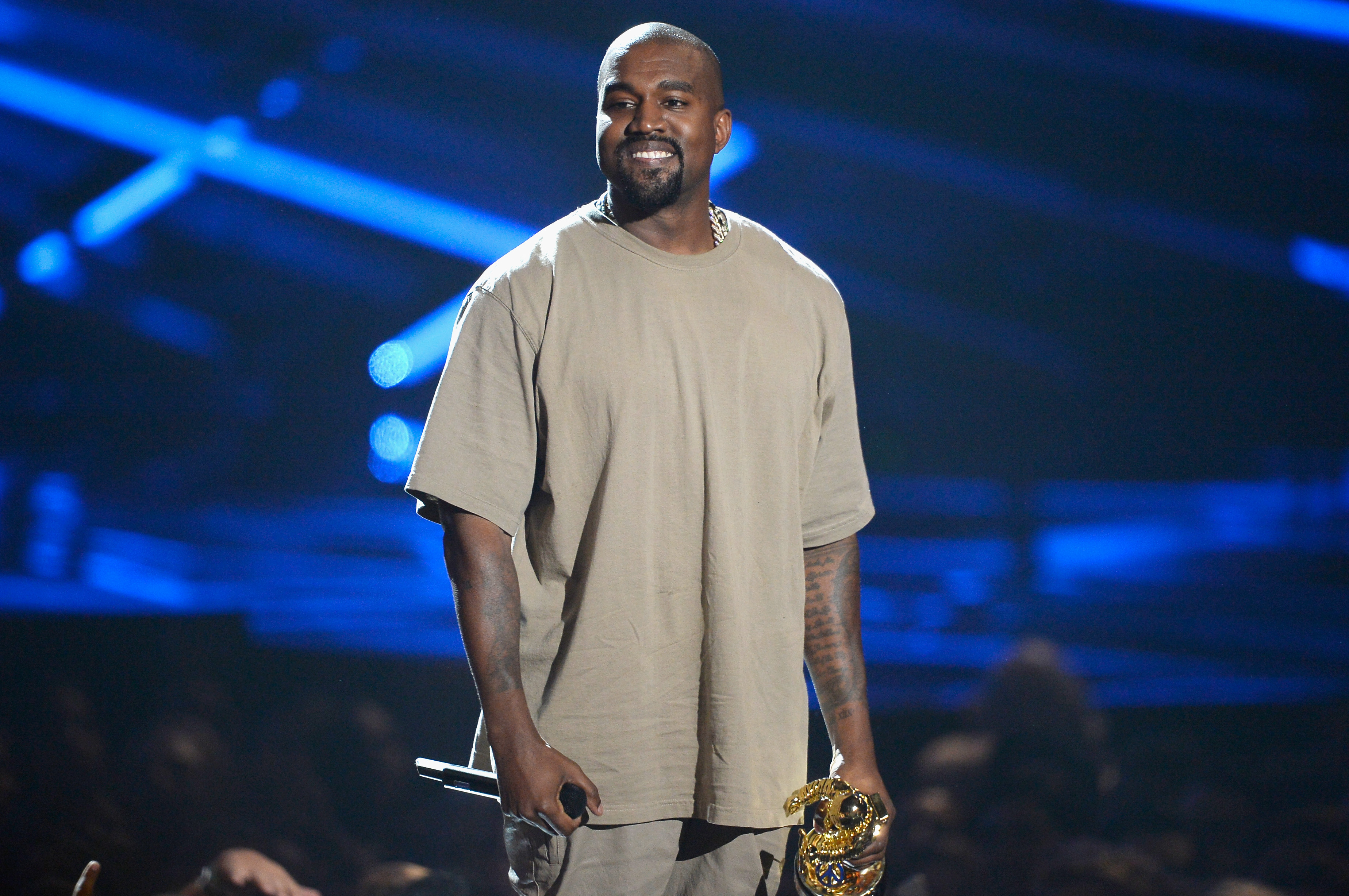 Since 2005 Kanye West has been nominated every year (bar 2007), overall receiving 57 nominations for his work as an artist and producer. The Chicago native has won 21 Grammys and is the second most successful producer at the Grammys after Quincy Jones. He also sits in 10th place (joint with Jay Z) on the most Grammys won by an artist list.
Jay Z
Nominations: 57
Won: 21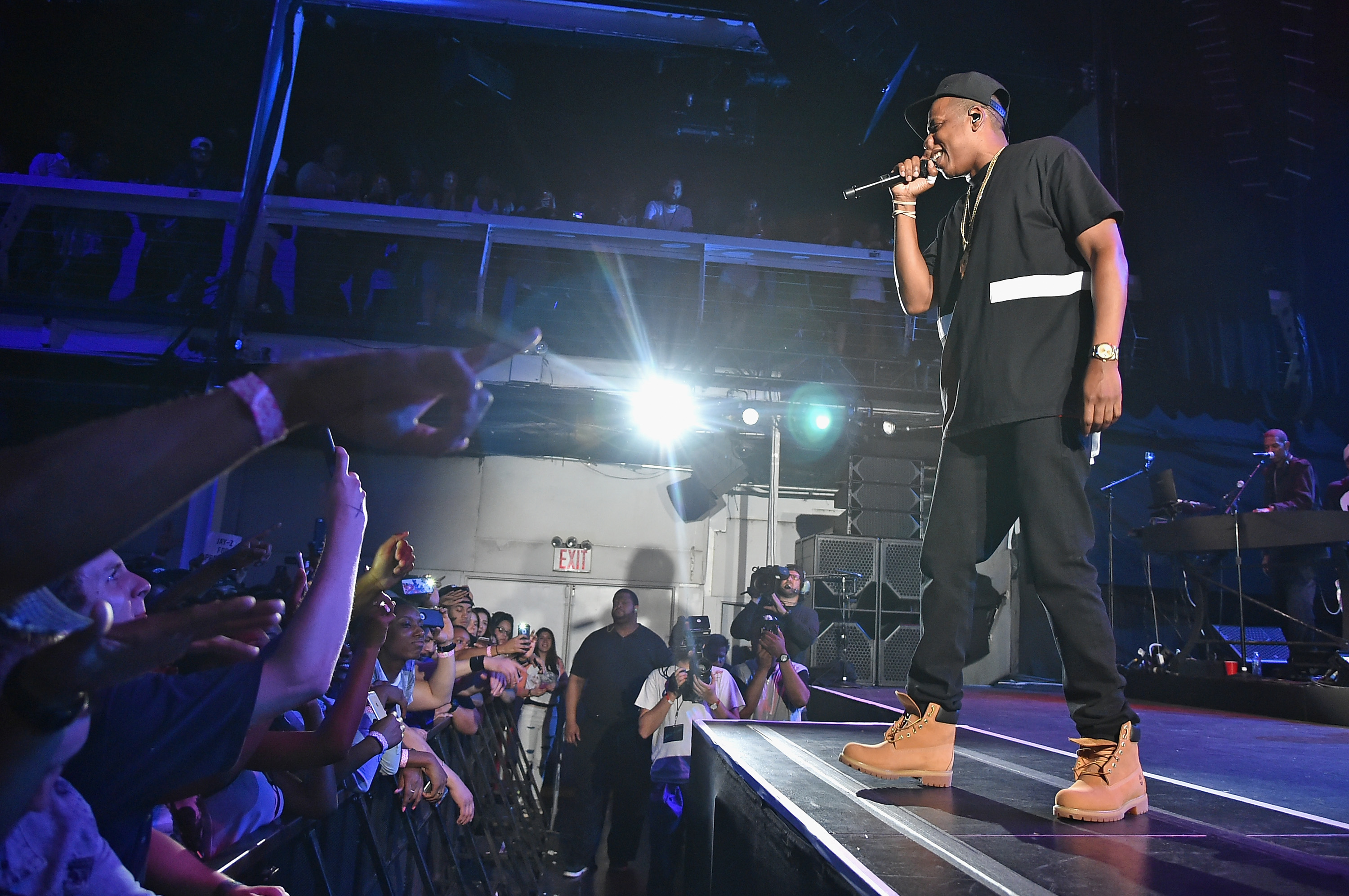 Along side Kanye West Jay Z has also won 21 Grammys making him the 10th most successful artist at the Grammys. His first nomination was in 1999 for 'Vol 2... Hard Knock Life', which was up for Best Rap Album (and he won!). He has also won two Grammy's alongside his wife Beyonce for their track 'Drunk In Love.'
Beyonce
Nominations: 54
Won: 20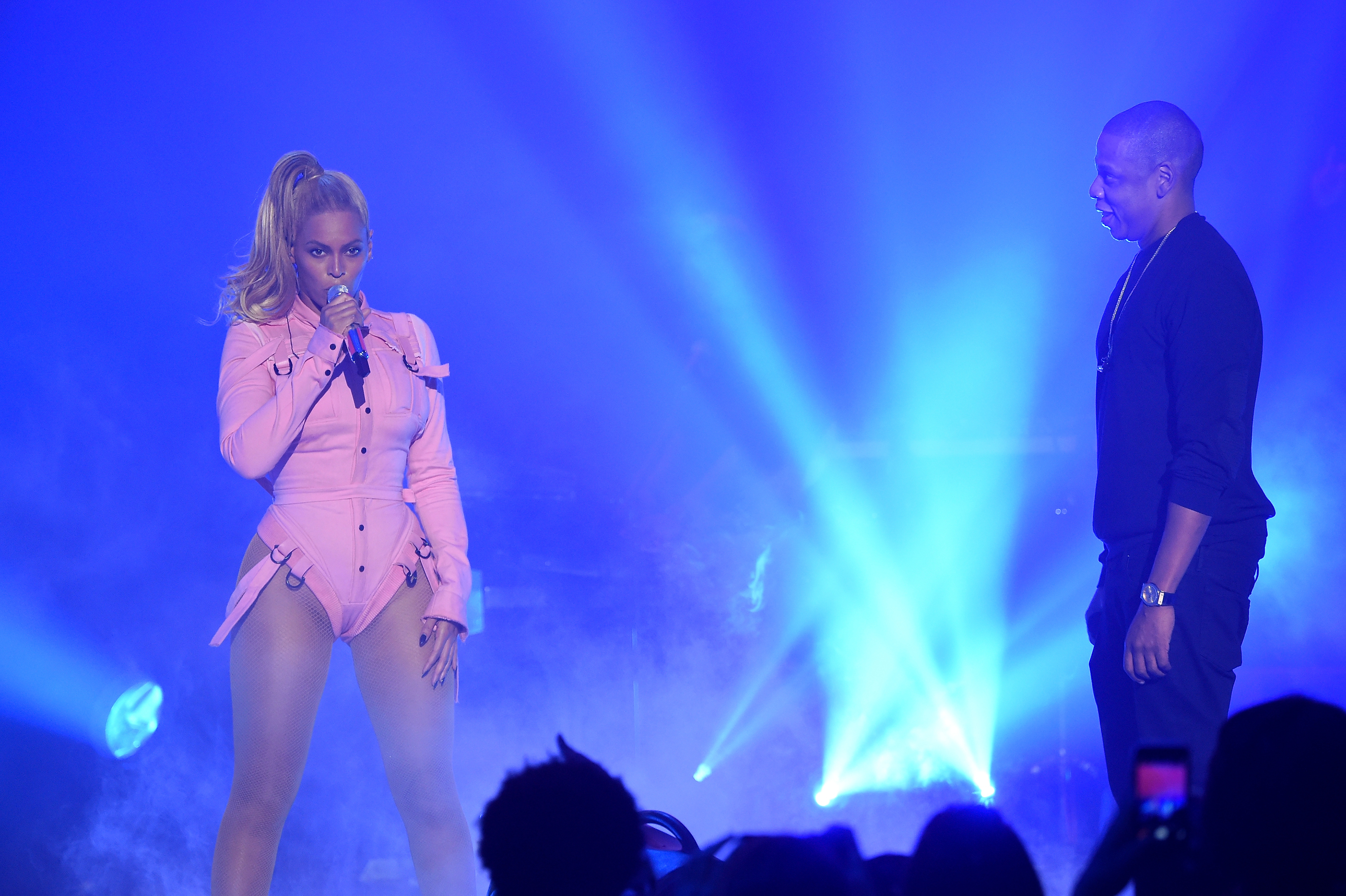 Beyonce has received 54 nominations as a solo artist and as a part of Destiny's Child. Beyonce is the second highest winning female artists after Allison Krauss at the Grammys. Overall she has won 20 awards including Song Of The Year for 'Single Ladies' in 2010.
Usher
Nominations: 22
Won: 8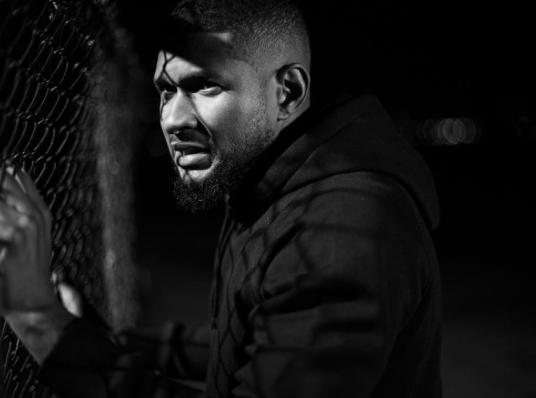 Usher has heavily dominated the RnB categories since 1998 receiving 22 nominations including Best RnB Song, Best Contemporary RnB Album and Best RnB Performance. Overall the singer has won eight times, first winning in 2002 for Best Male RnB Vocal Performance with his song, 'U Remind Me.'
Rihanna
Nominations: 24
Won: 8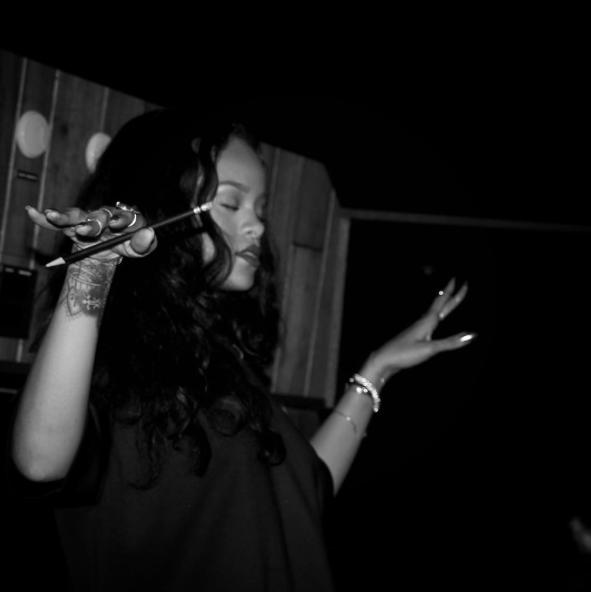 Since being nominated in 2008 for Record of the Year and Best Rap/Sung Collaboration on 'Umbrella', Rihanna has received Grammy nominations every year. That's a whopping 24 nominations, of which she has won eight. She is also the female artist with the most wins in the Best Rap/Sung Collaboration category, with four wins.