Forbes Reveal The Highest-Earning Hip-Hop Artists Of 2017
28 September 2017, 10:43 | Updated: 28 September 2017, 12:56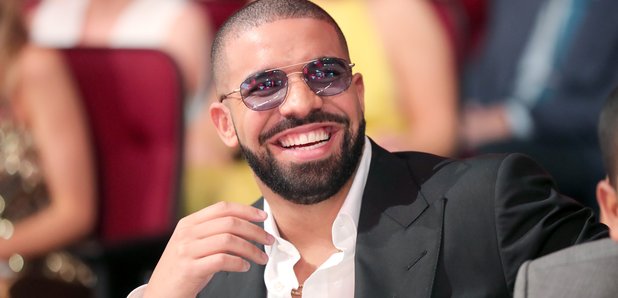 Forbes have announced the top 10 highest earning Hip-Hop artists of the last 12 months, and revealed exactly how they earn their millions. Can you guess who made the the number one spot?
Forbes has officially announced their annual list of the current highest earning artists in Hip-Hop.
The Hip-Hop Cash Kings list, includes record and ticket sales, brand partnerships, business enterprises, streaming, merchandise and publishing.
Unsurprisingly, Puff Daddy has topped the list for the third consecutive year, due to his huge Bad Boy Reunion Tour, as well as lucrative partnerships with Ciroc Vodka and more.
Diddy also recently sold off a third of this Sean John clothing line for an astonishing $70m.
Between June 2016 and June 2017, he made $130 million (approx £97 million).

Drake, JAY-Z, Dr. Dre and Chance The Rapper also feature in this year's top five earners.
Check out the full list below:
1. Diddy ($130m)
2. Drake ($94m)
3. Jay-Z ($42m)
4. Dr. Dre ($34.5m)
5. Chance the Rapper ($32m)
6. Kendrick Lamar ($30 million)
7. Wiz Khalifa ($28 million)
8. Pitbull ($27 million)
9. DJ Khaled ($24 million)
10. Future ($23 million)
11. Kanye West ($22 million)
12. Birdman ($20 million)
13. Swizz Beatz ($17 million)
14. Snoop Dogg ($16.5 million)
15. Nicki Minaj ($16 million)
16. Lil Wayne ($15.5 million)
17. J. Cole ($14 million)
18. Macklemore & Ryan Lewis ($11.5 million, tie)
18. Rick Ross ($11.5 million, tie)
20. Lil Yachty ($11 million)
Last year, the list was similar – with Puff Daddy topping the countdown, followed by JAY-Z, Dr. Dre, Drake and Wiz Khalifa.