This Instagram User Makes Portraits Of Your Favourite Artists Using Nothing But Food
10 June 2014, 09:21 | Updated: 11 May 2017, 15:53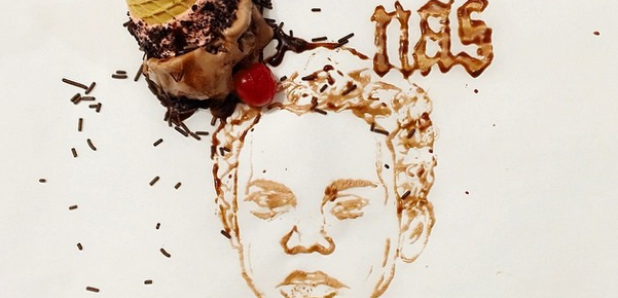 Whether it's Nas made out of ice cream or Pharrell out of ketchup, these are amazing.
Fan art is all over the place in the social media age, but fan art made out of food? That is more unusual.
Instagram user Tisha Cherry has racked up six and a half thousand Instagram followers due to her creative portraits of famous hip-hop artists including Drake, Beyonce, Tupac and Biggie.
Every one is made using different foods, be it ketchup, eggs, chocolate or the juice from her leftover baked beans. Check out the results below.
Tupac
Snoop Dogg
Dr Dre
Beyonce and Jay Z
Nas
Pharrell
Drake
The Notorious B.I.G
To see more of Tisha Cherry's artwork check out her Instagram.