7 Essential Christmas Gifts for Hip-Hop Fans
4 December 2018, 17:06

Promoted by eBay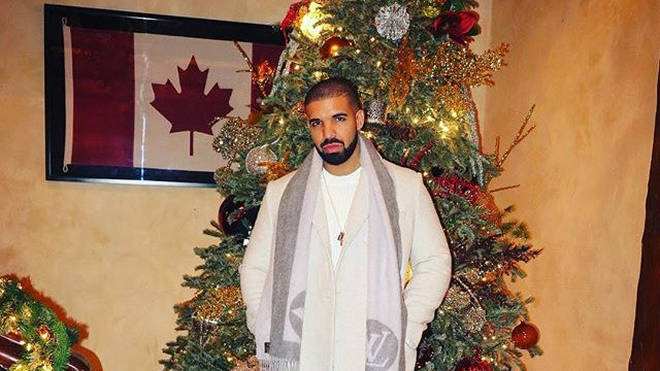 Skip the stress and last-minute panic of Christmas shopping...
If you're finding yourself stuck for Christmas gift inspiration this festive season, don't worry - we've got the perfect ideas for the Hip-Hop fans in your life.
From headwear to footwear, these items should satisfy any fans of Drake, Beyonce, Rihanna and more.
We've teamed up with eBay to bring you the essential list of Christmas gifts for Hip-Hop fans in 2018.
Get inspired below!
We've got your chance to build and win your own prize bundle right now thanks to eBay, the place where it's all happening this Christmas.
Click here to win.