Capital XTRA Albums Of The Year List 2016
1 December 2016, 14:35 | Updated: 11 May 2017, 15:53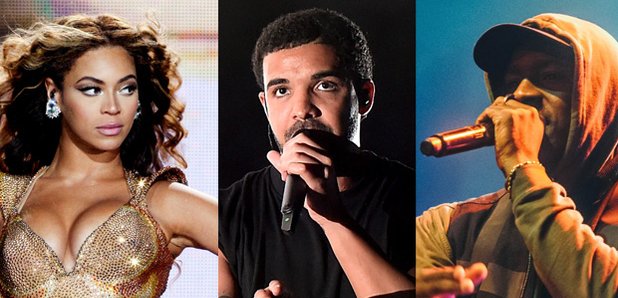 Capital XTRA's rundown of the 20 greatest albums to drop this year featuring Drake, Beyonce, Skepta, Rihanna and more.
Capital XTRA has compiled its first ever albums of the year list, ranking the 20 greatest projects to be released over the past 12 months.
Check out the full list below:
20. Alicia Keys - 'HERE'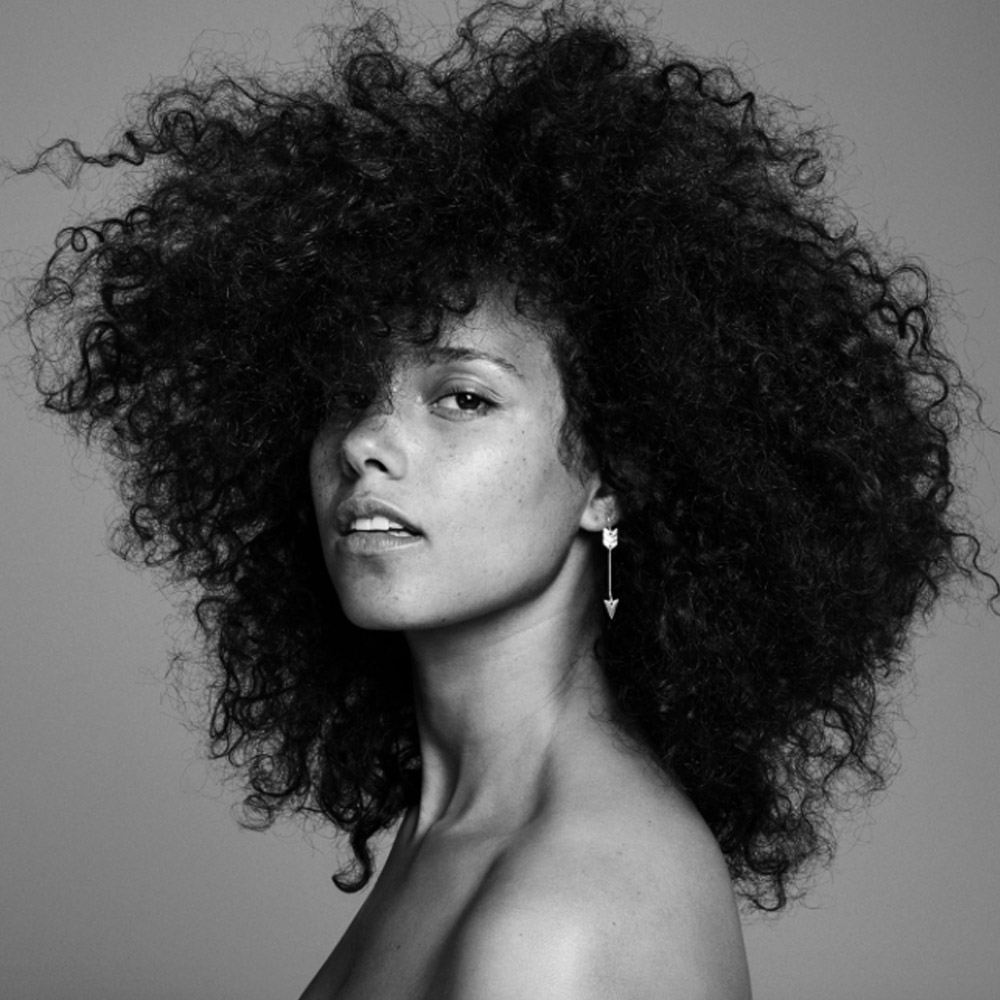 Standout song: 'In Common'

After a four year hiatus, Alicia Keys made a triumph return to music with the tropical electronic hit 'In Common'. The album soon followed, firmly cementing the R&B legend back on the scene. 'Here' is energetic, passionate and full of soul, as was her performance at this year's Apple Music Festival.


19. Craig David - 'Following My Intuition'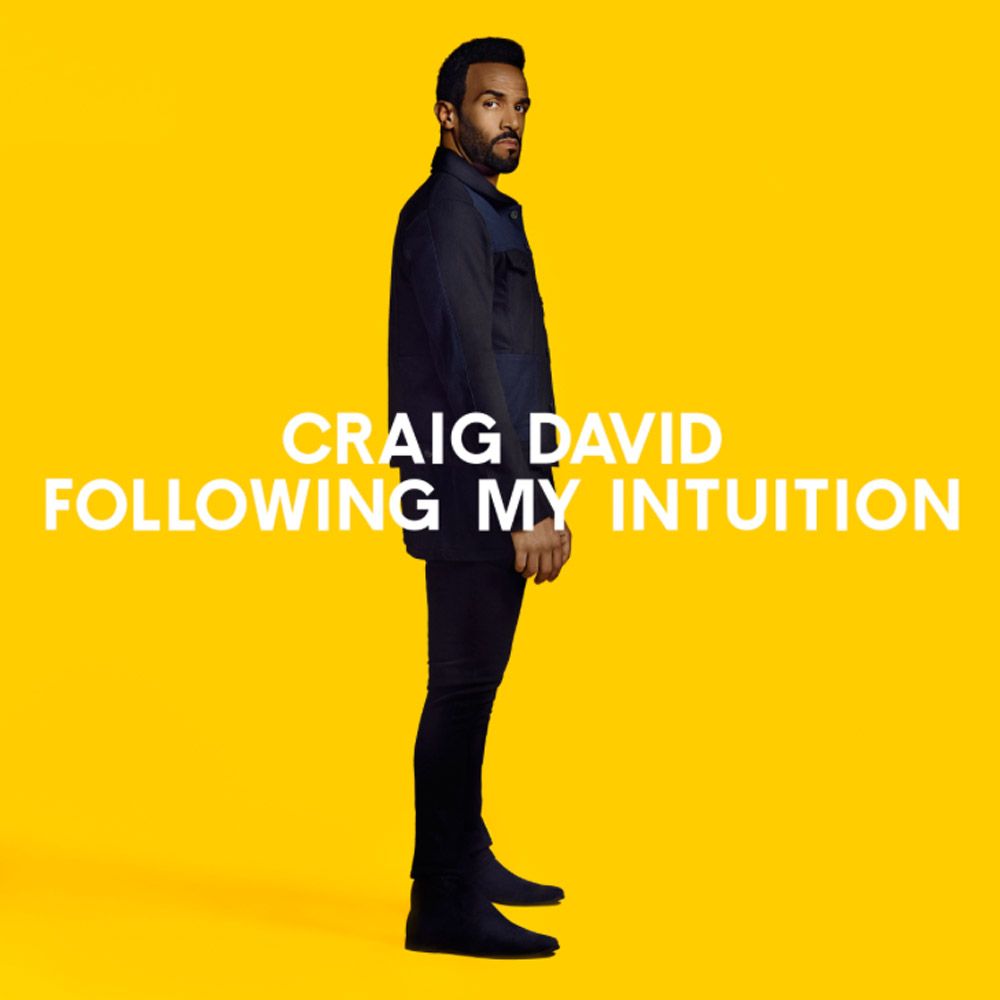 Standout song: 'Sink Or Swim'

Comeback kid Craig scored his second UK number 1 album with 'Following My Intuition', which is filled to the brim with unmistakable hits like 'When The Bassline Drops' and 'Nothing Like This'. Due to this success, he even had to add an extra date to his stint at the O2.


18. Kendrick Lamar - 'Untitled, Unmastered'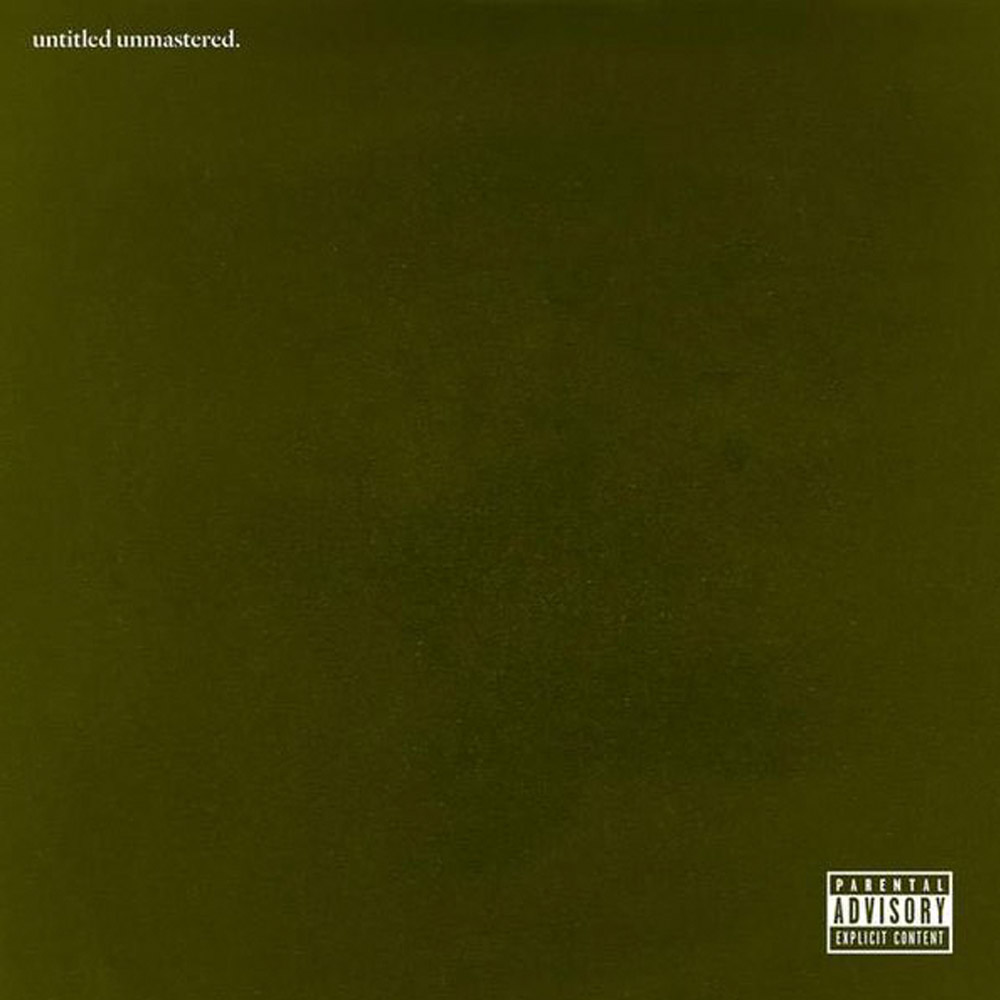 Standout song: 'Untitled 7'

Still riding on the success of the game-changing 'TPAB', Kendrick Lamar had little to prove and everything to gain with this compilation of unreleased demos. The powerful and politically-charged 'Untitled Unmastered' is another, albeit smaller packaged, stroke of genius from the quick-witted rapper.

17. Mac Miller - 'The Devine Feminine'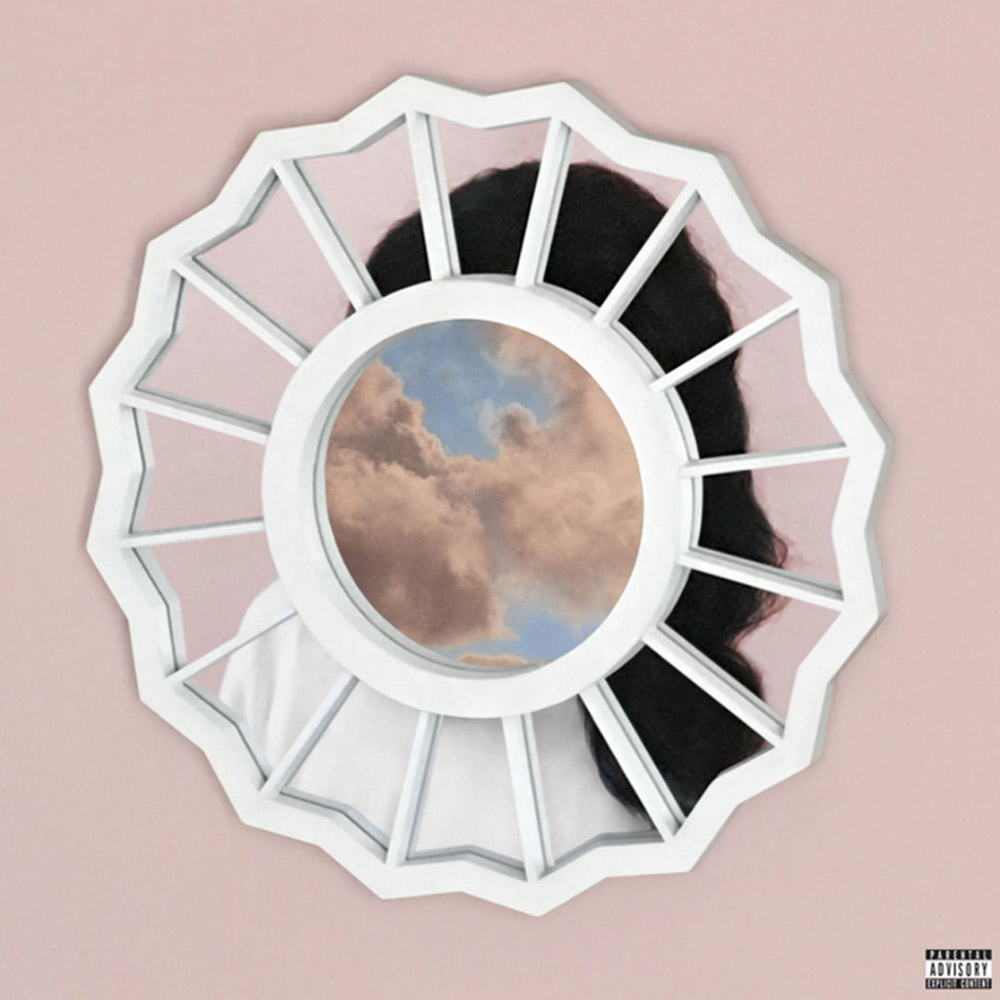 Standout song: 'Dang!' (Feat. Anderson .Paak)

Mac Miller delivered a concise, cohesive and impressive body of work with 'The Divine Feminine' - and it's arguably his best yet. From funky tune 'Dang!' to the down-tempo 'Planet God Damn', the rapper perfected jazz-rap down to a T with this fresh concept album.

16. PARTYNEXTDOOR - 'P3'
Standout song: 'Not Nice'

After writing one of the biggest songs of the year (Rihanna - 'Work'), PND proved that he's capable of standing on his own with a solid album. The OVO singer also served up an infectious banger ('Not Nice') and complemented it with some strong R&B.

15. Tory Lanez - 'I Told You'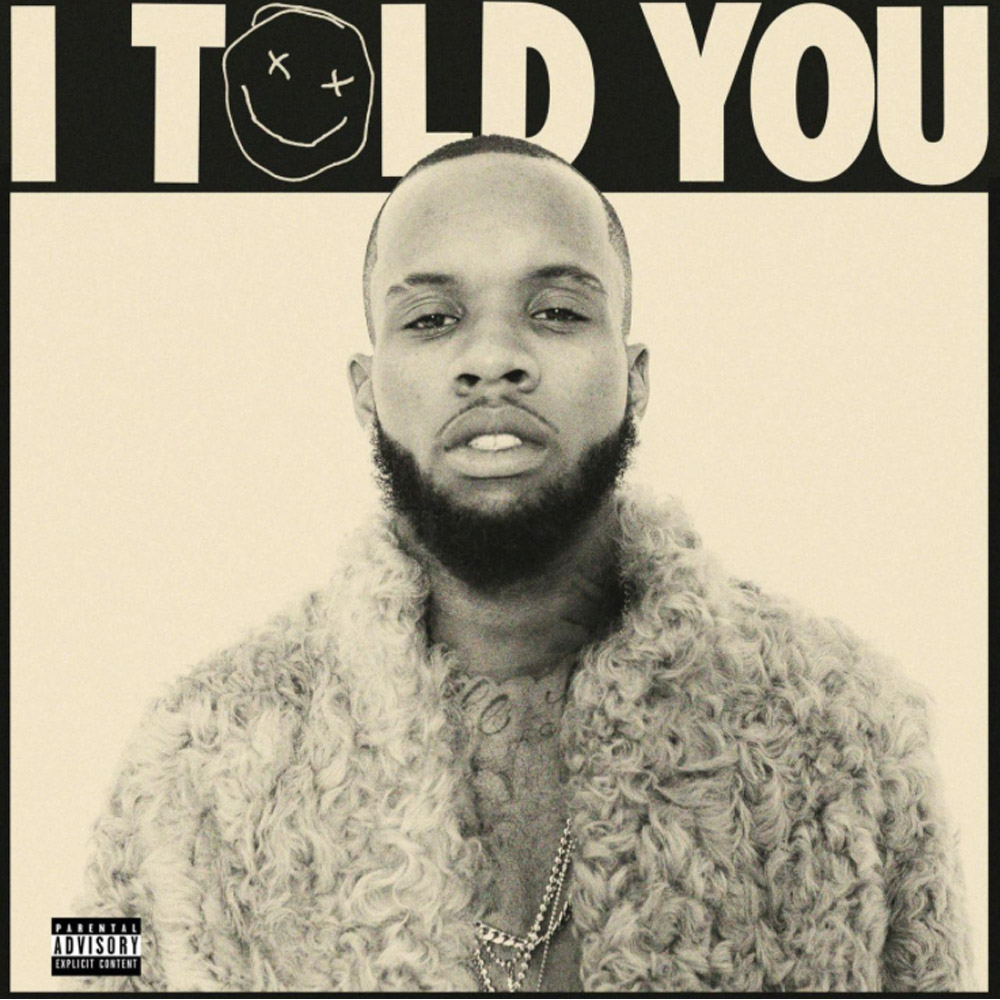 Standout song: 'LUV'

Tory Lanez broke onto the scene in 2016 with a strong autobiographical debut album. 'I Told You' had its hit singles ('LUV') and ('Say It') and further proved that Canada is a hotbed for new talent.

14. Travis Scott - 'Birds In The Trap Sing McKnight'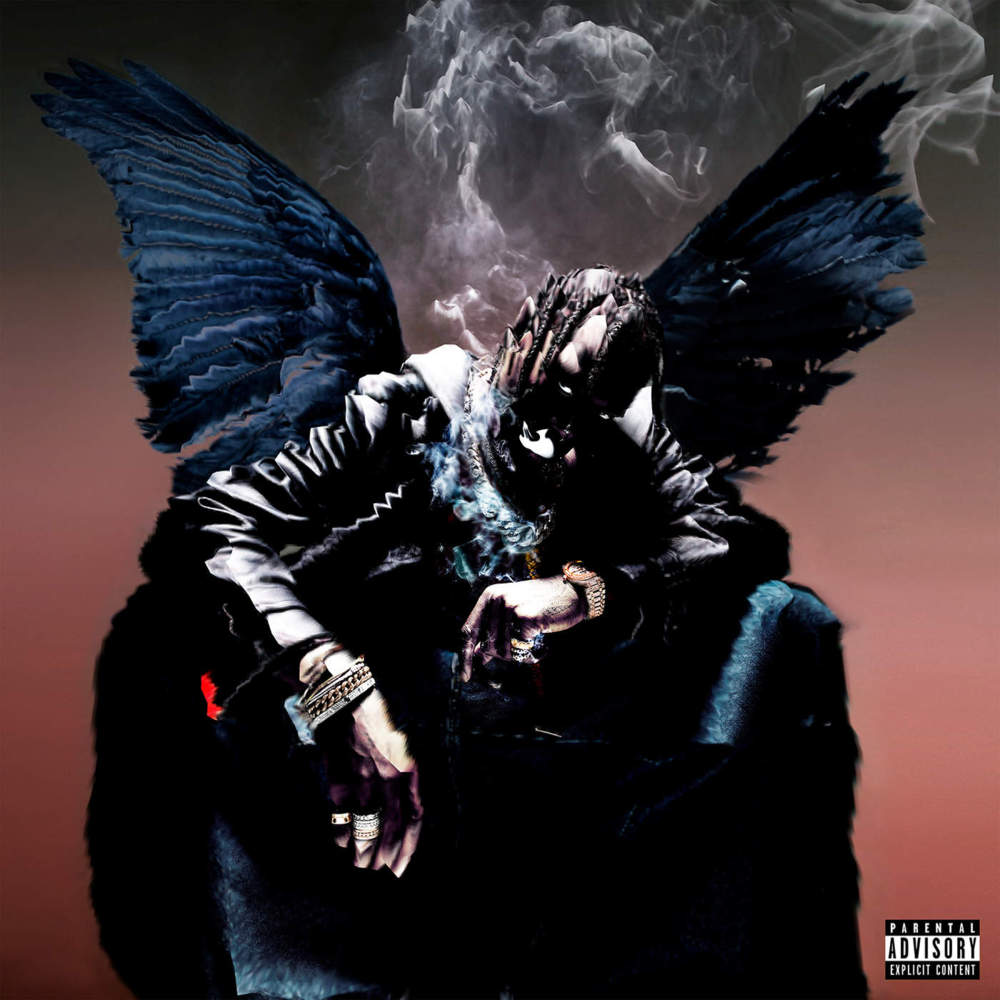 Standout song: 'Pick Up The Phone' (Feat. Quavo & Young Thug)

Travis Scott brought himself into the upper tier of Hip Hop with his impressive second album 'BITTSM'. The rapper/producer firmly stepped out the shadow of his mentor Kanye West with a project featuring introspective songs and club bangers.

13. Solange - 'A Seat At The Table'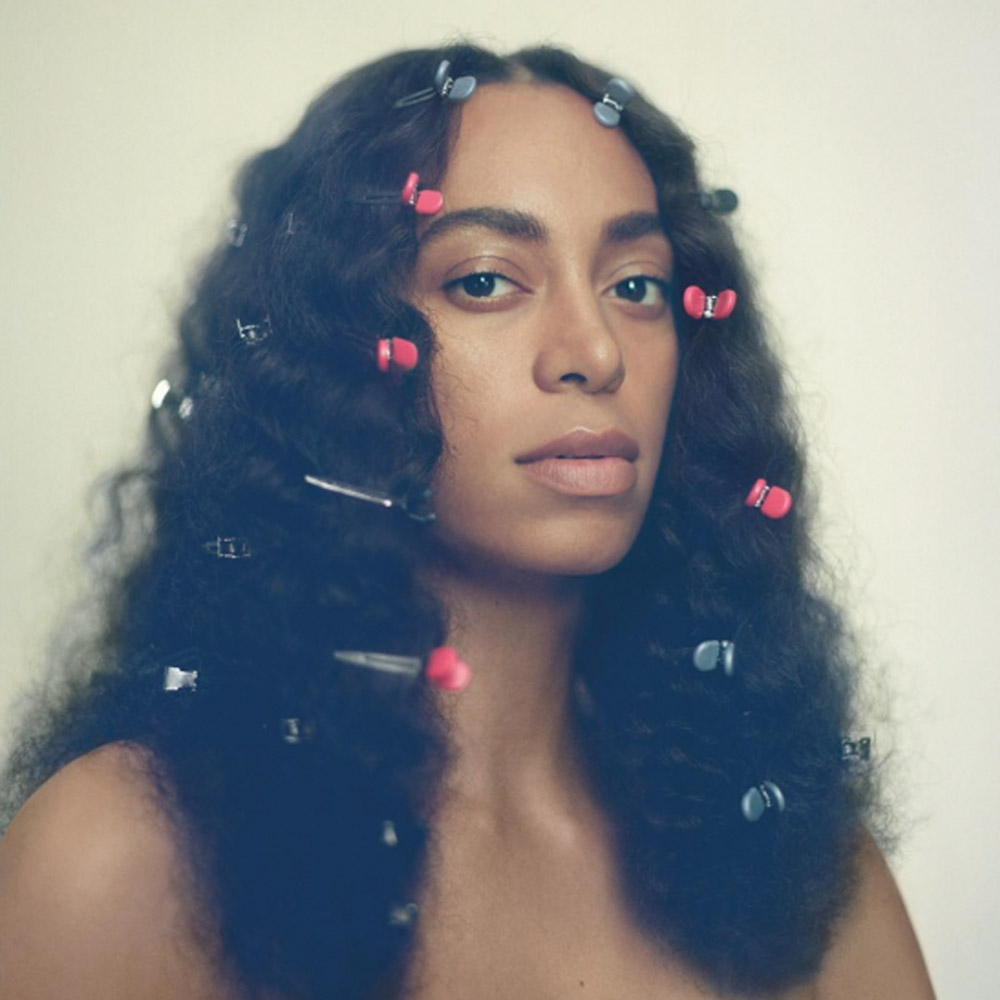 Standout song: 'Cranes In The Sky'

'A Seat At The Table' sees Solange's angelic voice sit perfectly on top of a psychedelic soul soundtrack. The album covers themes of prejudice, empowerment and love, which all flow beautifully throughout the interlude-laden record.

12. The Weeknd - 'Starboy'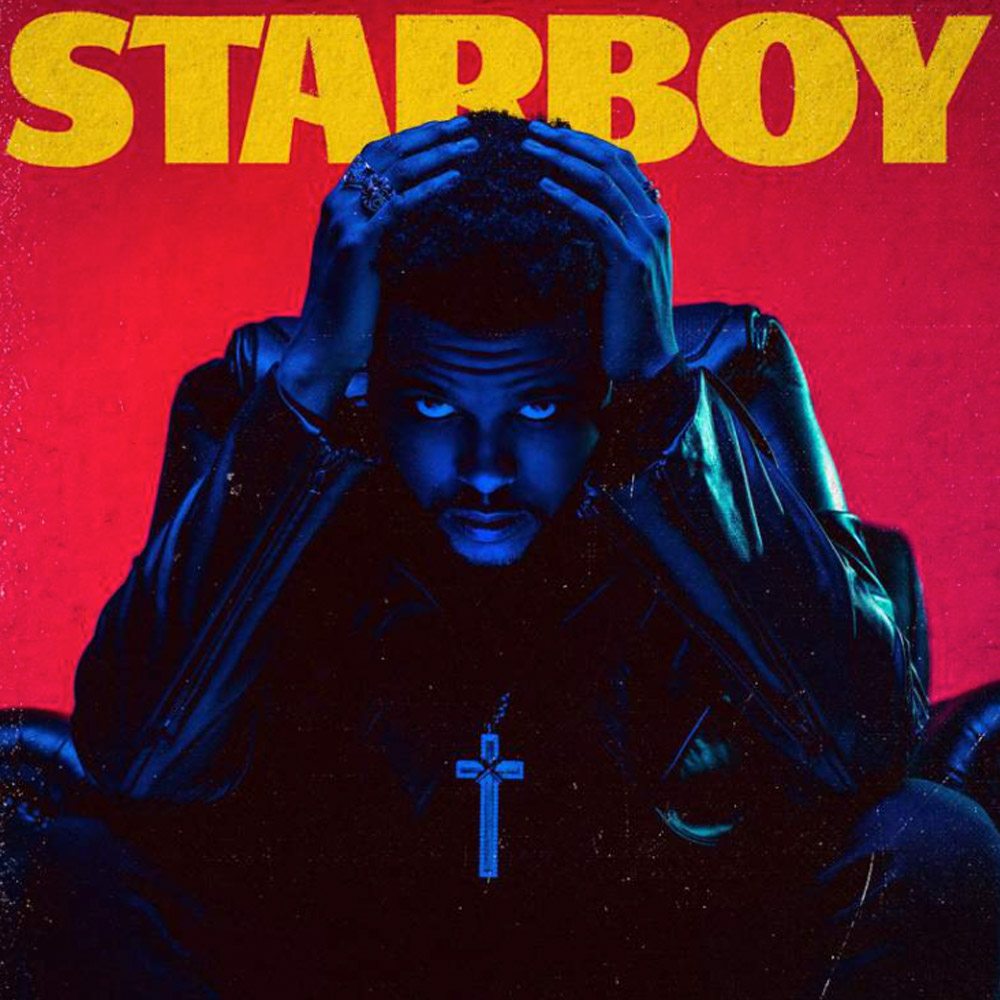 Standout song: 'Starboy'

The Weeknd bravely changed his sound (and his look), for his inventive new album 'Starboy'. The Canadian once again proved his star quality over strong and experimental production by Daft Punk, Max Martin, Diplo and more.

11. Frank Ocean - 'Blonde'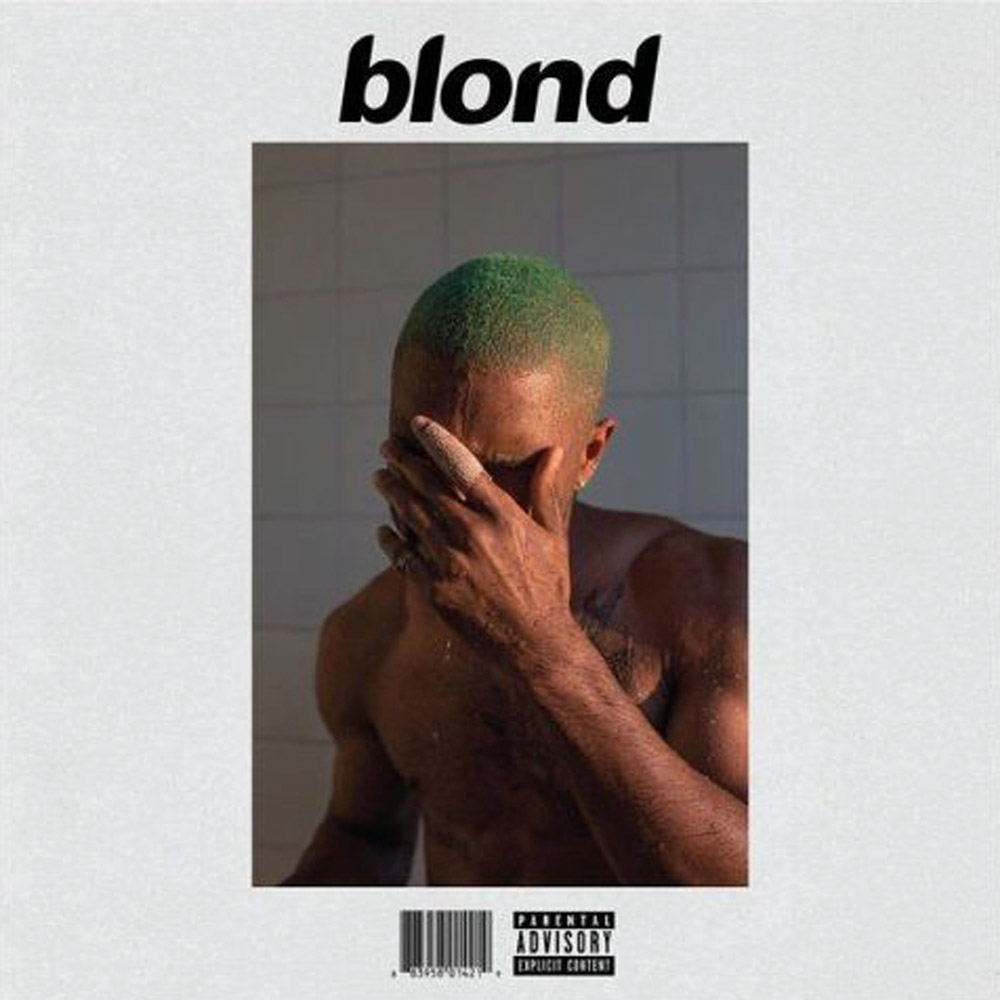 Standout song: 'Pink & White'

After a four year wait and a stunning visual album, Frank finally dropped 'Blonde' this summer. It's bursting with melancholy melodies and introspective messages. And although there are few hints to its predecessor 'Channel Orange', it's a dreamy R&B masterpiece in its own right.

10. Anderson .Paak - 'Malibu'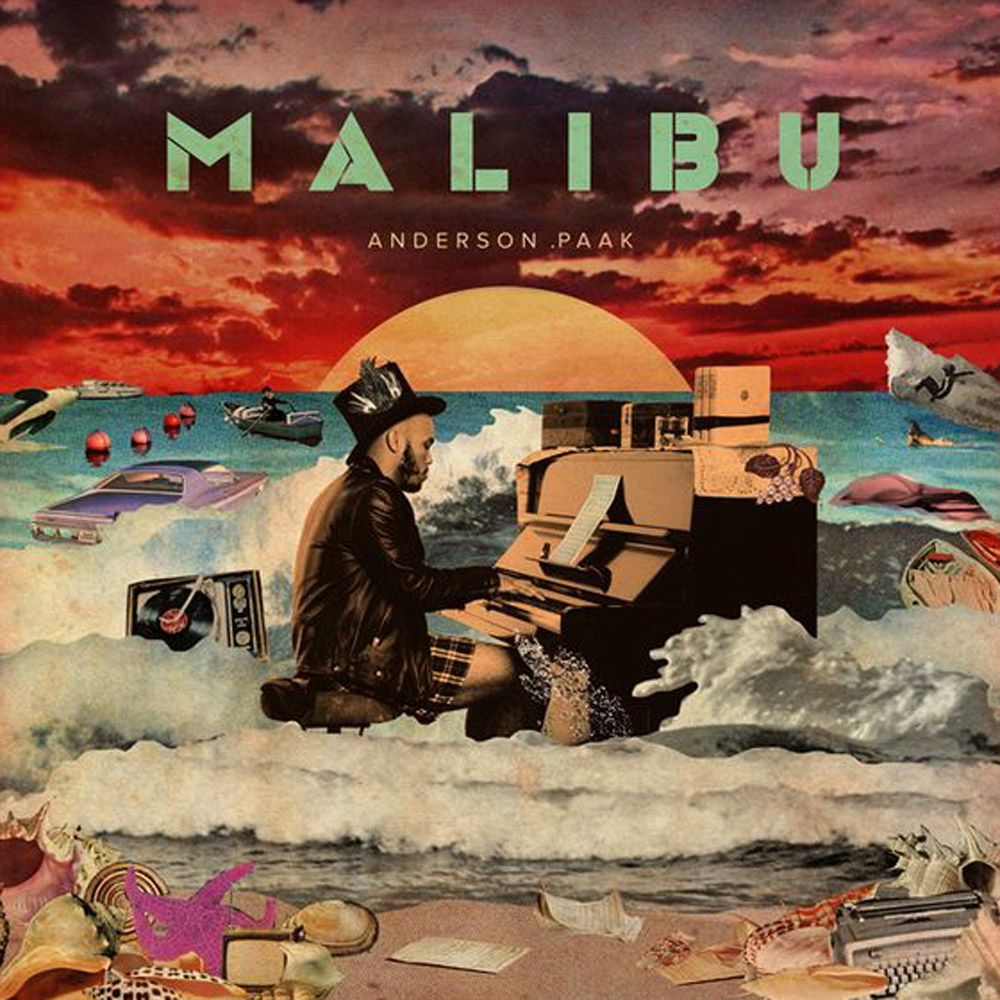 Standout song: 'Am I Wrong' (Feat. ScHoolboy Q)

Sending old-school R&B grooves flying into the 21st century, Anderson .Paak is what contemporary Hip-Hop is all about. Up-tempo tunes like 'Am I Wrong' decorate the album alongside funky jams like opening track 'The Bird'. Definitely one to watch.

9. Kaytranda - '99.9%'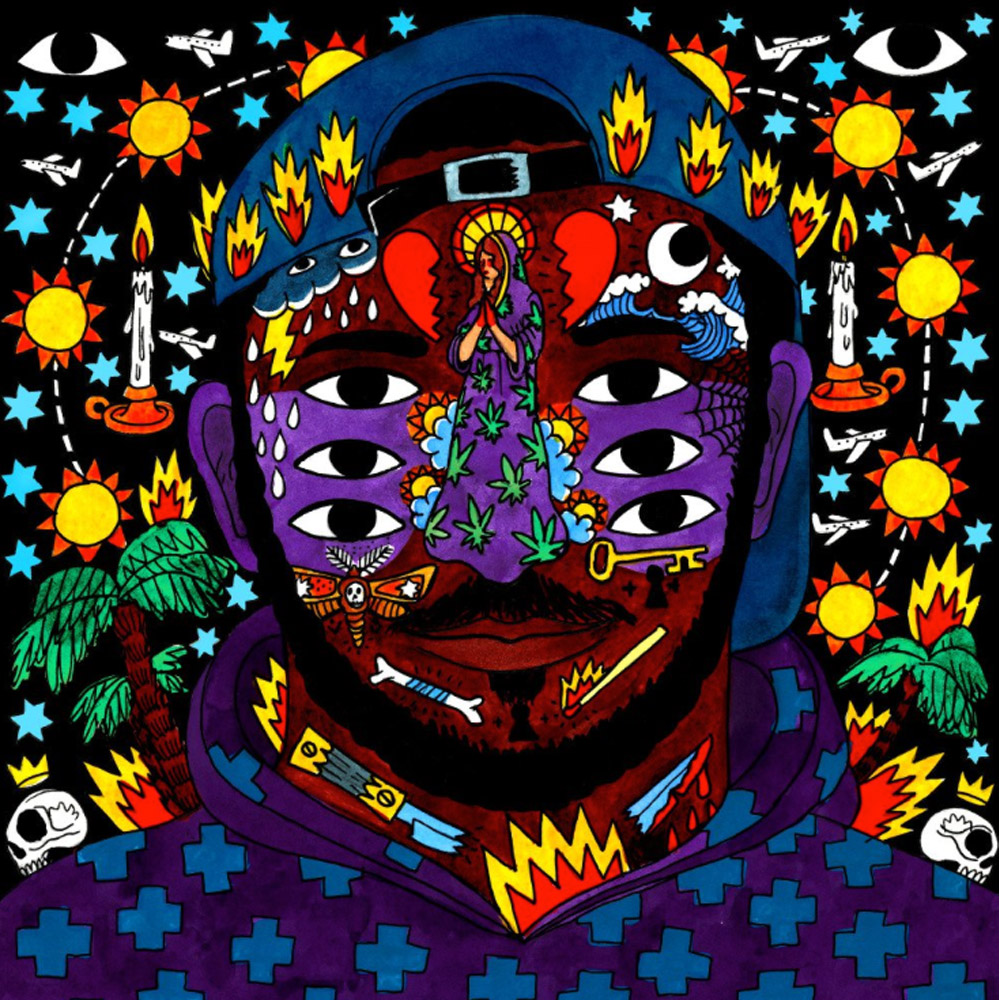 Standout song: 'Glowed Up' (Feat. Anderson .Paak)

As debut albums go, this one takes some beating this year. When he wasn't busy producing the likes of Chance The Rapper, Solange and Craig David, the Canadian producer found the time to infuse Jazz, Funk, Hip Hop, Trap, Dance and more on this seriously impressive first major release. To put it bluntly, this is 'all killer, no filler'.

8. DJ Khaled - 'Major Key'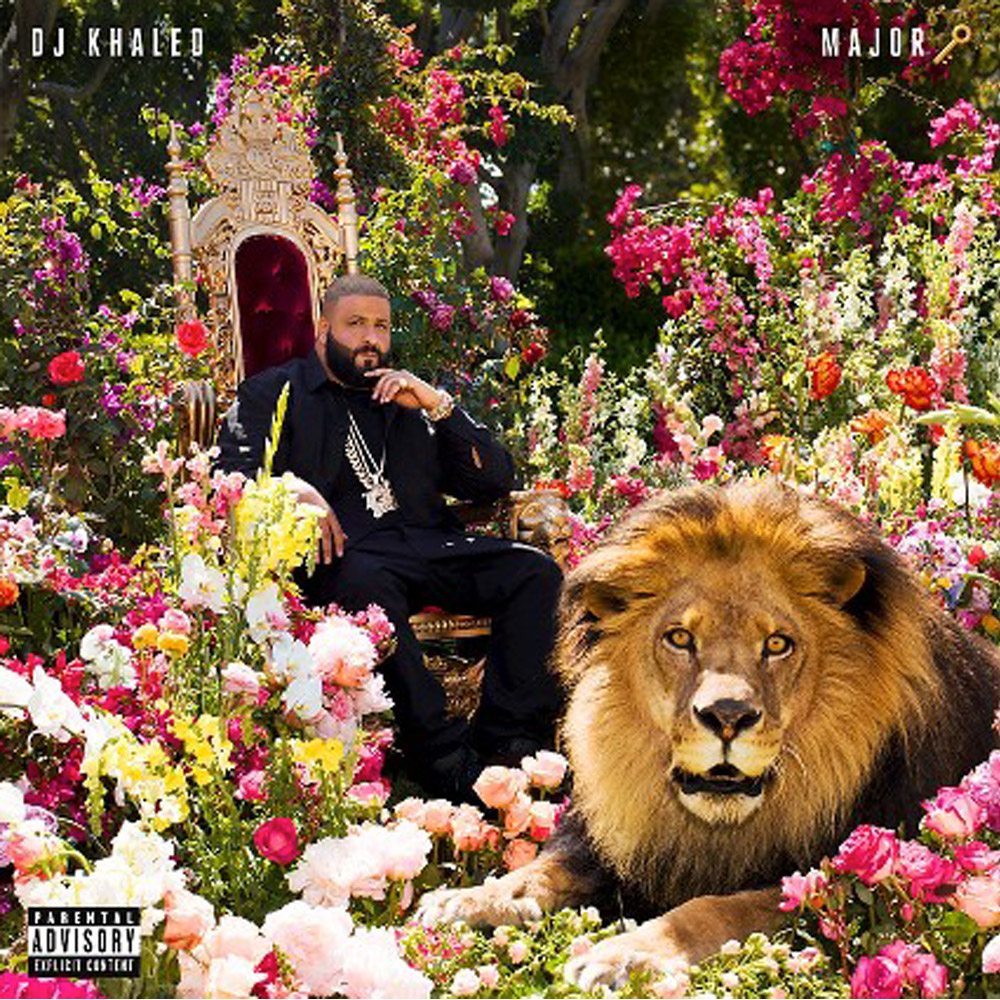 Standout song: 'For Free' (Feat. Drake)

Boosted by unbelievable Snapchat success, DJ Khaled turned the focus back to his music with a very strong album. The music mogul brought together all the biggest names in Hip Hop for one of the best-produced albums of the year.

7. Skepta - 'Konnichiwa'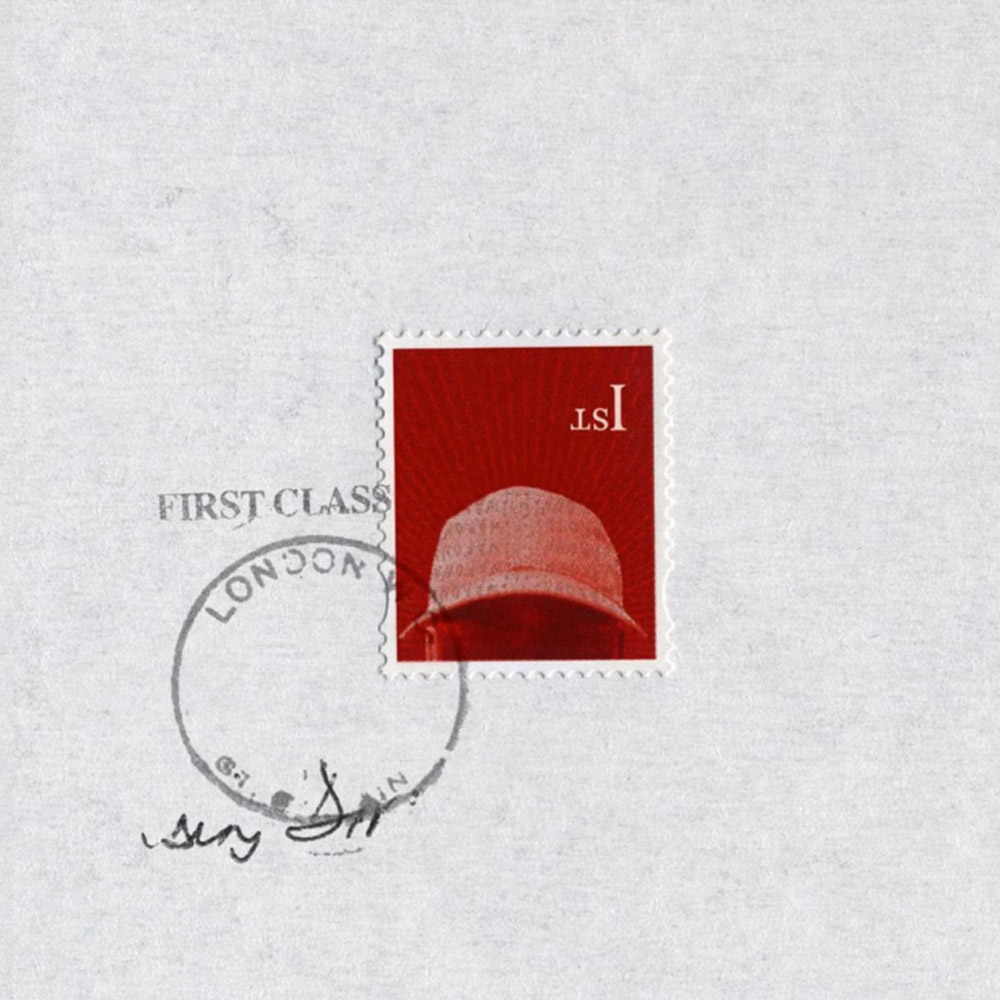 Standout song: 'Shutdown'

Skepta capped off an unprecedented 18 months with a career-defining album. 'Konnichiwa' is a unique snapshot of UK urban culture that delivered modern classics ('Shutdown') and ('That's Not Me') and deservedly won the Mercury Prize.

6. Beyonce - 'Lemonade'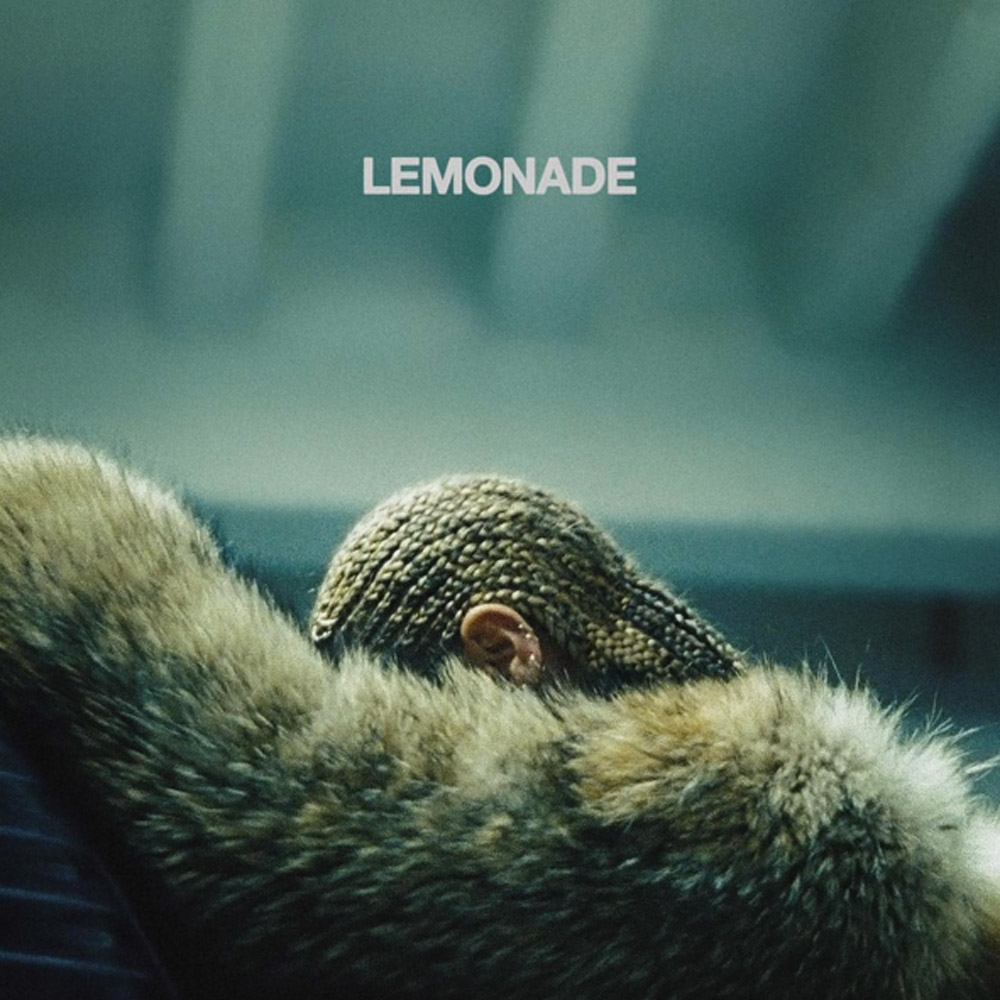 Standout song: 'Formation'

Although not her strongest album, Beyonce still displayed her musical excellence on the emotionally-charged LP. It spawned one of the most thought-provoking songs of the year ('Formation') and was brought to life with some amazing visuals.

5. Kano - 'Made In The Manor'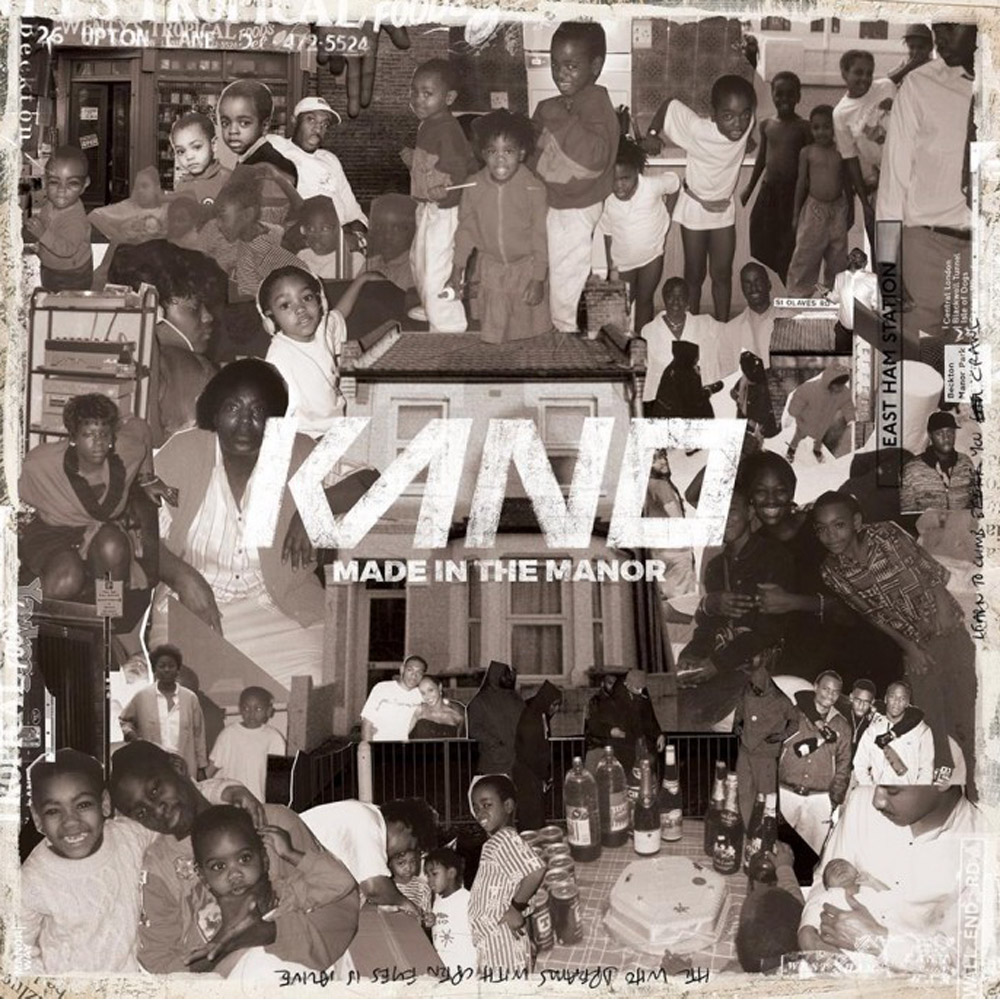 Standout song: '3 Wheel-Ups' (feat. Giggs & Wiley)

Kano firmly placed himself as a key figure in Grime's recent resurgence with one of the best albums the genre has ever seen. Sprinkled with bangers and filled with nostalgia, 'Made In The Manor' is a refreshing listen from beginning to end.

4. Rihanna - 'ANTI'
Standout song: 'Needed Me'

Rihanna bravely strayed away from her tried and tested commercial blueprint to create a bold album. 'ANTI' delivered her longest charting hit ('Needed Me') and also left a mark on the music industry with her Drake collaboration 'Work'.

3. Kanye West - 'The Life Of Pablo'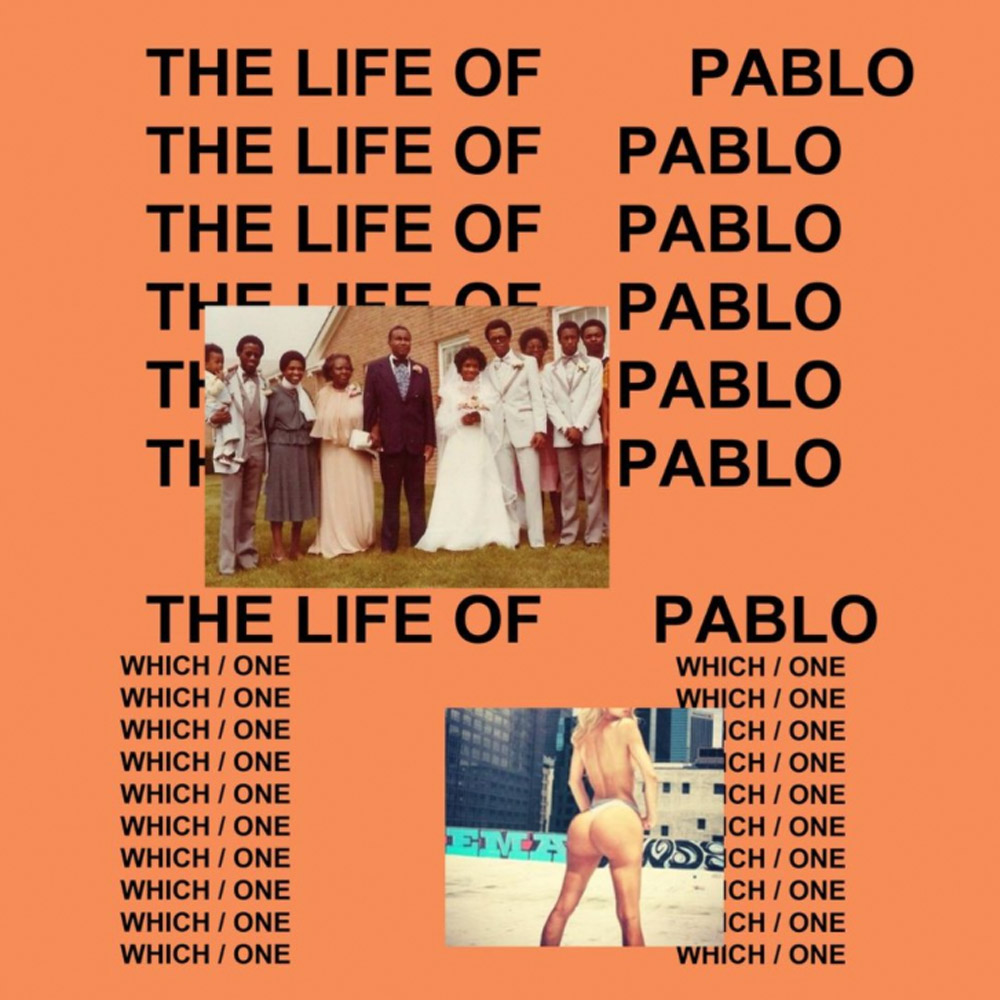 Standout song: 'Ultralight Beam' (Feat. Chance The Rapper, The Dream, Kirk Franklin & Kelly Price)

Despite a turbulent year for the rapper, Kanye West added to his impressive musical legacy with another great album. Yeezy returned to his signature sampling, to create a body of work that will stand the test of time.

2. Chance The Rapper - 'Coloring Book'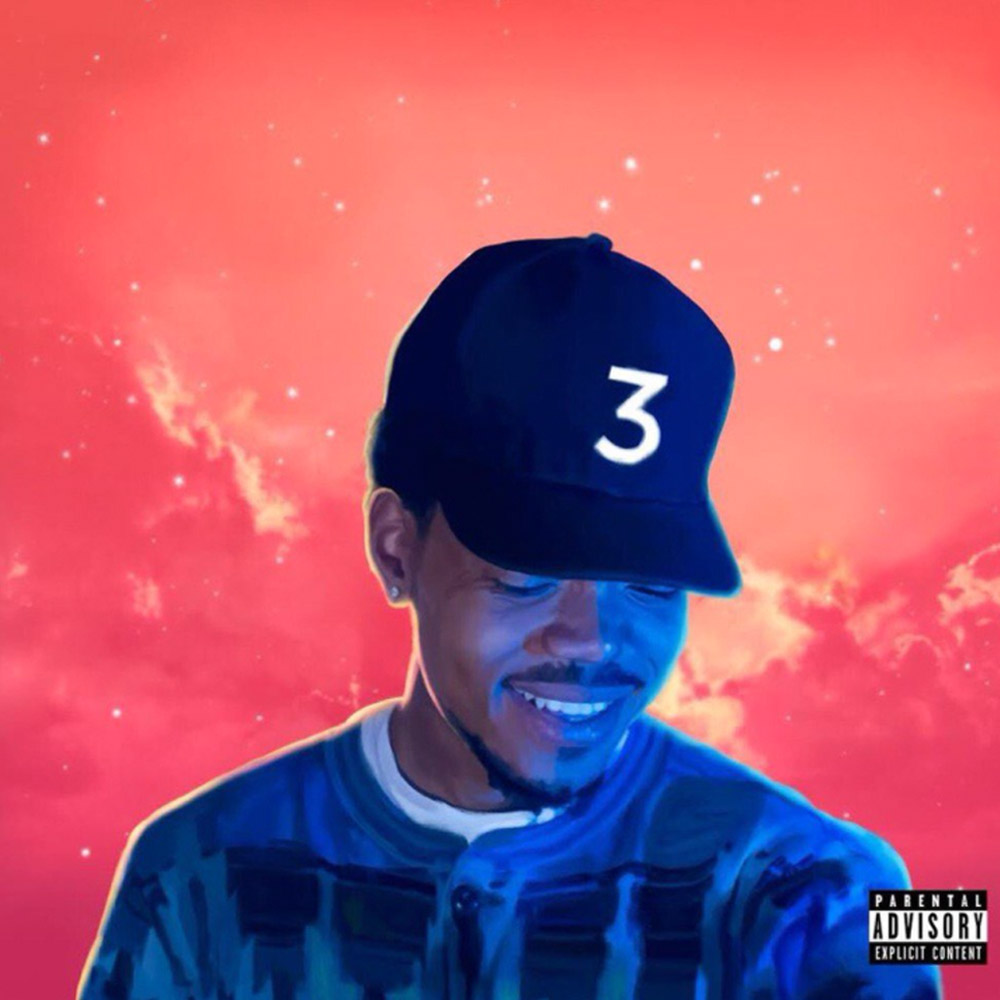 Standout song: 'No Problem' (Feat. Lil Wayne & 2 Chainz)

After years of hard work, Chance The Rapper finally made his mark on Hip Hop with his refreshingly creative project 'Coloring Book'. The Chicago rapper stayed true to his originality and delivered a truly unique blend of Hip Hop.

1. Drake - 'Views'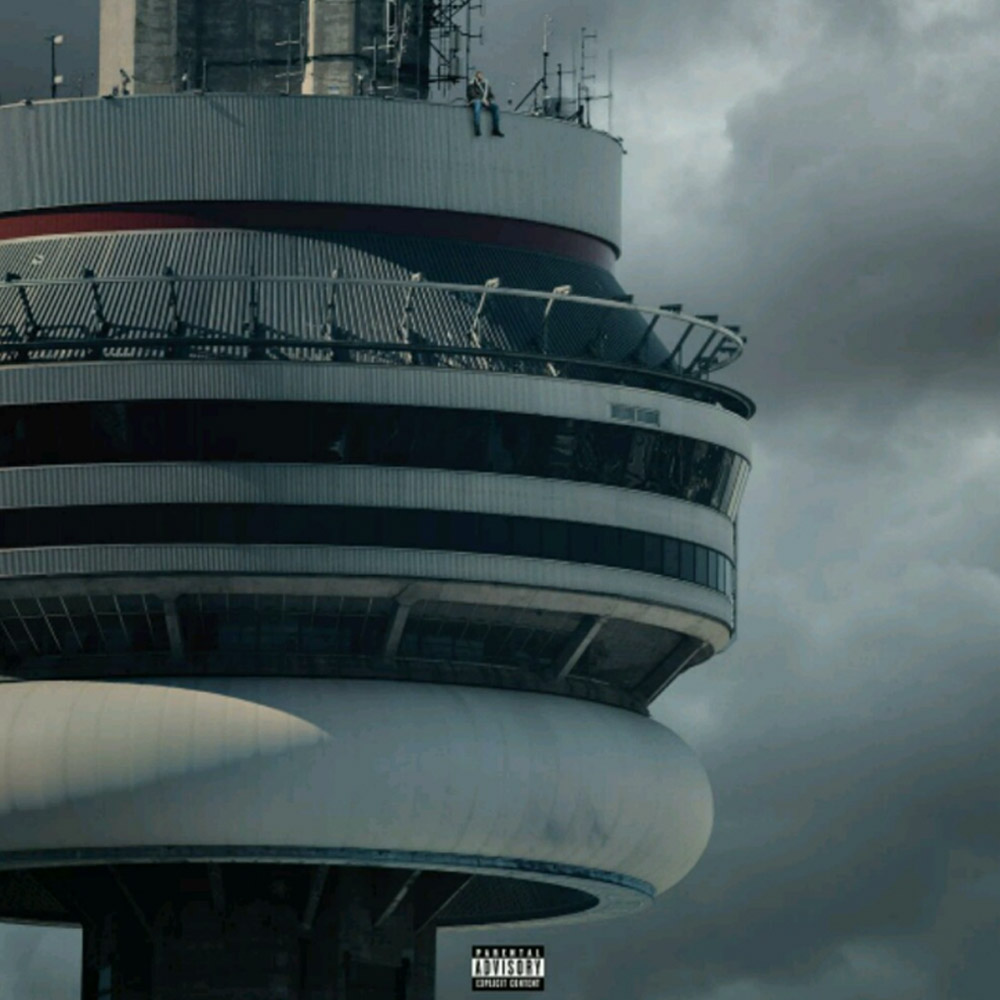 Standout song: 'One Dance' (feat. Wiz Kid & Kyla)

Drake's record-breaking fourth studio album lived up to the hype. The epic 20-track project delivered the biggest song of the year ('One Dance') and was largely responsible for the influx of tropical sounds currently being used in Hip Hop and Pop.