5 Instagram Videos That Had Us Hitting 'Repeat' This Week (9th July 2016)
9 July 2016, 12:14 | Updated: 11 May 2017, 15:53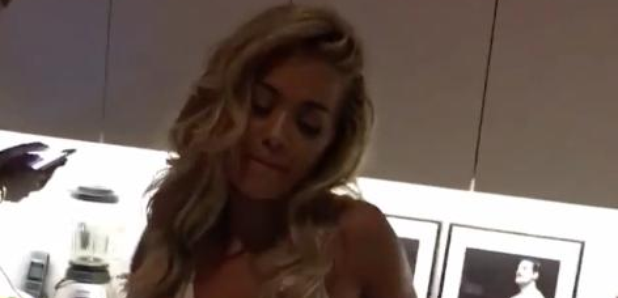 We round up the best clips from Instagram this week.
This week Rita Ora showed off some silky dance moves to a Chris Brown song with Section Boyz, The Game and Snoop Dogg led a protest through the streets of LA and Rick Ross threw a huge house party.
Rita Ora showed off some dance moves to Chris Brown and Section Boyz track:
The Game and Snoop Dogg gathered the people of LA for a H.U.N.T. protest march:

Rick Ross threw an epic party at his mansion to celebrate #MMGWeekend:

Beyonce named all police officers who were killed in Dallas:
Beyonce captioned the post: "Rest in peace to the officers whose lives were senselessly taken yesterday in Dallas. I am praying for a full recovery of the seven others injured. No violence will create peace. Every human life is valuable. We must be the solution. Every human being has the right to gather in peaceful protest without suffering more unnecessary violence.
To effect change we must show love in the face of hate and peace in the face of violence."

Drake a.k.a Tiger Hood hit the golf driving range: