5 Instagram Videos That Had Us Hitting 'Repeat' This Week (21st October 2016)
21 October 2016, 16:20 | Updated: 11 May 2017, 15:53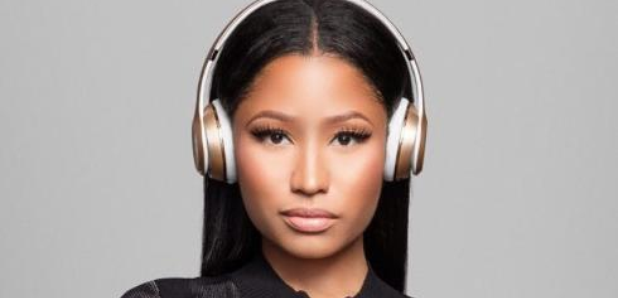 We round up the best clips from Instagram this week.
This week Beyonce slayed at the Tidal X concert, Nicki Minaj was the ultimate fangirl and Alicia Keys kidnapped A$AP Rocky.
Check out this week's best Instagram clips below:
Serena Williams wowed a crowd with some tribal dance moves:
Beyonce delivered a breathtaking performance at the Tidal X Benefit Concert:
Beats by Dre released a star-studded promo video for their new wireless headphones:
Nicki Minaj met her idol Lauryn Hill and had a minor mental breakdown:
Alicia Keys kidnapped A$AP Rocky at the KCA Black Ball.