5 Instagram Videos That Had Us Hitting 'Repeat' This Week
21 July 2017, 13:13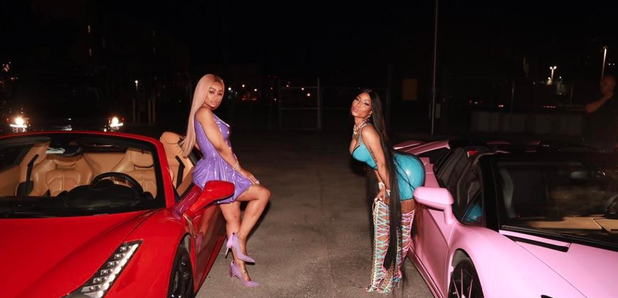 We round up the best clips from Instagram this week.
This week Nicki Minaj and Blac Chyna went head to head, Drake partied the night away in Houston and Stormzy reflected on one of the best shows of his career.
Drake hit up Karma club in Houston for some well earned time off.
One of Blac Chyna's friends got her initials tattooed on him...
Meek Mill finally revealed the truth behind his reference in Remy Ma's 'ShETHER'.
Nicki Minaj prepared to race Blac Chyna in their fiery sports cars...
Stormzy t
hanked his Dublin audience for "one of the most legendary nights" of his career.