5 Instagram Videos That Had Us Hitting 'Repeat' This Week (12th February 2016)
12 February 2016, 15:10 | Updated: 11 May 2017, 15:53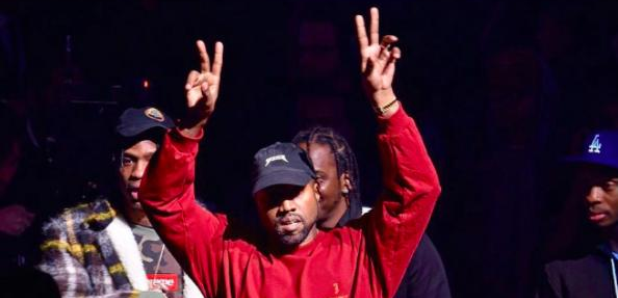 We round up the best clips from Instagram this week.
This week Kanye West premiered his new album 'The Life Of Pablo', Khelani danced to Rihanna and Drake's 'Work' and Drizzy showed off his table tennis skills.
Kanye West clearly enjoyed listening to his new album.
Kehlani showed off some smooth moves to Rihanna's 'Work'.
While Drake and Rihanna were spotted leaving the official video shoot.
Taylor Swift's brother threw away his Yeezys after *THAT* Kanye lyric.
Drake enjoyed an intense table tennis match.