20 Things You Need To Know About The Crews At This Year's Red Bull Culture Clash
31 May 2016, 16:25 | Updated: 11 May 2017, 15:53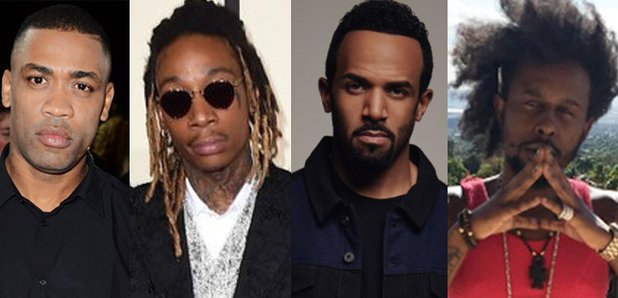 Everything you need to know.
Red Bull Culture Clash is back for 2016 with one of the biggest line-ups to date.
Four crews with four different sounds will battle it out for the sought-after Culture Clash crown.
Competing at London's 02 Arena on 17th June will be Eskimo Dance, Wiz Khalifa & Taylor Gang, UKG All Stars and Mixpak.
With the line-ups slowly being released, we've put together everything you need to know about the crews at this year's huge clash.
Here's everything we know so far:
(Keep checking back for all the latest!)
Eskimo Dance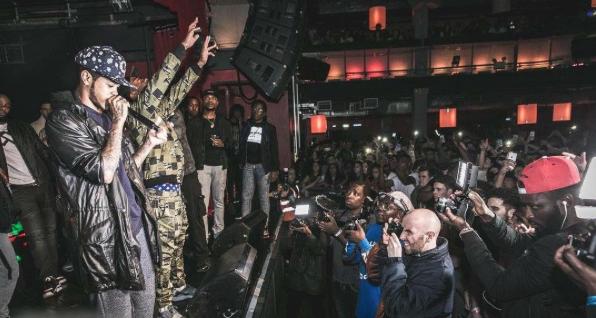 Eskimo Dance is the brainchild of Wiley, who was initially aiming to create a club night that would provide a platform for Grime music.


The original Eskimo Dances took place at a venue called 'Area' in Watford between 2002 and 2005, before it closed its doors due to trouble.

However the iconic event made its return in 2012.
2016 is the first ever year Eskimo Dance has started expanding to cities outside of London.


Following a huge 18 months for Grime, Wiley has promised the "biggest line-up ever".

No acts have been confirmed yet.

Wiz Khalifa & Taylor Gang
Taylor Gang consists of nine members: Wiz Khalifa, Quay Meanz, Juicy J, Chevy Woods, Ty Dolla Sign, Berner, Tuki Carter, Sledgren and JR Donato.


The crew is actually named after Wiz Khalifa's old high school Taylor Allderdice and his preference for Converse Chuck Taylor All-Star trainers.


Taylor Gang operates as independent record label, music management, music production and film company.
Wiz is officially the CEO of Taylor Gang.


The crew is expected to bring their unique brand of Hip Hop to the Red Bull Culture Clash.
No acts have been confirmed yet.
UKG All Stars
The UKG sound is born from a combination of House, Jungle, Hip-Hop, R&B, Reggae and Hardcore.


The genre originated in the UK in the 90s but really rose to popularity in the early 2000s with the likes of Craig David and DJ Luck & MC Neat achieving chart success at the time.


This year's line up will be filled with "the biggest names from back in the day" and "players in the fame that have climbed every step on the musical ladder".


A number of popular music genres have evolved from UKG including Dubstep, Bassline and UK Funky.


No acts have been confirmed yet but expect huge UKG stars such as Craig David to be involved.
Mixpak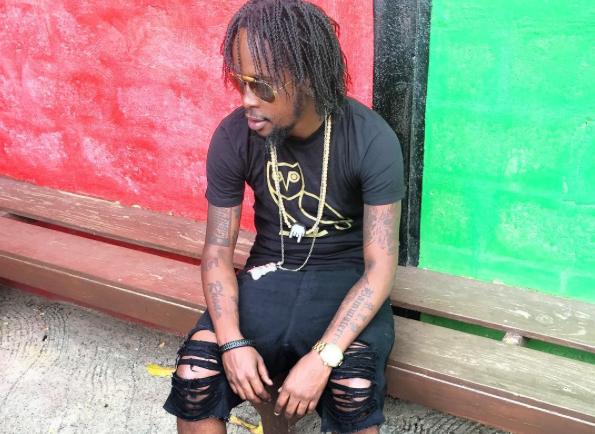 The Mixpak line-up features Popcaan, Dre Skull, Tony Matterhorn, Serocee, Spice, Kranium and Jubilee.


Drake collaborator Popcaan will be doing his first ever performance in UK.


The crew was founded by Andrew Hershey aka Dre Skull in 2009 and has become a key musical connector between New York and the Caribbean.


Mixpak has roots in Reggae sound system culture but has

the "imagination to look far beyond". So be prepared for some

surprises!