Young People First
3 October 2018, 14:54 | Updated: 11 September 2019, 11:57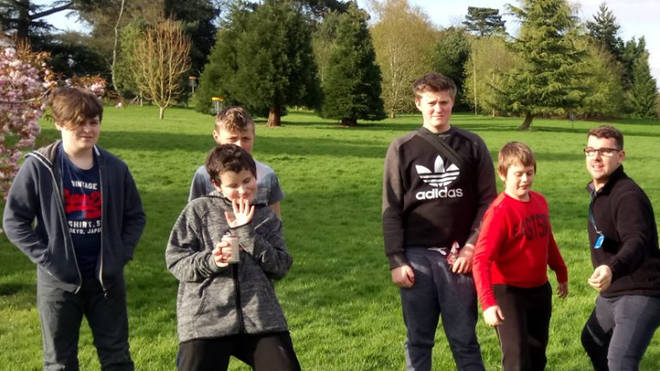 Young People First provides vital support to over 800 vulnerable and disadvantaged young people living in the Midlands.
The charity's key project, Sharp Minds, provides safe spaces for young people who are severely affected by mental health problems, like anxiety and depression.
The programme combines group activities with one-to-one mentoring for isolated young people to build their confidence, skills, resilience and emotional well-being.
The charity is there for young people like Aimee* who joined the project in 2015. Aimee said: "When I first came to this group, I felt lower than I had ever done before. I was so anxious to the point where I didn't want to go to school anymore. But this group has changed that. I am now more confident than I have ever been. When I'm older, I want to go into counselling or youth work. I want to help people, just how this group has helped me.'
Aimee is now volunteering for Young People First, helping the team provide a vital service for more young people affected by mental health issues.
Global's Make Some Noise will fund the Sharp Minds project, helping the charity to provide life-changing support to young people across Warwickshire.
To find out more about Young People First, visit the charity's website here.
* The young person's name has been changed to protect her identity.