More Of Our Beneficiaries
3 October 2018, 16:12 | Updated: 11 September 2019, 11:57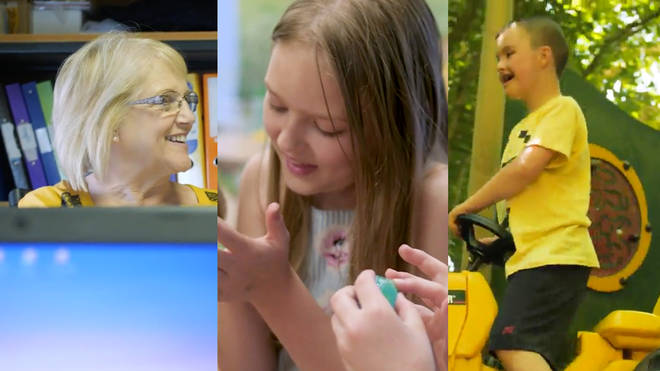 Everything you need to know about Camp Mohawk, The Rainbow Project and Norfolk Family Carers.
Camp Mohawk
Camp Mohawk supports over 500 families across Berkshire, helping children with special needs to realise their full potential, build their self-confidence and have fun. The centre provides specially designed facilities, workshops and activities for youngsters.
The Rainbow Project
The Rainbow Project aims to prevent homelessness amongst particularly vulnerable young people living in and around Southampton.
Norfolk Family Carers
This small charity has been providing specialist support to unpaid young carers in Norfolk for over 20 years.
The charity supports 280 children, some as young as five, who look after a family member with a physical disability, mental health condition, substance misuse problem or life-limiting or long-term health condition.