Capital XTRA Reloaded Spin Class with Shayna Marie and Yinka
7 October 2019, 06:00 | Updated: 8 January 2020, 17:27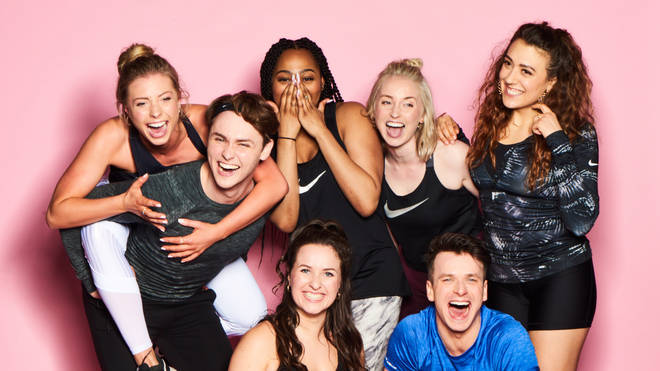 Grab your tickets now to join Yinka and Shayna Marie for an XTRA special workout session!
As part of our fundraising efforts in support of our charity Global's Make Some Noise, we're giving you the chance to join Capital XTRA breakfast presenters Yinka and Shayna Marie in a one-of-a-kind spin class!
You'll join the fully-trained and total pro Shayna Marie in an energetic workout that'll really get your blood pumping whilst the energetic Yinka serves up some tasty Capital XTRA Reloaded anthems live on the decks - and all the money raised goes to Global's Make Some Noise.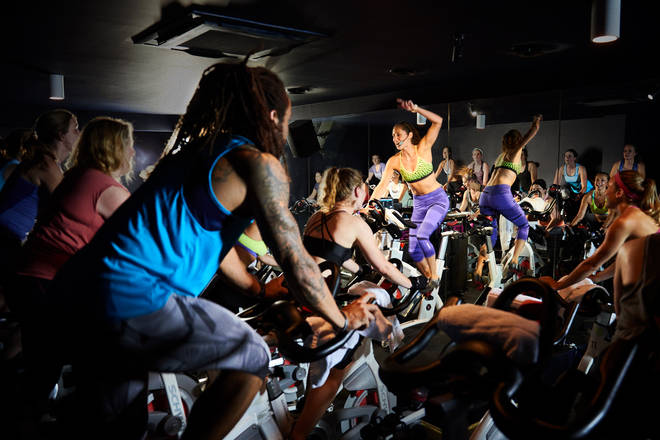 We'll be running two special evening classes which will take place on Thursday 7th November 2019 starting at 7.30pm and 8.30pm and lasting for one hour.
The classes will be taking place at Boom Cycle's base in London's Waterloo and full details about the event can be found here.
Tickets for both classes are on sale now and there are only limited spaces available, so make sure you grab yours before they're all gone - remember all proceeds go to our charity Global's Make Some Noise.
Make Some Noise funds projects up and down the country, that are changing the lives of children and young people living with illness, disability or lack of opportunity. The small charities that Make Some Noise funds are often the only place for families to turn to when their lives suddenly change.
Make Some Noise is there to give them a voice and with your help, we're raising as much money as possible for their life-changing work. Every donation makes a difference.