ACLT #Match4Tommy Donor Drive at Capital XTRA
3 March 2016, 06:00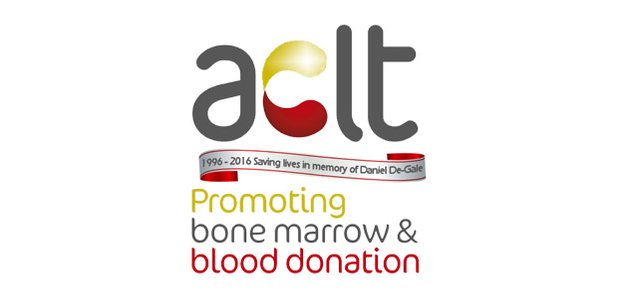 Find out more about the ACLT donor drive at Global Radio.
On Saturday 19th March 2016, from 11am – 6pm, Capital XTRA will be hosting the ACLT's Donor Drive for the #Match4Tommy campaign to help save the life of 4-year-old Tommy Simpson.
By giving 30 minutes of your time and a simple cheek swab, YOU can help find Tommy the unrelated stem cell (bone marrow) match he would need to beat his fight against leukaemia.
Tommy's mixed heritage makes it extremely hard to find a donor as matching stem cell tissue types are inherited. To date only 3% of donors on the UK stem cell register are mixed race. These stats make Tommy's chances of finding an unrelated donor extremely difficult.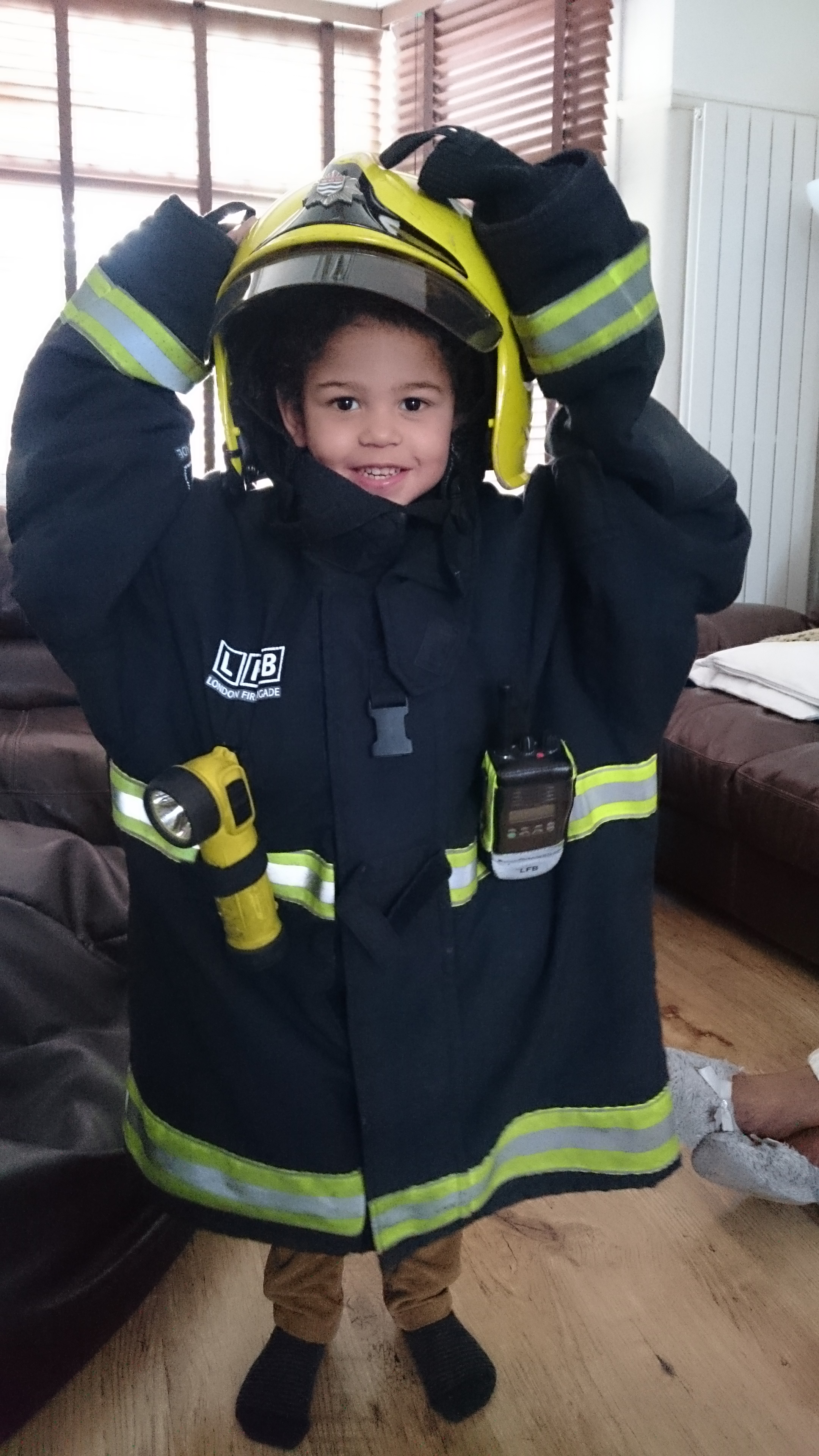 4 in 5 people do not find a match because there isn't a donor with a similar ethnicity to them waiting on the register.
Anyone who is aged 17 to 55 and in good health can come down and register.
The drive is open to all ethnicities however there is a particular focus on finding donors that are mixed race (white northern European and black African / Caribbean) as a potential match for Tommy.
On the day you can also sign up to join the blood and organ registers!
Please join Capital XTRA and special guests on the day to support the ACLT Donor Drive for #Match4Tommy
When: Saturday 19th March 2016
Time: 11am – 6pm
Venue: Capital XTRA, Global Radio, 30 Leicester Square, London, WC2H 7LA
For more information about ACLT or #Match4Tommy, visit www.aclt.org or call the ACLT on 020 3 757 7700
Twitter/Instagram: @acltcharity | hashtag: #Match4Tommy
www.facebook.com/African Caribbean Leukaemia Trust