Wretch 32's '6 Words' Gets Big Remix From Nora en Pure
14 October 2014, 10:02 | Updated: 29 October 2014, 11:08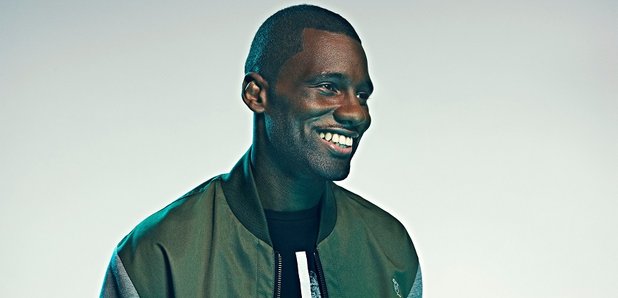 You've got to hear this.
Wretch 32 has teamed up with the mysterious Swiss production team Nora En Pure to create a deep house remix of his new song '6 Words.'
The re-worked track keeps its chilled vibes and Wretch's smooth vocals but the tempo is turned up slightly and it totally works.
Listen to Wretch 32 - '6 Word' (Nora En Pure remix) below:
A few weeks ago the London based rapper visited Manny Norte on The Norte show, where he revealed that it was a big risk putting out a song so different from his past hits.
"I think everyone was scared but me at one point" Wretch said. "It's good that they had that worry though, I think it shows everyone around me cares. It's not worry out of 'he's going mad,' it's worry out of 'we just want him to succeed.'"