Usher Herpes Accuser Claims She Has Sex Tape With The Singer
6 September 2017, 13:20 | Updated: 7 September 2017, 09:19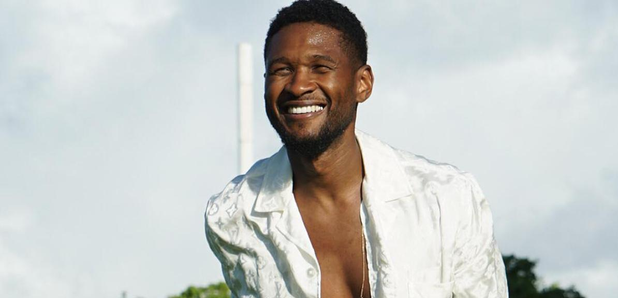 Usher is facing more drama.
One of the people accusing Usher of exposing her to herpes, now claims she has footage of their alleged sexual encounter.
21-year-old Usher fan Quantasia Sharpton, who claims the singer slept with her in 2014, made the shocking admission during an interview with YouTube star Jacob Kohinoor.
"I actually have videos," she said after being asked whether she could prove she slept with Usher.
"I have things in my phone that date back to 2013. I keep everything in my phone," she added.
"This is why I keep saying people lie but videos don't".
Listen to the interview below:
Sharpton previously claimed that Usher slept with her on her 19th birthday after one of his shows.
She claimed that he picked her from the audience during a gig, exchanged details with her later afterwards and met her at her hotel for sex.
Meanwhile, Usher is still facing lawsuits from a number of people accusing him of exposing them to herpes.
The 'Confessions' singer is reportedly planning to launch a defamation case, to attempt to clear his name.