Usher Reportedly Robbed Of $820,000 In Money & Jewellery From His LA Home
18 April 2018, 14:28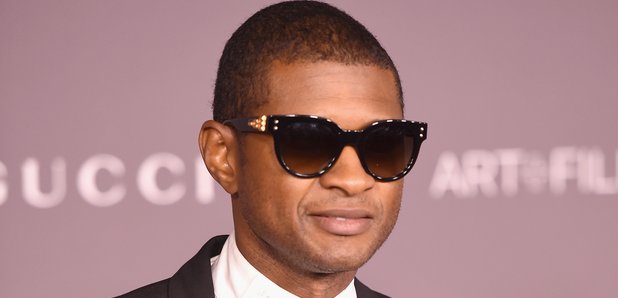 A police report was filed by his estranged wife Grace Miguel.
Usher was reportedly robbed of around $820,000 in cash and jewellery from his LA home last month, The Blast reports.
An LAPD police report was filed by the R&B singer's estranged wife Grace Miguel after she was notified of the incident by the housekeeper on 29th March.
According to the report, the housekeeper told Miguel that she found footprints and handprints around the home, before finding a pair of curtains flung open.
Miguel went on to say that when the housekeeper went to check the box where the security camera footage was kept, "she noticed that the recording box was missing and connecting wires were cut."
The house is currently up for sale, prompting Miguel to believe that the the thieves must have unlocked a window in the home during a recent open house.
She believes the thieves had stolen the jewelry earlier in the week and later returned to steal the security footage.
Among the stolen items were six watches - the most expensive of which was $220,000 - and a rose gold Jesus necklace priced at $200,000.
The report states that the case is currently under investigation.