Usher Plans To Launch His Own Defamation Case Against Herpes Accusers
9 August 2017, 13:10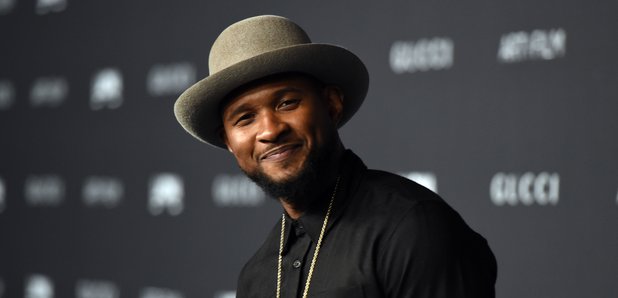 A new report suggests the R&B singer is ready to turn the tables and fight back.
Usher is reportedly planning to launch his own defamation case which may clear his name of his ongoing STD accusations.
According to this recent report, a close member of the R&B crooner's camp has dismissed claims that he paid his former babysitter and celebrity stylist Maya Fox-Davis $1.1 million to compensate for giving her herpes.
The source adds that the initial report, brought to light by Radar Online, contains court documents that act more as accusations rather than facts, and were not proven to be true in court.
In addition, the $2,754 cheque made out to Fox-Davis was from accounting firm David Weise & Associates for her babysitting services in 2012, not a settlement cheque from a law firm.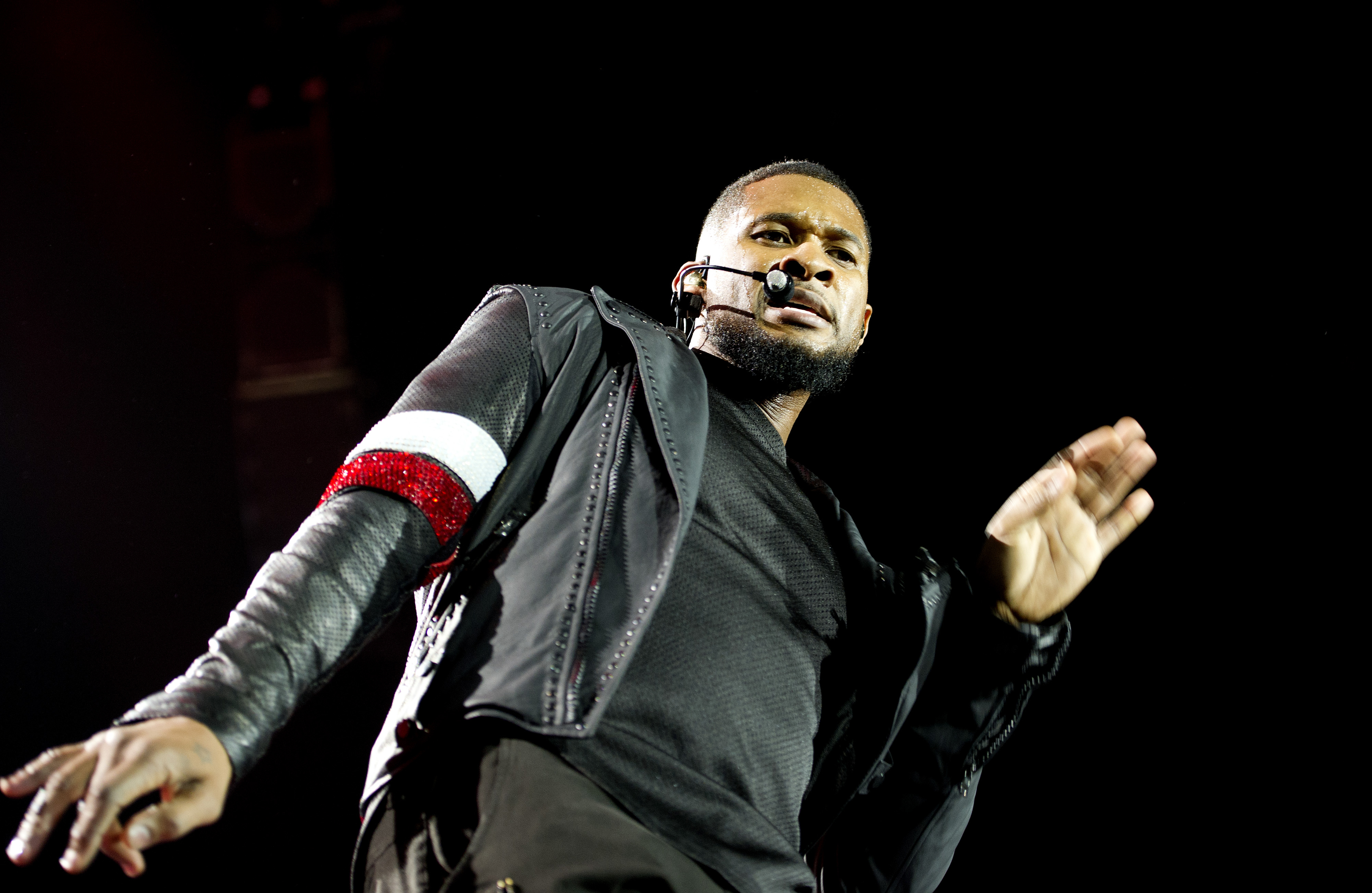 Usher, who is reportedly in Atlanta recording his next album, is allegedly working with his legal team to quietly build a defamation case against everyone involved, including lawyers and accusers.
It is unknown whether the defamation case will also target the three new accusers who claim the singer passed on the STD to them as well.
This week, alleged victim Quantasia Sharpton held a press conference to claim Usher had slept with her on her 19th birthday after picking her out from a concert crowd.
She claimed that Usher never told her he had herpes and is now suing the singer, adding to the previous accusations.
Usher is yet to officially comment on the situation.