Usher Reportedly Forced To Pay $1.1 Million In Herpes Lawsuit
25 July 2017, 10:23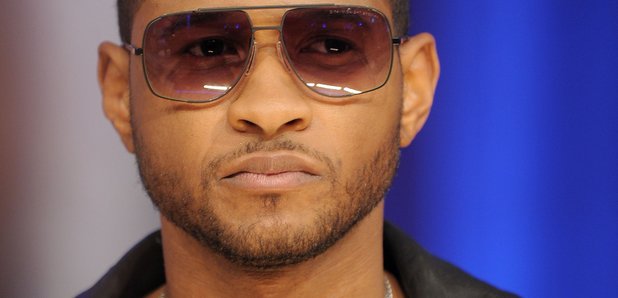 The 'U Got It Bad' singer was sued by a woman who contracted herpes from him - UPDATE, another woman is now suing him for $20m.
UPDATE - 25/07/2017
After last week's revelation that the singer was sued for $1.1 million for giving a woman herpes, another woman has come forward to lodge a case against the singer.
She says she had unprotected sex with Usher without knowing he had the virus.
TMZ report that a 38-years-old woman is suing the R&B star for $20 million (she initially lodged a $10 million lawsuit) claiming Usher inflicted negligence, battery and emotional distress on her by having sex with her without revealing his condition.
The claim states the woman slept with him twice, one time using protection and one time not, in April this year. She does not know if she has contracted the virus but is worried that she has been exposed to it.
In another celebrity twist the woman is being represented by the same lawyer who is representing Blac Chyna in her case against Rob Kardashian, Lisa Bloom.
And in a further blow to Usher more lawsuits could be on the way.
Endangering women's health by having unprotected sex with herpes? Three women have now reached out to me about Usher. Stay tuned.

— Lisa Bloom (@LisaBloom) July 23, 2017
And other stars could find their sexual history catching up with them.
It's not just Usher. Been fielding calls about several other STD-positive A list musicians who infected partners. Be careful out there.

— Lisa Bloom (@LisaBloom) July 25, 2017
20/07/2017
Documents acquired by Radar Online detail how between 2011 and 2012 Usher paid $2,754.40 for the medical bills of the woman who sued him.
At the same time, his doctor informed the woman that he had the virus.
Court papers reveal that despite displaying symptoms, Usher convinced the woman, who's a stylist but whose identity is not known, that he did not have an STD and continued to have unprotected sex with her.
However, three weeks later the woman became ill and was diagnosed with herpes.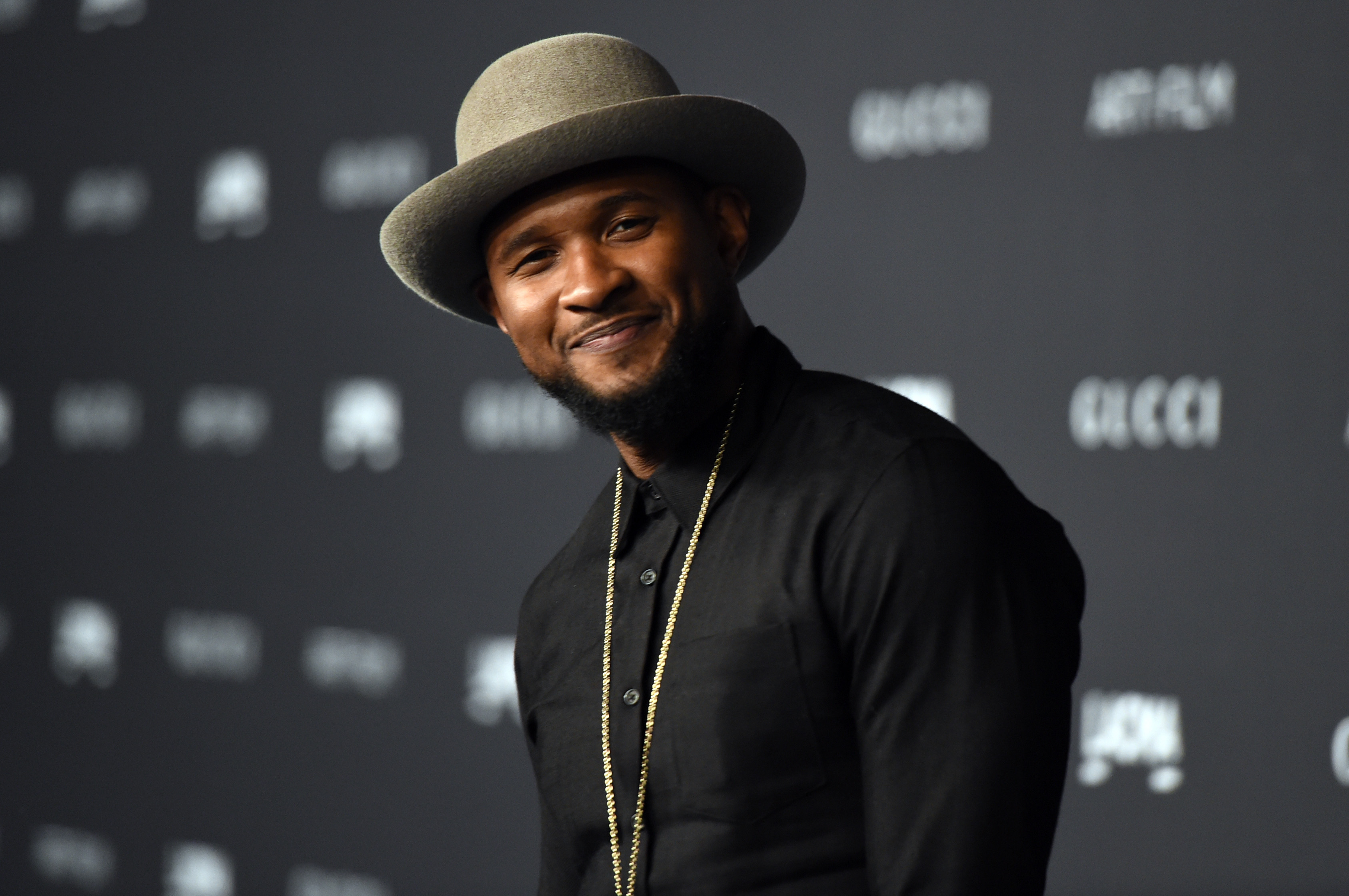 The 'Burn' singer reportedly contracted herpes, a virus that has no cure, sometime between 2009 and 2010.
This is shortly after he split from his wife Tameka Foster, who accused him of cheating on her. She is not believed to be the woman who has sued him and there's no indication she has the virus.
Under California law it is illegal to knowingly give a person an STD. In the case against Usher the woman suing him says she feels 'her health and body have been ruined' and that she has suffered 'severe emotional distress and has been extremely depressed' since contracting the virus.
Usher, who married his manager Grace Miguel in September 2015, settled with the woman suing him on December 28, 2012, when he paid her $1.1 million.
He has not commented on the case yet.