Usher Denies "Each And Every Allegation" About Herpes Exposure
8 September 2017, 13:41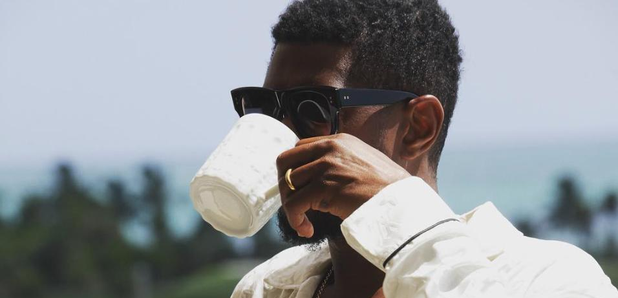 Usher has responded to the ongoing drama...
Usher has officially denied every allegation about exposing people to herpes, according to reports.
The 'Confessions' singer has been under pressure after accusations made by two women and one man that they had sex and were exposed to the STI.
However in documents obtained by the New York Daily News, Usher has reportedly denied "each and every allegation" made by the accusers.
The singer added that even if there was any sexual contact made with the trio, he wouldn't have had any intention to harm.
"Any alleged conduct by Defendant, which is expressly denied, was unintentional,' says the documents filed by Usher's lawyers Laura Wasser and Zia Modabber.
"In addition the paperwork states that in any sexual contact which may have took place 'each plaintiff assumed the risk of any alleged harm."
The filing also reads: "Any harm that any plaintiff alleges to have suffered was caused in whole or in part by that plaintiff's own negligence."
Interestingly, the report also states that Usher claims not to have known he had herpes at the time.
And suggests that the trio have "unclean hands", inferring that the accusers "did something wrong, although he's not specific [as to what]."
The news comes days after one of Usher's accusers Quantasia Sharpton, claimed that she had footage of the pair's sexual interaction.
However Sharpton's lawyer has since denied those claims.