Tyga Reportedly Demands Paternity Test Over Kylie Jenner Baby Stormi Webster
9 February 2018, 13:47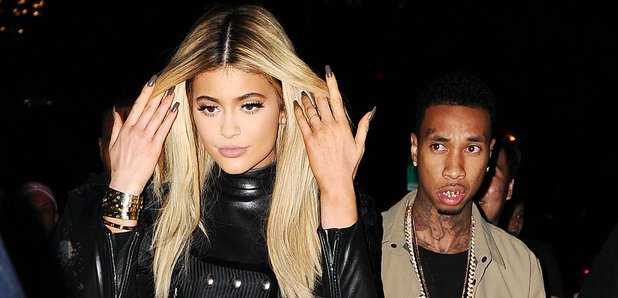 Kylie Jenner and Tyga's relationship has taken another bizarre twist.
Tyga is reportedly demanding a paternity test following the birth of Kylie Jenner and Travis Scott's baby daughter Stormi Webster.
The LA rapper, who dated Jenner for over two years, are thought to have ended their relationship in April 2017.
However Tyga is now allegedly claiming that he was still having sex with the reality star around the same time she would have been conceived.
"Tyga wants a DNA test because he really thinks that there is a chance this baby could be his," a source told Radar Online.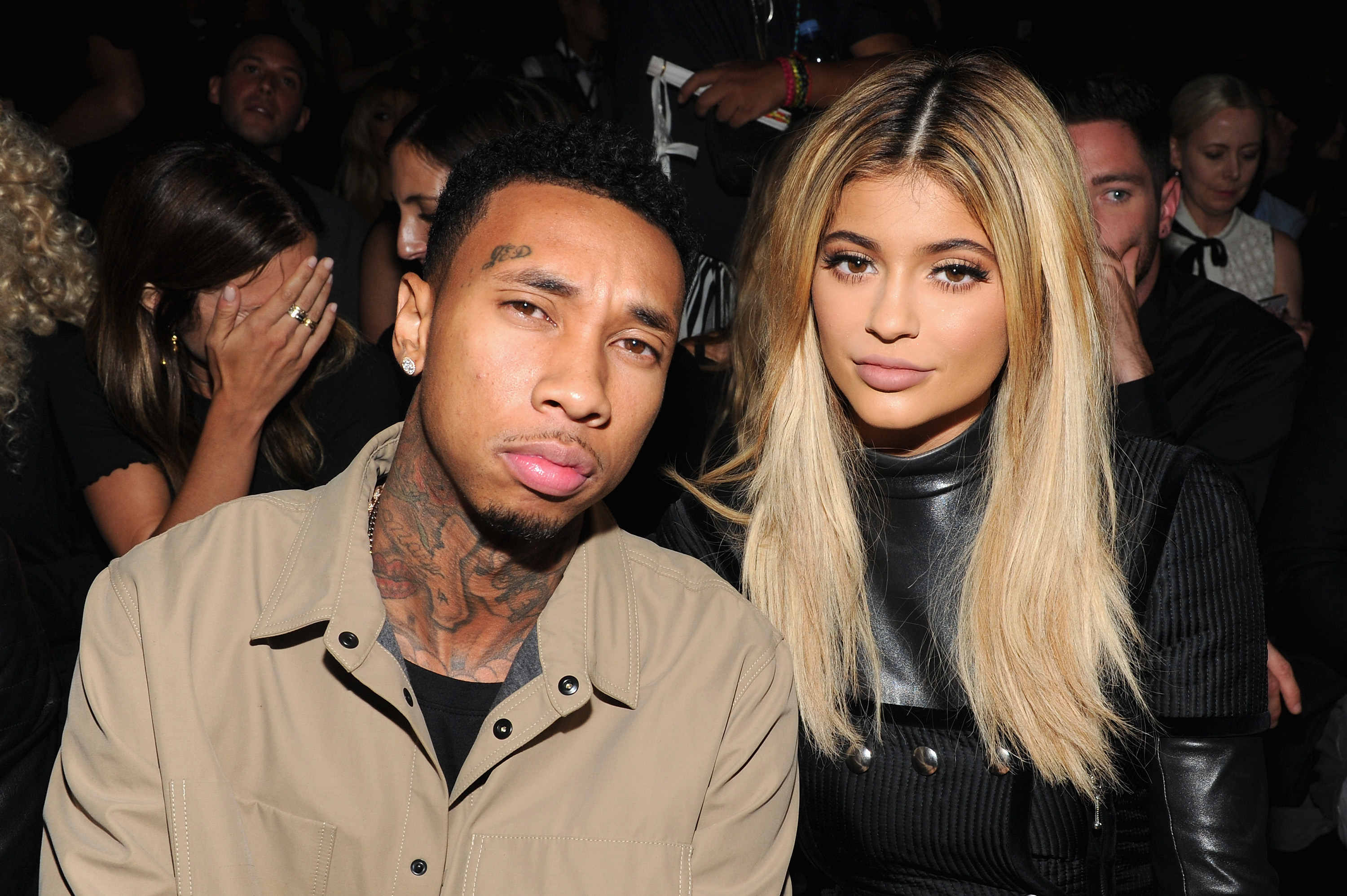 "Tyga told friends that he was still sexually active with Kylie nine months ago, when this baby was likely conceived."
After rumours initially circulated that Kylie Jenner was pregnant back in September 2017, Tyga took to Snapchat to claim that he was in fact the father of her daughter Stormi Webster.
"Hell nah, that's my kid," he captioned an image at the time.
However he later attempted to backtrack on the statement, claiming it was a "fake story".
The rapper also recently appeared to send a cryptic message to Kylie Jenner following the birth of Stormi Webster.
Tyga is yet to publically comment on the birth of Kylie Jenner's baby and is also yet to respond to rumours about the paternity test.