Kylie Jenner and Tyga Reportedly Split Up Again
4 April 2017, 10:59 | Updated: 4 April 2017, 11:09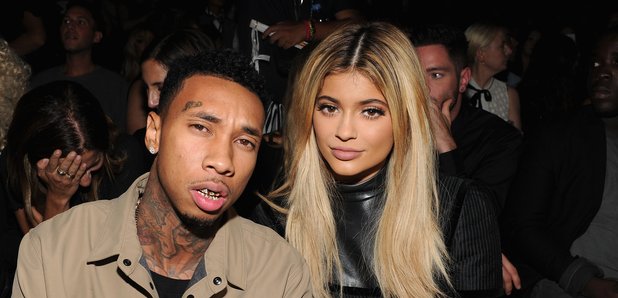 The on-and-off couple are taking some space.
Kylie Jenner and Tyga have reportedly broken up again.
According to People, the couple are "taking some space" at the moment and are "currently in an off phase" of their famous on-and-off relationship.
"They tend to take little breaks all the time and then get back together," says the inside source.
"It's definitely possible they'll work things out again."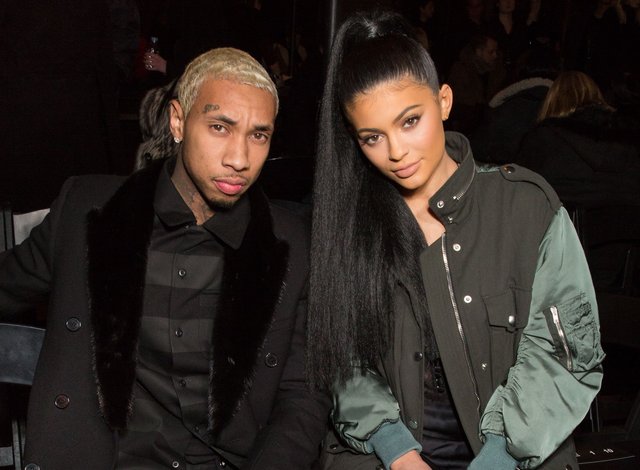 The 19-year old reality star was first romantically linked to the 27-year-old rapper in 2014, with a string of rumoured break-ups following their public relationship confirmation in 2015.
In addition, the high profile couple came under fire last year after being hit with rumours of an embarrassing sex tape leak which circulated online.
More recently, some eagle-eyed fans spotted Kylie's absence on Tyga's various social media accounts - a move that was mirrored by Kylie herself, prompting initial rumours of a split.
Ky did, however, Snapchat a video of herself jamming to two of her apparent ex-beau's new tracks yesterday.
Slated to appear on his first studio album as part of the G.O.O.D. Music family, Ty's "Act Ghetto" features Lil Wayne while "100s" sees the rapper team up with AE and Chief Keef.
Kylie and Tyga are yet to officially respond to the report.
Meanwhile, Tyga's ex, and coincidentally Kylie's sister-in-law-to-be, Blac Chyna accused him of not paying child support for their 4-year-old son King.
Chyna took to Snapchat to embark on a foul-mouthed rant and took swipes at Tyga regarding his finances, child support and even questioned his sexuality.
To add more fuel to the fire, the beauty salon owner was recently denied rights to the Kardashian name following her engagement to Kylie's brother Rob Kardashian.