Kris Jenner Responds To Tyga's Claims That He's The Real Father Of Kylie's Baby
13 March 2018, 10:31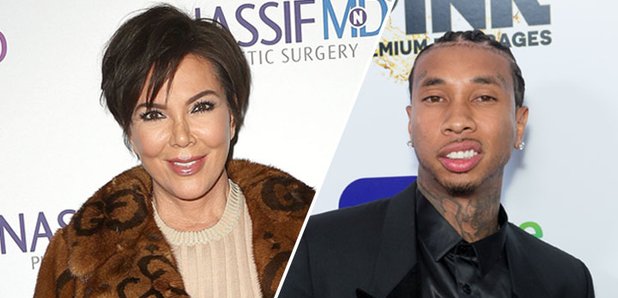 The Kardashian-Jenner matriarch has addressed the rumours.
Kris Jenner has responded to claims that Tyga is the real father of Kylie Jenner's baby daughter, Stormi.
After initial reports of the reality TV star's rumoured pregnancy with Travis Scott surfaced in September last year, Kylie's ex-boyfriend promptly suggested that the child was in fact his.
"Hell nah that's my kid" he wrote on Snapchat. Following the birth of Stormi, rumours began circulating that the 'Rack City' rapper was even demanding a paternity test over the child.
However, Kardashian-Jenner 'momager' Kris has denied the claims made by Tyga, who previously dated Kylie on-and-off for two years from 2015.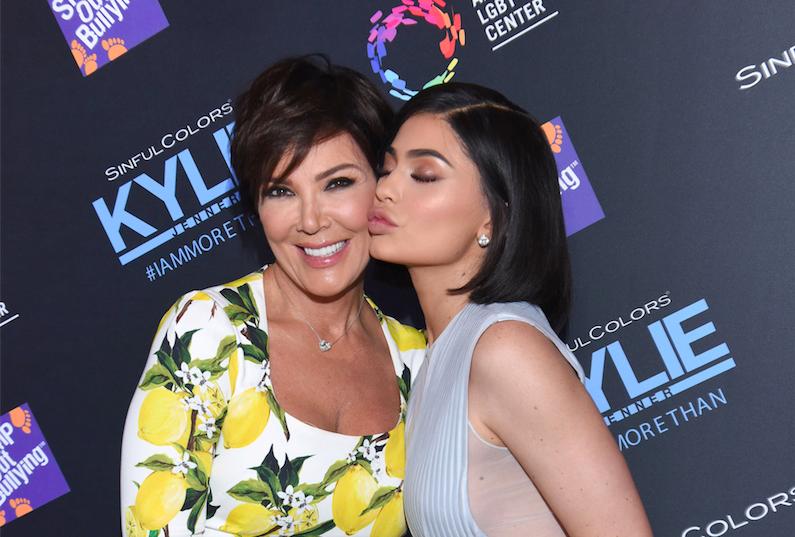 "Tyga was chiming in saying maybe it was his baby, I thought, oh god, this is going to get messy." said Kris during an interview on the Kyle and Jackie O radio show.
"Oh no, no no. I think that was just a bunch of silly rumours as usual," she stated, "Business as usual on the Internet. Yeah you guys know better than that."
Following the release of his new album 'Kyoto', fans were convinced that the rapper was referencing his highly publicised break-up with Kylie on the song 'U Cry'.
During a recent interview, the rapper cryptically responded to the situation following Kylie and Travis' baby announcement.