Tyga Facing Jail Time Over Latest $250k Lawsuit
30 January 2018, 11:52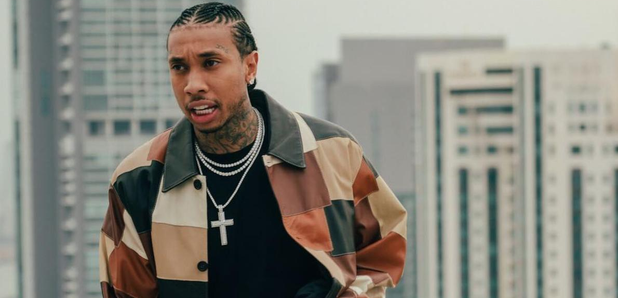 Tyga could be in serious trouble...
Tyga is potentially facing jail time after he failed to show up to a court hearing, according to reports.
The LA rapper, who has a history of financial controversy, currently has a bench warrant out for his arrest after he was supposed to give the judge a breakdown of his available assets in a $236k lawsuit against him.
According to TMZ, a woman called Shyanna Reikena previously sued the rapper after sustaining substantial head injuries after being hit on the head with a piece of lighting equipment at one of Tyga's concerts.
Reikena won her $235,0000 lawsuit against Tyga and his music company Tyga Music LLC in 2016.
However Tyga has still failed to pay the compensation for her injuries, which have reportedly now reached upwards of $250,000.
Meanwhile, Tyga is still facing a backlash after the controversial artwork for his new album 'KYOTO'.
The rapper unveiled a strange animal-human sex hybrid as the cover, which sparked a huge reaction on social media.