Suge Knight's Son Just Claimed He's Got Tupac Back In The Studio
21 January 2019, 16:20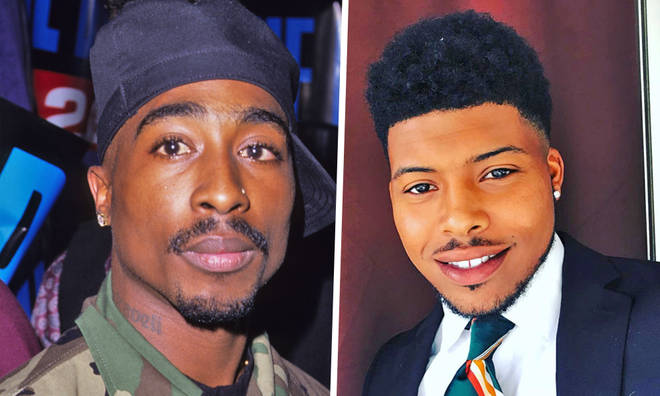 According to Death Row Records mogul Suge Knight's son, Tupac Shakur is back in the studio and he's determined to prove he's not joking!
Back in 1996, Tupac Shakur was killed in a drive-by shooting in Las Vegas, although the person who pulled the trigger has never been identified - but now Suge J Knight is claiming he's got the 'Changes' rapper in the studio, 23 years after his death.
There have been many conspiracy theories around Tupac's death, with many people believing that he's still alive, but Suge Knight's son, Suge J Knight, is claiming that this isn't a hoax.
Posting on Instagram, Suge posted an image which read "I GOT PAC BACK IN THE STUDIO. NEW MUSIC COMING." and alongside it he wrote the caption 'This ain't a joke. #NewDeathRow ??/?? Coming soon.'
He later posted another picture of some text which read 'I need the hottest producer to work on a project for Pac', but the comments were filled with people asking for proof that Pac was in the studio.
A likely explainiation for Suge's tweets are that he's aiming to release new music using vocals that Pac recorded before he was shot, but as yet everything remains unclear.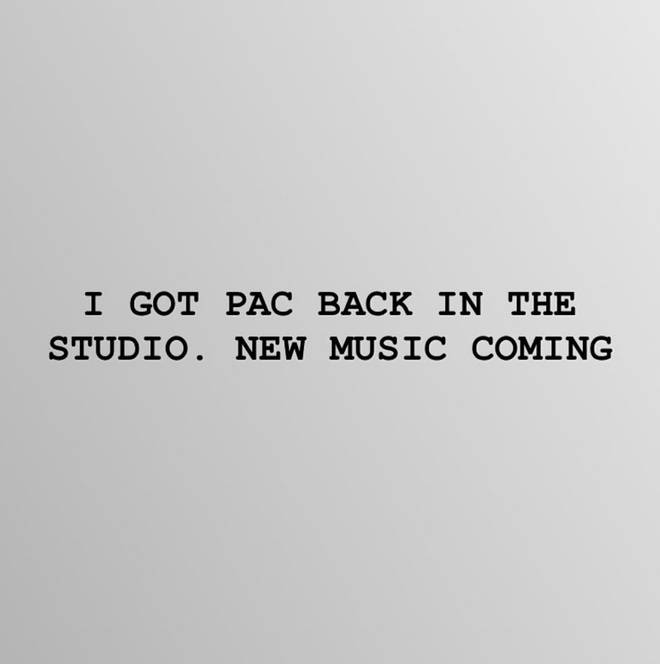 The posts were filled with comments like 'You trippin trippin.. even if this was real.. PAC wouldn't need you of all ppl to find him a producer' and 'What's next biggie in studio too', with people determined to pour cold water on the claims quickly.
> Download Our Free App For All The Latest Music News!