This Theory About Tupac's Killer May Finally Expose The Truth Behind His Death
25 September 2017, 12:07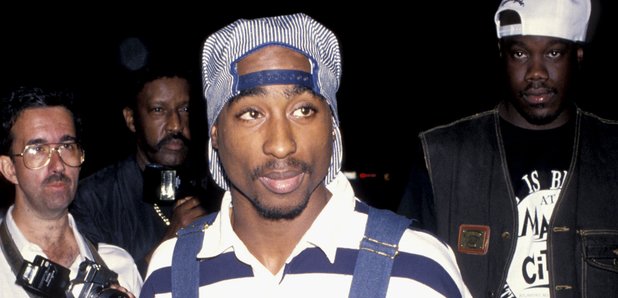 Police believe they know who was behind Pac's murder.
Two police officers have revealed who they believe shot Tupac after spending years investigating his death.
During an eye-opening new documentary 'Who Shot Biggie & Tupac?', cops Tim Bennan and Robert Ladd claim they know who pulled the trigger on Pac.
The rapper was shot in a fatal drive-by shooting in Las Vegas in September 1996 after he attended a Mike Tyson fight.
And while the case remains unsolved, Bennan and Robert Ladd say that Crips gang member Orlando Anderson was the perpetrator of the crime.
Speaking to Ice-T and journalist Soledad O'Brien, Ladd said: "They had all these other theories going on, but it was a really simple gang one-on-one to Tim and I."
"We believe Orlando Anderson was the one who did it."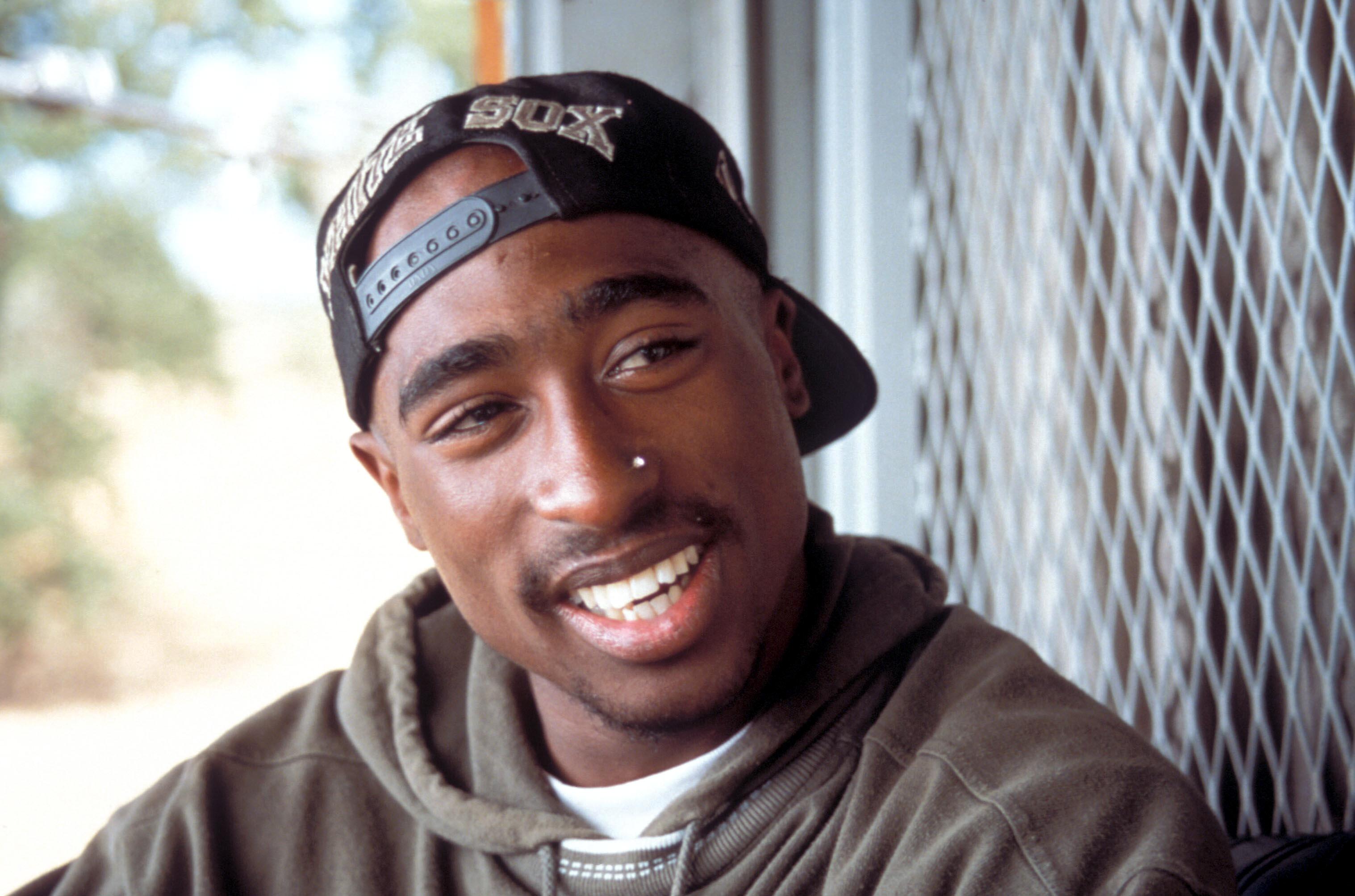 The two officers, who worked for Compton Police Department in California, were already investigating Anderson for a separate murder when Tupac's shooting occurred.
Anderson allegedly killed Tupac after he was publicly beaten by members of his crew, with informants later telling the cops that Anderson was boasting to people about killing Tupac.
Anderson was killed in a triple murder over drug money in May 1998 - years later, Brennan found evidence that he was in fact behind the Pac's murder.
After sorting through around 3,000 guns that had been held at Compton Police Department, Brennan found a 40 calibre Glock, which happened to be the same gun used to kill Tupac.
The address on a tag traced back to the house of a gang member's girlfriend - a member who happened to be in Vegas at the time off Pac's shooting.
Years later, Brennan met up with Anderson's best friend who confessed that Anderson did, in fact, kill Tupac.
Despite the potential leads, Brennan and Ladd say Las Vegas police have done nothing with this information.
The theory comes after Suge Knight, former Death Row Records CEO, said that Tupac could still be alive.