Watch Suge Knight Visit Tupac In Jail In New 'All Eyez On Me' Clip
12 June 2017, 10:21
All Eyez On Me OFFICIAL Clip
00:54
The hotly-anticipated biopic drops at the end of the month.
A new clip from the upcoming Tupac Shakur biopic 'All Eyez On Me' has dropped.
In the video, Death Row Records co-founder Suge Knight visits Tupac in prison after Shakur sentenced for sexually abusing a woman in 1995.
Knight can be seen persuading Pac to join him at Death Row, offering him "guidance" and a chance for Knight to become his manager.
"I'm not saying you can't have friends," the notorious executive, played by Dominic Santana, says, "But I'm the one who's gonna be there with you 24/7/365, so it should be me."
"Death Row ain't a label, it's a way of life."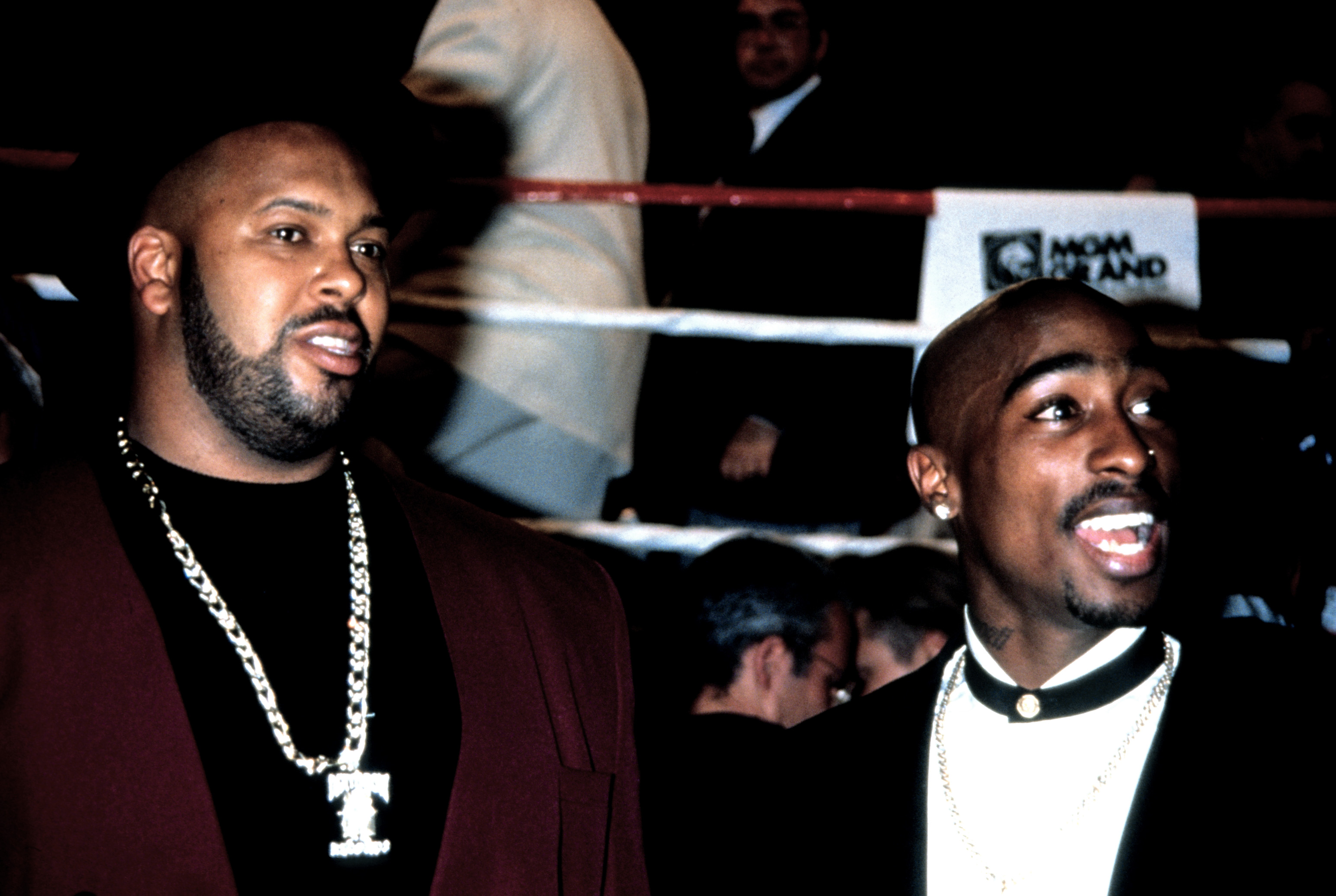 Tupac later signed to Death Row Records and released his fourth studio album 'All Eyez On Me' the following year.
The biopic drops in the US on 16th June 2017, on what would have been Pac's 46th birthday.
Dropping in the UK on 30th June, 'All Eyez On Me' stars Demetrius Shipp Jr as Tupac, Kat Graham as Jada Pinkett and Jamal Woolard as The Notorious B.I.G.