Watch The First Official Teaser For Tupac's 'All Eyez On Me' Biopic
16 June 2016, 15:01 | Updated: 19 June 2016, 16:23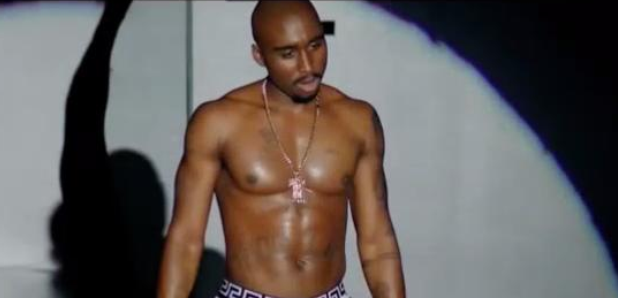 Watch the first teaser.
On the day that would have been Tupac Shakur's birthday, the official first teaser for his 'All Eyes On Me' biopic has been released.
The dramatic visuals see 'Pac rise from a boy to a man in the violent streets of LA, surrounded by police brutality, guns and money.
Watch below:
Tupac is being played by actor Demetrius Shipp, Jr., who looks scarily similar to the 'Hit Em Up' rapper.
'All Eyez On Me' has been in the works for a long time, with pictures and video footage being leaked online early.
There is currently no release date, although the movie is expected to drop soon.