Tupac's Last House Is Up For Sale
17 July 2017, 11:49 | Updated: 17 July 2017, 11:54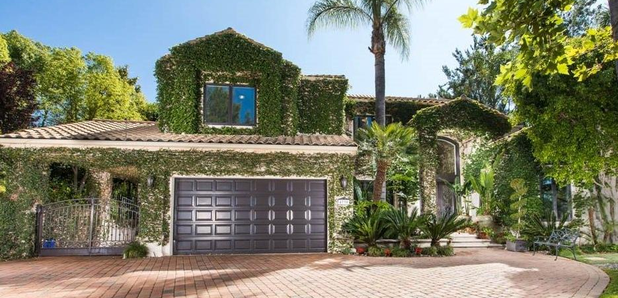 The lavish house in LA still contains a piece of rap history.
The Death Row rapper was living in the rented house in the Woodlands area of LA and in the process of buying it when he was tragically shot dead in September 1996.
It has now been refurbished and is on the market for $2.6 million (around £1.9 million) through Keller Williams real estate.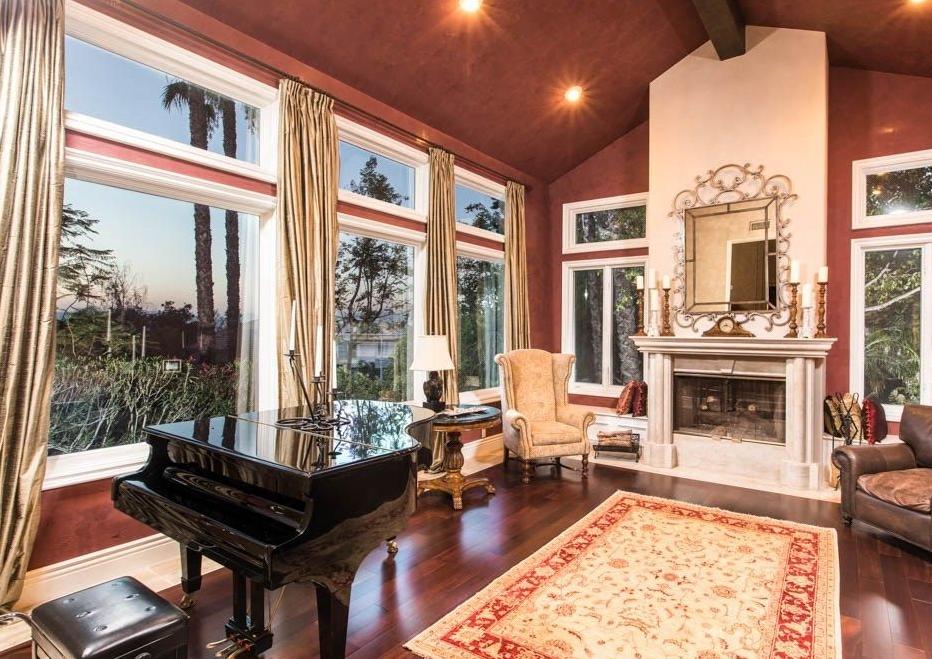 It still has some remnants of the rapper's brief time there, with a concrete slab engraved with "Outlawz", the name of the group Pac founded in 1995, and "Let no man separate what we create," the opening line from the Outlawz track 'Made N*ggaz'.
Aside from a piece of rap history, any buyer will also get views of the valley, a swimming pool, six bedrooms, rooms for about 15 cars and a jacuzzi in the bathroom!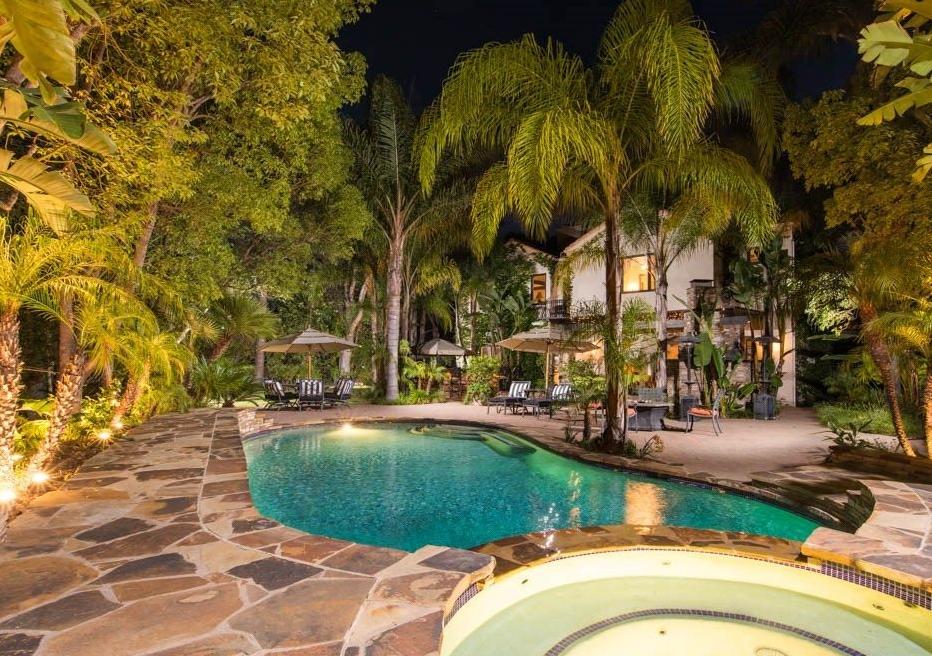 Tupac's life story was told in the recent film 'All Eyez On Me'. But the release has been dogged by controversy as Jada Pinkett-Smith hit out at the portrayal of her relationship with the rap legend.