Suge Knight Admits Tupac May Still Be Alive
21 September 2017, 12:30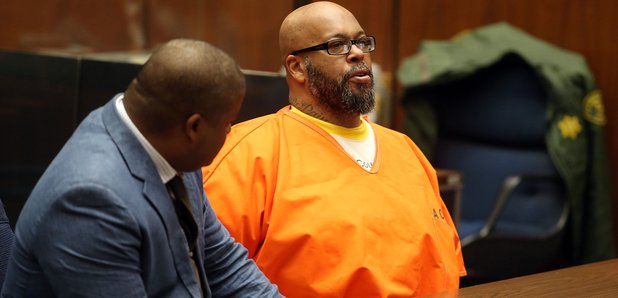 The notorious former record label boss has fuelled speculation.
Suge Knight has admitted that Tupac may still be alive during an interview with Ice-T and Soledad O'Brien.
The infamous former Death Row Records CEO spoke to the pair for upcoming Fox documentary 'Who Shot Biggie & Tupac?' via phone from the L.A. County jail.
"When I left that hospital, me and Pac was laughing and joking," he said.
"So I don't see how somebody can turn from doing well… to doing bad."
When asked directly about whether he thought Tupac was still alive, Suge Knight responded: "I'm gonna tell you that with Pac… you never know."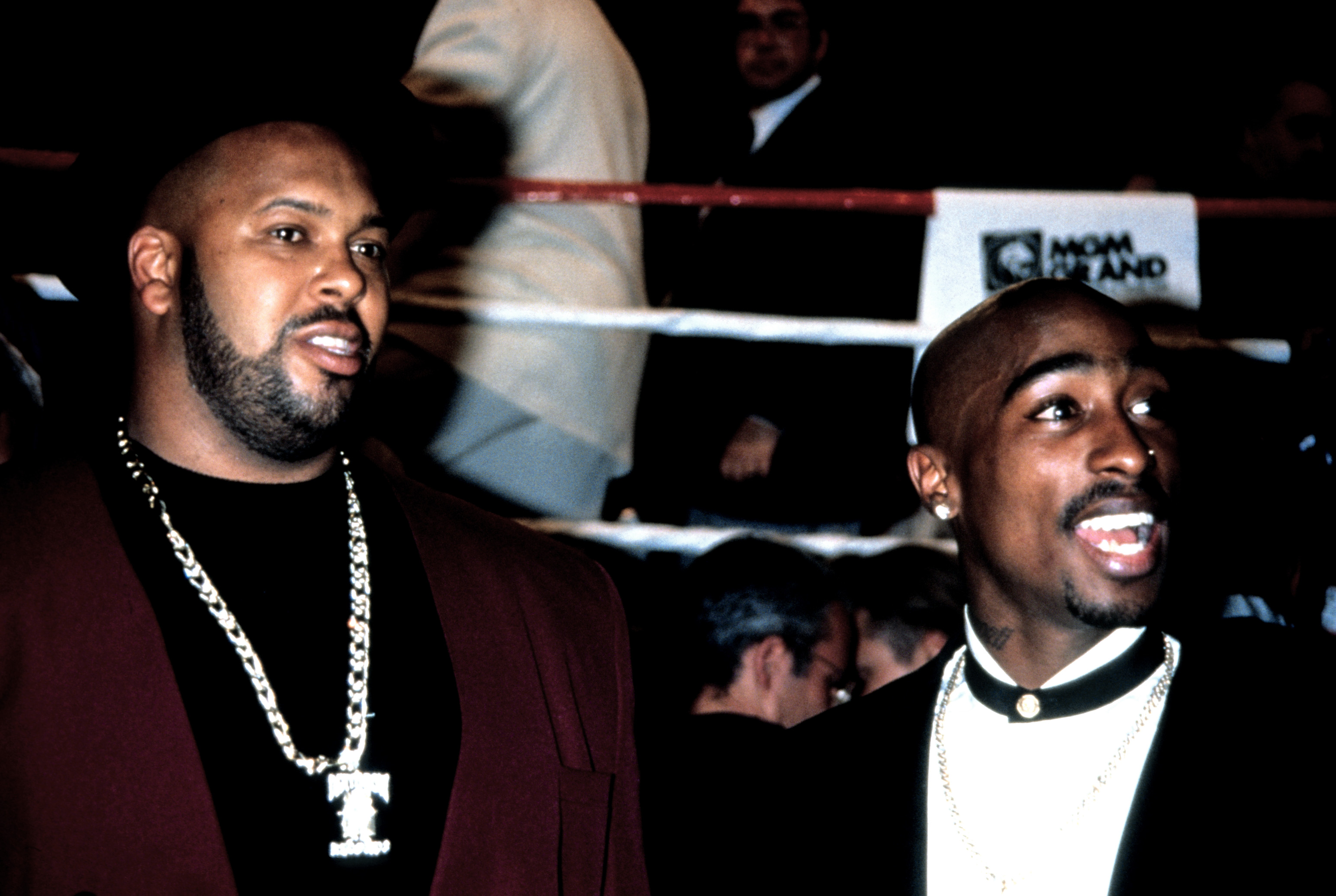 Suge Knight was famously driving the car when Tupac was shot in Las Vegas in 1996.
The new documentary involves Ice-T and Soledad O'Brien leading an investigation into the unsolved murders of Biggie and Tupac, uncovering new accounts of the infamous shootings from people who were actually there.
'Who Shot Biggie & Tupac' is set to air on 24th September on Fox.
Meanwhile, another TV special called 'Snapped: Notorious', recently claimed that Tupac knew the identity of his killer.
The show, which aired via Oxygen on 10th September, suggested Pac nodded his head when asked if he knew the shooter, while on his deathbed.