Tupac "Spotted Alive And Living" In Somalia 20 Years After His Death
26 February 2018, 11:55 | Updated: 26 February 2018, 14:56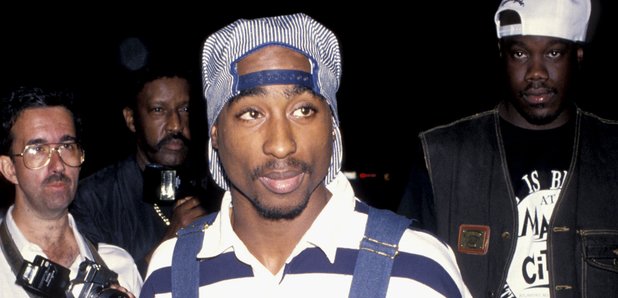 A new conspiracy has surfaced.
It's been over 20 years since Tupac was fatally killed in a drive-by shooting in Las Vegas, but the event is still plagued by conspiracy theories.
The latest? Tupac has reportedly been "spotted" alive and living in Somalia alongside Yaki Kadafi, Pac's fellow Outlawz member who was killed in New Jersey three months after the rappers death.
According to The Daily Star, a man named Suldaan Mahdi claims to have spotted the 'California Love' rapper in the East African country.
"I've seen Tupac and Kadafi way after their said deaths – in Somalia" he says, "I've seen them both alive. I was in a car and they were heading in the other direction."
"Kadafi was doing some kind of hand signals – he looked kind of funky. I saw them alive way after their said deaths."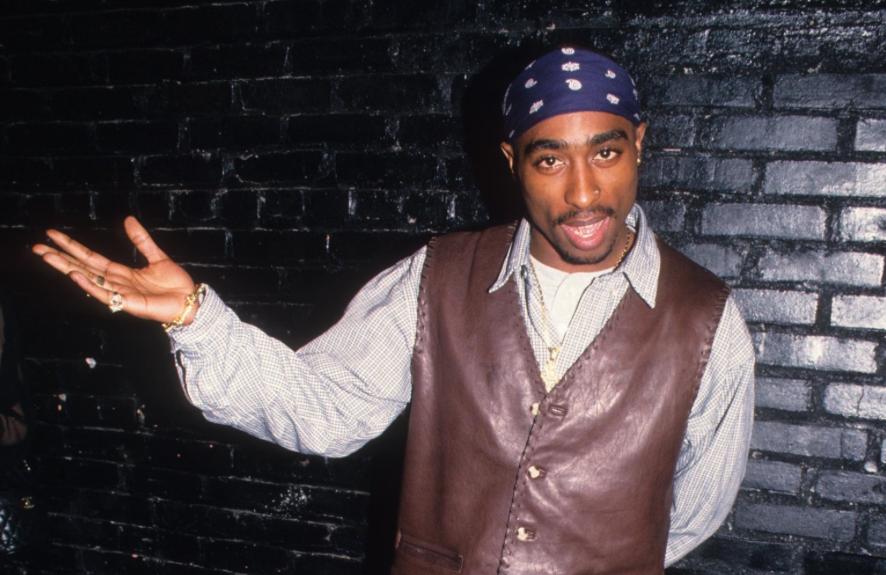 Since his death in 1996, Tupac has been allegedly "spotted" in Cuba and New Orleans, and alongside celebrities including Beyoncé, 50 Cent and Lil Wayne.
The rapper was shot after leaving a Mike Tyson fight, aged just 25 years old. The identity of his killer remains a mystery to this day, although a number of people have been linked to the crime.
Last year, a new documentary 'Who Killed Tupac?' aimed to outline the incident in detail and delve into the mystery behind it.