Watch Behind-The-Scenes Footage Of Tupac Musical 'Holler If You Hear Me'
14 May 2014, 10:41 | Updated: 14 May 2014, 10:45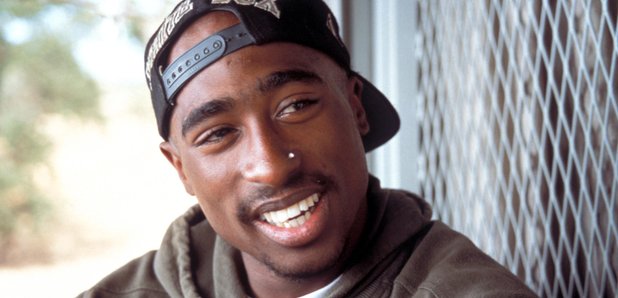 Hear classic Tupac songs performed by the show's cast.
Ahead of new musical 'Holler If Ya Hear Me,' which features several Tupac Shakur songs, landing soon on Broadway, the cast have released a behind-the-scenes video clip that sees them rehearsing for the show in a studio.
Although the show is not he story of Tupac's life, it uses some of his most loved songs, including 'Keep Ya Head Up,' 'Dear Mama,' and 'I Get Around.'
In the clip you can see the cast performing 'California Love,' a ballad version of 'Unconditional Love' and the show's title song.