Tupac's Former Bodyguard Claims He Knows Who Shot The Rapper - WATCH
27 April 2017, 10:56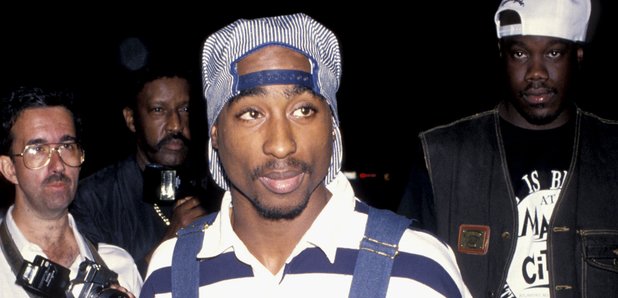 Gang member Mob James has unveiled another theory.
Tupac's former bodyguard Mob James has revealed who he thinks murdered the rapper.
The Blood Piru gangster acted as bodyguard during the peak of Death Row Records, providing protection for both Pac and Suge Knight during the height of their fame.
In a recent interview, James spoke candidly of his experience with Pac and what he believes ultimately led to his death.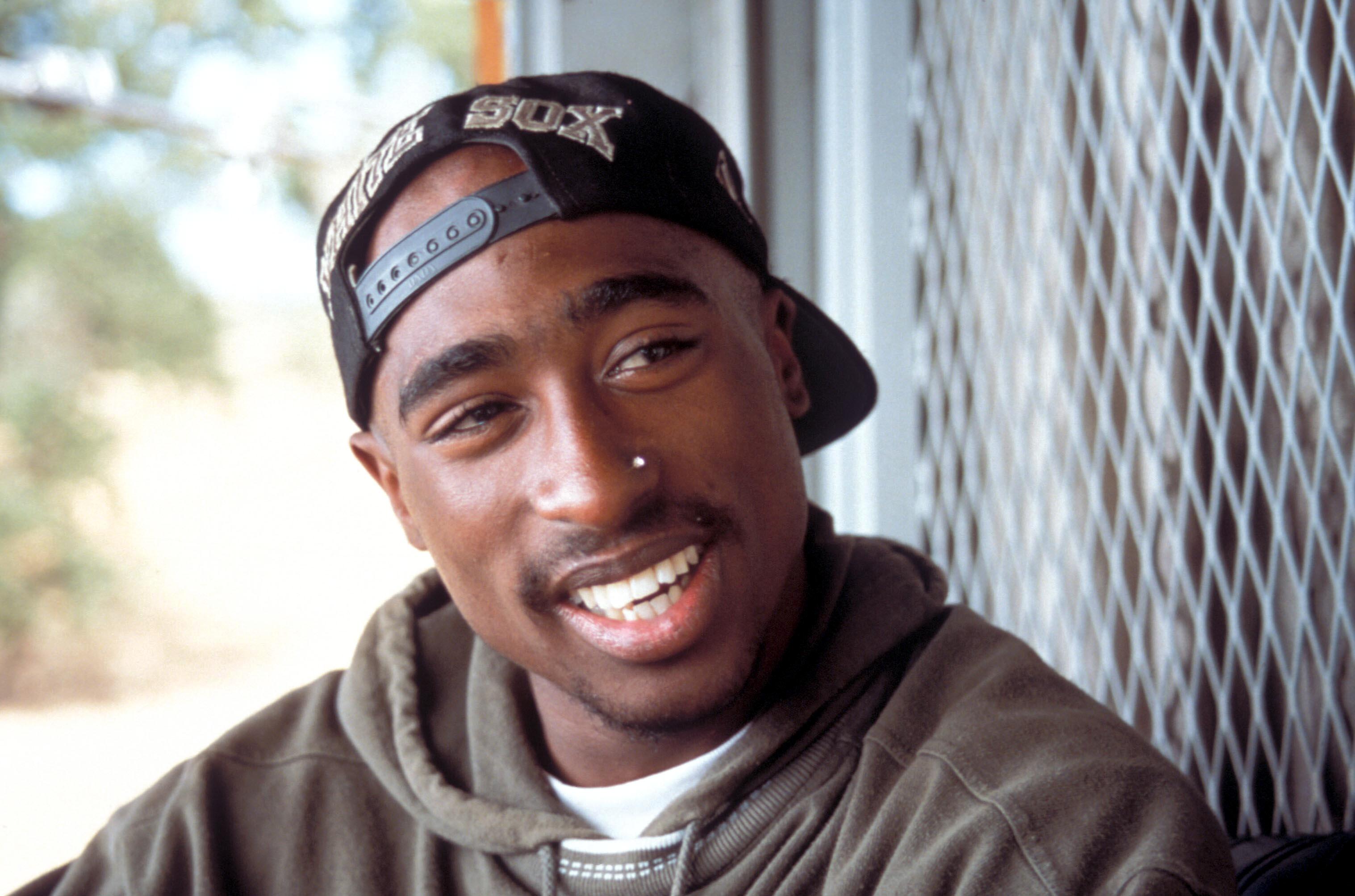 "If Tupac would have stand to the side and watched," James said, "Tupac would be still alive right now in the day."
"This is the only reason why he died, he interfered in something he had no power in."
Now, over 20 years since the fatal Las Vegas shootout, James claims he knows the man behind the trigger.
Watch the full interview below, or skip to 10:46 to hear Mob's theory:
According to Mob, the man who shot Pac was Crips member Orlando Anderson, who was originally a person of interest in the murder investigation.
Anderson was later shot and killed in a 1998 incident, and has been mentioned in previous theories surrounding the mystery-shrouded murder.
James claims Pac's death was a result of an argument between the rapper and the South Side Crips, which occurred after the famous Mike Tyson fight in Vegas.
Pac died six days later from fatal gunshot wounds after being shot in a drive-by incident after the fight.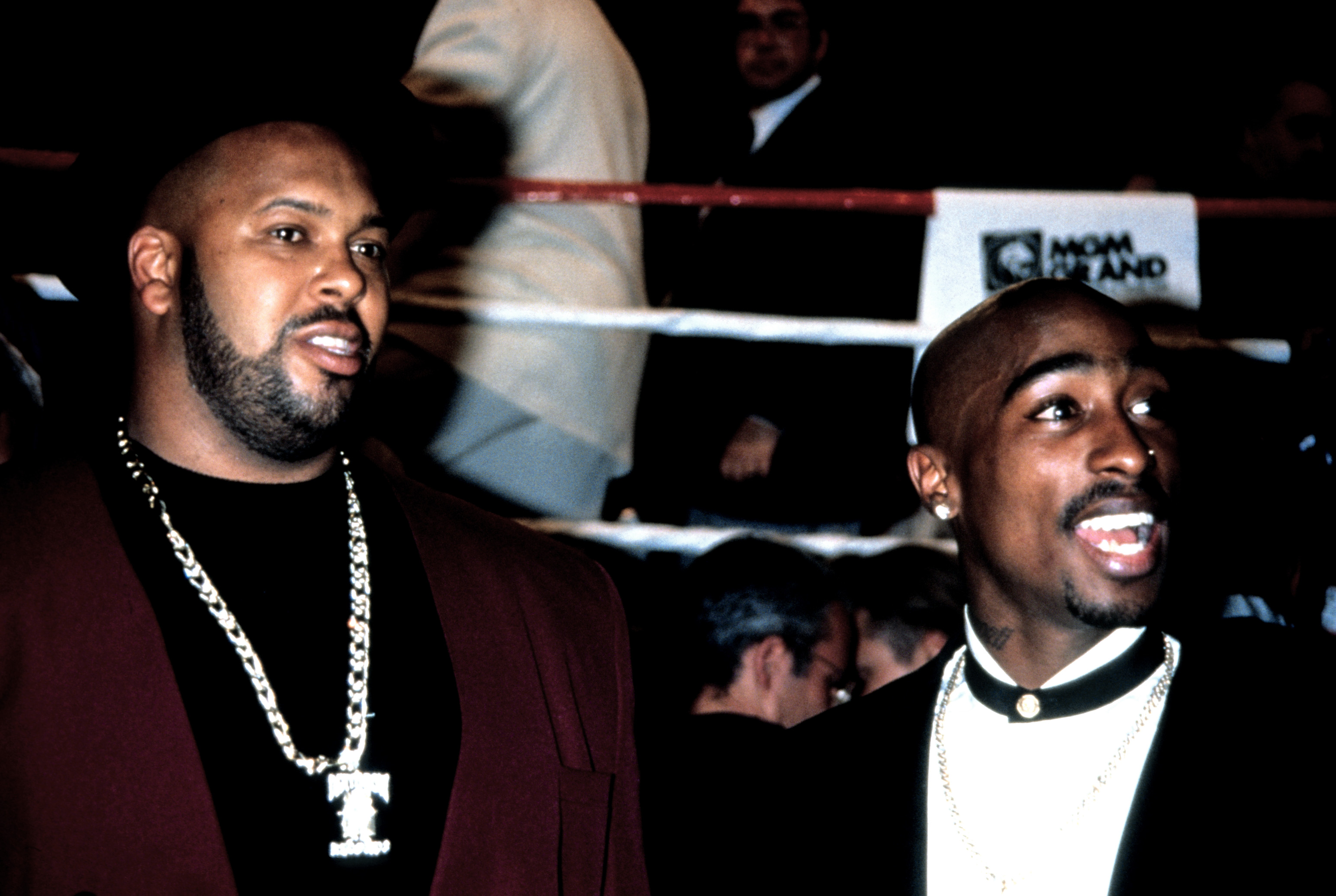 The allegations surface after Suge Knight himself speculated who he believes plotted to kill Pac.
The former CEO was with Pac during the shooting, and claims his ex-wife and former Death Row Records security chief Reggie White Jr ordered the murder.
Meanwhile, build-up continues for the hotly-anticipated biographical film 'All Eyez On Me', which centres around the life of the Hip-Hop icon.