Tupac's Murder Weapon Has Mysteriously Disappeared & This Theory May Explain How
18 December 2017, 11:43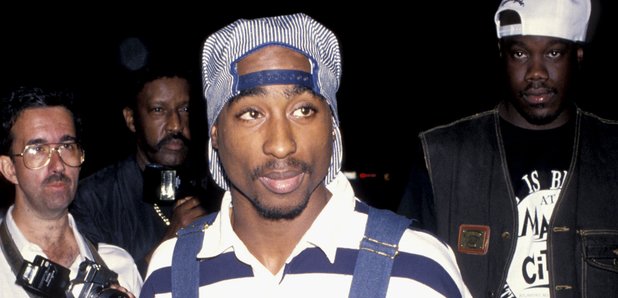 The rapper was shot in Las Vegas in 1996.
The gun used to kill Tupac has gone missing, and a detective who was on the case thinks they know how - and why - it happened.
According to TMZ, the latest revelation in the mysterious murder case was discovered after an A&E producer for the 'Who Killed Tupac?' series found documents outlining the gun's disappearance.
The weapon was initially discovered in a citizen's backyard in Compton on 30th May 1998, and was first reported to the Compton Police Department.
However, in 2000, the Los Angeles Sheriff's Department took over the Compton Police Department and confiscated about 3,800 firearms, including the Glock used in Tupac's murder.
In 2006, an officer who was also working on the Biggie Smalls case, Deputy T. Brennan, recognised the gun's address of discovery was the home of a Crip gang member who allegedly had issues with Pac.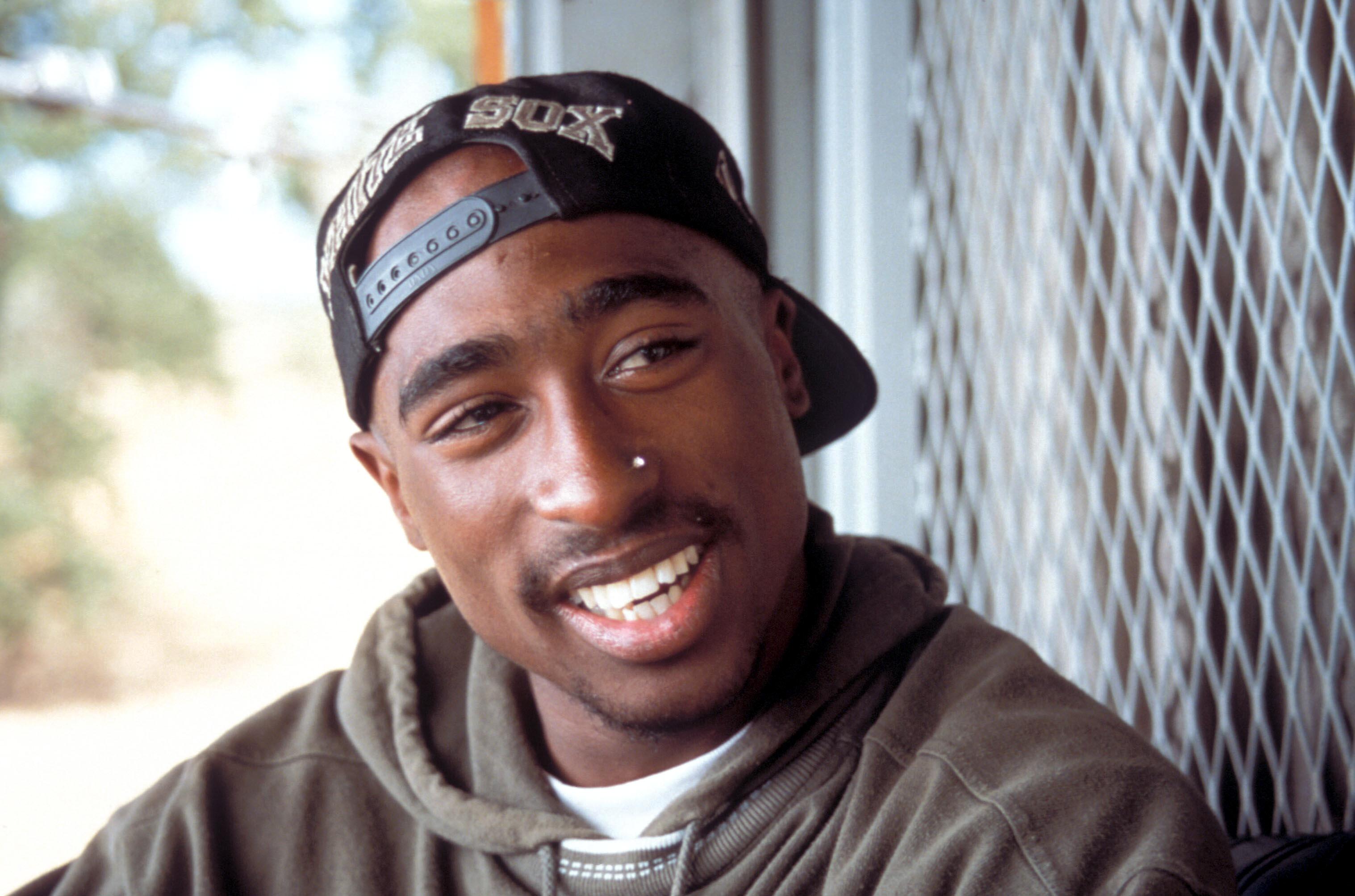 Brennan, who is now retired, initially ordered the ballistic testing which revealed that the gun was used in Tupac's murder, and says there should be no mystery behind the gun's current location - had everyone followed protocol.
Brennan claims that, after turning to gun over to Las Vegas police, they didn't believe that the gun was a match and they rejected the weapon.
However, a federal prosecutor on the case recommended that the gun not be turned over in case it would alert "potential conspirators", and claims to have ordered the gun not be transported to the Las Vegas Police Department at all.
Brennan insists that the gun was in fact handed over to Vegas law enforcement and should have been returned to LA.
However, theories suggest that this would ignite fresh gang violence if in fact there was a murder tied back to the Crips.