Tupac's Mother Afeni Shakur Dies, Aged 69
3 May 2016, 16:22 | Updated: 3 May 2016, 17:16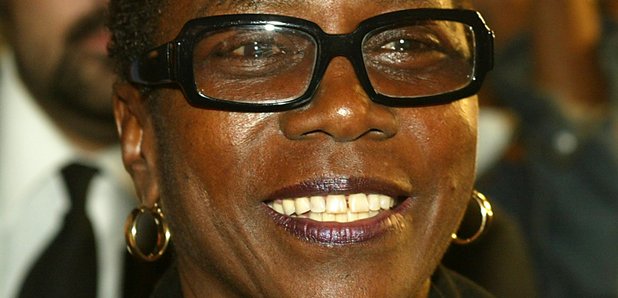 The cause of death is yet to be officially confirmed.
Tupac's mother, Afeni Shakur, has died of a potential heart attack according to reports.
Police responded to reports of a cardiac arrest at her California home at around 9:43pm, where she was transported to a nearby hospital, and later pronounced dead at 10:28pm.
Renown rap artist #Tupac Shakur's mother Afeni Shakur Davis, age 69, died late last night in Marin County. pic.twitter.com/oP0crvINm8

— Marin County Sheriff (@MarinSheriff) May 3, 2016
Shakur was the founder and leader of the Tupac Amaru Foundation estate, following the death of her son in 1996.
She also played a prominent role on the release of Tupac's posthumous albums and his upcoming biopic 'All Eyez On Me'.
Tupac famously rapped about his mother on a number of songs including 'Dear Mama', a heartfelt song about his upbringing and their relationship.
It is currently believed that Afeni Shakur died of a heart attack, however her death is set to be investigated to discover an exact cause.