Read An Emotional Letter Tupac Wrote In Prison: "Thug Life Is Dead"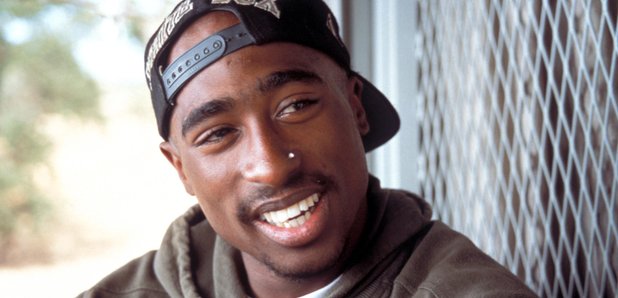 The note was written from New York's Clinton Correctional Facility.
A handwritten letter from the late, great Tupac Shakur has surfaced and is being sold for $225,000.
The note, written by Tupac during his 1995 prison sentence for sexual assault charges, was written to Nina Bhadreshwar, who worked at Death Row Records at the time.
"Thug Life to me is dead," writes Tupac.
"If it's real, then let somebody else represent it, because I'm tired of it… Here is what my heart says at this time. It's long but it's true."
The letter was written almost a year before he was tragically murdered in a drive-by shooting in September 1996, and includes some guidance for his friends.
"A regular Playa plays women… a Boss Playa plays life. A Boss Playa is a thinker, a leader, a builder, a moneymaker, a souljah, a teacher and most of all, a Man! I want all of my homiez to know there is another level."
The emotional letter is six pages long and follows a hand-written note with the lyrics for 'Ambitionz as a Ridah', which was also auctioned off.
Read an excerpt from the letter below: