Tupac Knew Who Killed Him, According To New Documentary
4 September 2017, 20:43 | Updated: 5 September 2017, 09:08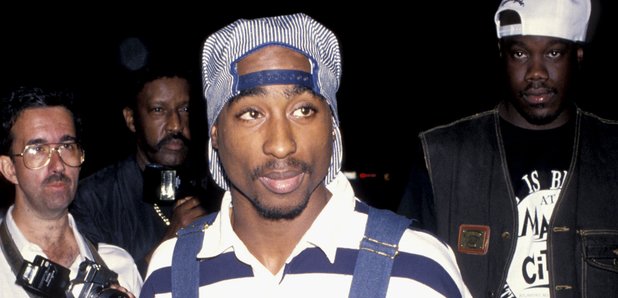 The rapper allegedly nodded his head when asked the question.
Tupac was aware of the identity of his killers, according to a new documentary about his murder.
The new TV special called 'Snapped: Notorious', claims the only reason the case remains unsolved is because the LAPD didn't want to solve it.
The surprising claims are made by Tupac's closest friends and family, in the show which is set to air on Oxygen on 10th September – marking almost 21 years since his death.
It is suggested in the documentary that Tupac, who lost a finger in the shooting, nodded when asked if he knew the identity of his shooter.
However his murderer was never found due to a lack of action by the police, according to friends.
Since Tupac's untimely death, fans have speculated about the identity of his killer - with many people including famous rappers and actors accused at some point.
But 21 years on authorities are no closer to solving the case.