Has Suge Knight Finally Revealed The Truth Behind Tupac's Death?
7 April 2017, 11:13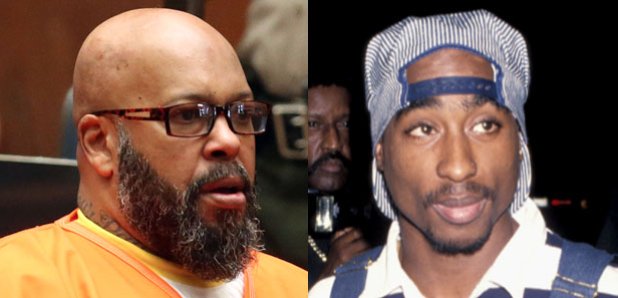 This could change everything.
UPDATE - 07/04/17
Suge Knight's ex-wife has fired back at the Hip-Hop star after he claimed she was responsible for Tupac's murder.
Knight revealed earlier this week that he believes his ex, Sharitha Golden, and former Death Row chief Reggie Wright, Jr. planned the shoot-out with intentions to kill both him and Pac.
However, Golden has dismissed the claims and labelled them as "ridiculous" in a video posted via TMZ.
"I'm so damn sick of getting 100,000 calls about this. No way in hell I would've murdered 2Pac. For what reason?" she questions in the clip.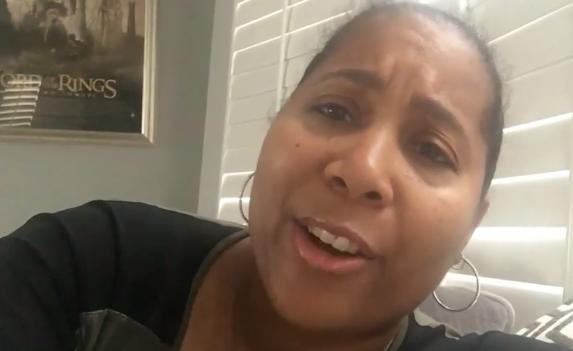 "This ridiculous theory that I had to get half of Death Row... I already had half of Death Row, America. When 2Pac died, what did Death Row become after that? Zero. Nothing. A downfall."
"I've been going through this for about 20 years with my oldest daughter that me and Suge have together," Golden continued.
"All her high school years, she got: 'Oh, your dad killed 2Pac. Your dad killed 2Pac.' It's sad when a person can't even put pictures of their dad on their social media because they get so many negative [responses]."
"And now, here it goes, the media done put bull crap out about I killed 2Pac now. I have young kids that go to school that now have to hear: 'Your mom killed 2Pac.' Let's stop being ridiculous."
TMZ additionally report that the 49-year-old has threatened to take out a lawsuit.
04/04/17
Suge Knight claims he knows who was behind Tupac Shakur's murder.
The former CEO of Death Row Records was with Tupac when he was killed in a drive-by shooting in Las Vegas in 1996, and until now has refused to identify the shooter.
The notorious murder has been surrounded by conspiracy theories and mystery since it's occurrence, but in this latest revelation Knight has 'revealed' that he was the real target of the drive-by.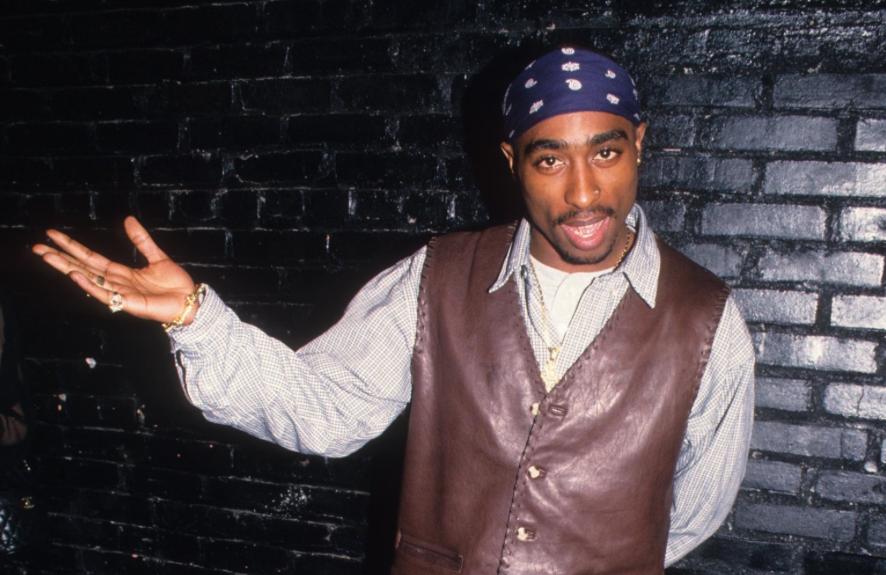 Knight additionally claims his ex-wife and former Death Row Records security chief Reggie White Jr are responsible for ordering the shooting.
The report claims that Suge's attorney Thaddeus Culpepper wrote in a signed affidavit: 'Knight has known for many years that Reggie Wright Jr. and his ex-wife Sharitha were behind the murder of Tupac and attempted murder of Knight.'
Knight's attorney added that the rapper has details of Wright's alleged involvement in the murder of fellow rapper Biggie Smalls.
The 50-year-old rapper is currently standing trial for a separate murder.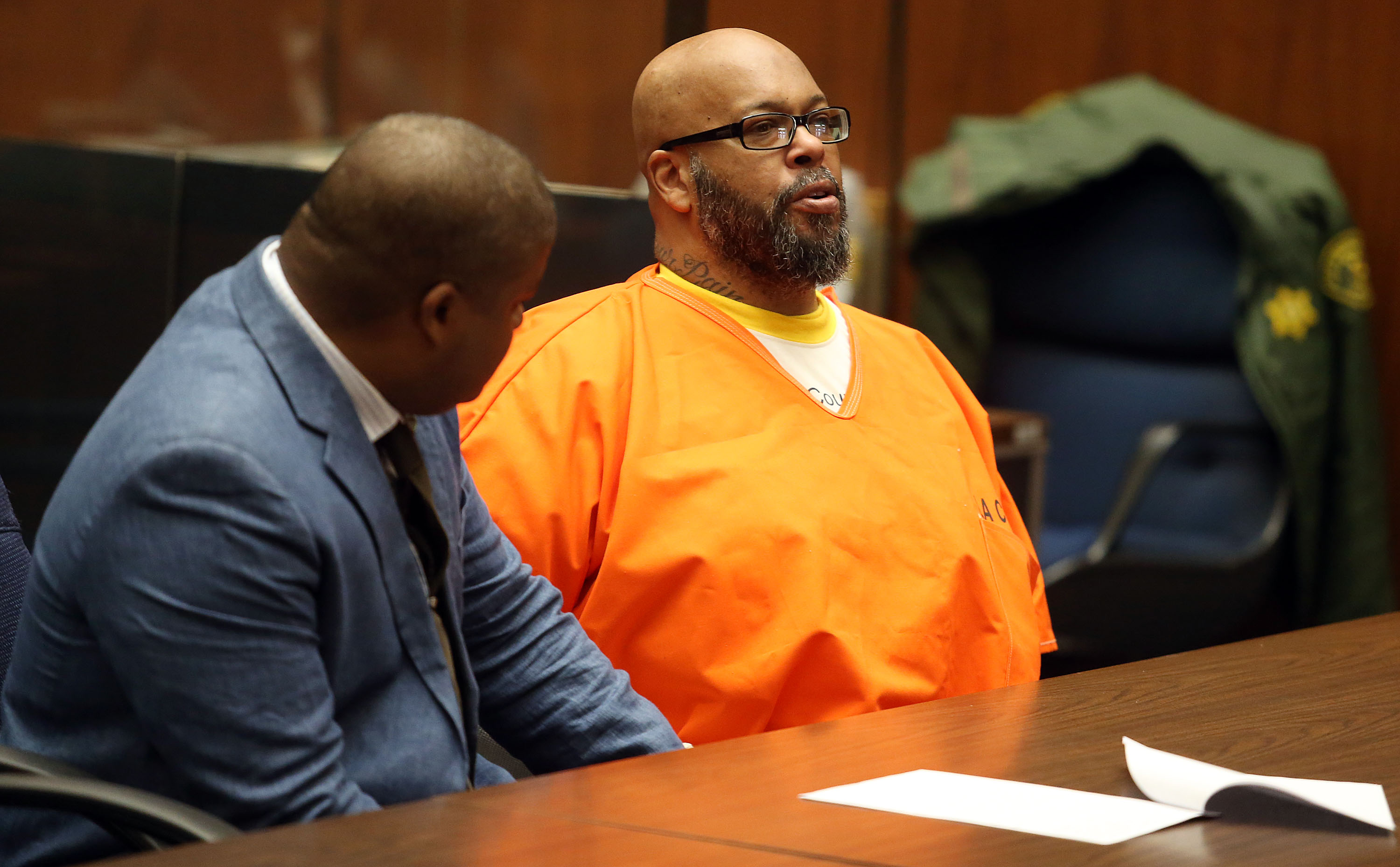 Knight appears to have spoken out ahead of the release of the new documentary 'Tupac Assassination: Battle for Compton', which is set to unravel the mystery behind the infamous shooting.
'When our book, came out and we were working on the movie, we gave the salient points of the book (Tupac: 187 The Red Knight) to Thaddeus Culpepper, who read them to Suge Knight,' said the film's co-director Richard Bond.
Suge was reportedly so intrigued that he sent his private investigators to discover how the the team behind the documentary found out what happened that night.
'Tupac Assassination: Battle for Compton' is available now to download and purchase.