Hear The Broadway Musical Versions Of Tupac's 'California Love' And 'Unconditional Love'
2 June 2014, 11:41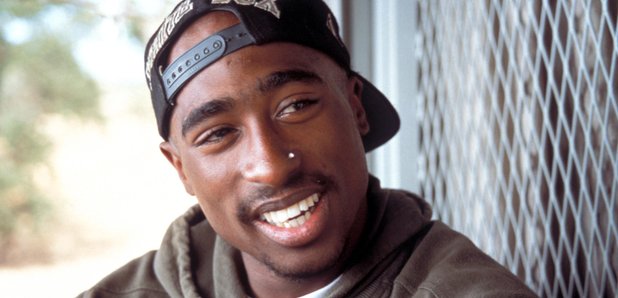 From the new Broadway music 'Holla If Ya Hear Me.'
There's already been a preview released of what can be expected from the new Tupac inspired musical 'Holla If Ya Hear Me,' which hits Broadway later this month.
Now, the full versions of two Tupac songs featuring in the show, 'Holla If Ya Hear Me,' 'California Love' and 'Unconditional Love' have been released. Give them a listen below.
Although the musical features Broadway spins on classic Tupac songs, the show is not about Tupac's life itself. Rather, it is a tale about the "friendship, family, revenge, change and hope" in a group of inner city kids.