'All Eyez On Me' Producer Responds After Jada Pinkett-Smith Slams Tupac Biopic
19 June 2017, 10:32 | Updated: 19 June 2017, 10:42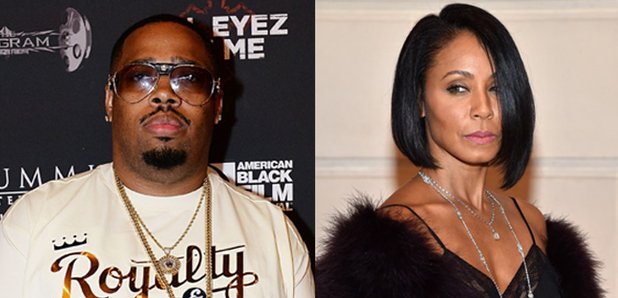 The actress found the portrayal of her relationship with Pac "deeply hurtful".
L.T. Hutton, the producer of the recently-released 'All Eyez On Me' Tupac biopic, has responded to the film's criticisms made by Jada Pinkett-Smith.
The actress took to Twitter last week to express her disappointment in the "deeply hurtful" portrayal of her relationship with Pac in the movie.
According to Pinkett-Smith, the film's "reimagining" of their relationship contains multiple inaccuracies, particularly involving a poem that Pac supposedly wrote for and read to the actress.
In response, Hutton argues that Pinkett-Smith failed to understand that, instead of precisely recreating the couple's relationship, he aimed to portray a vision of what Pac wanted to be.
"I created the Holy Trinity, it's who 2Pac was, who he wanted to be, and who he had to be to survive the world he was introduced into," Hutton told TMZ.
"So, each part of the film, you have the things that, 'Okay, that's who 2Pac was,' and then you will have moments where it's like, 'Oh, that's who he wanted to be,"
"...and there's other things that he wanted to do that he didn't get to do that we add in because it's the 2Pac movie." he said.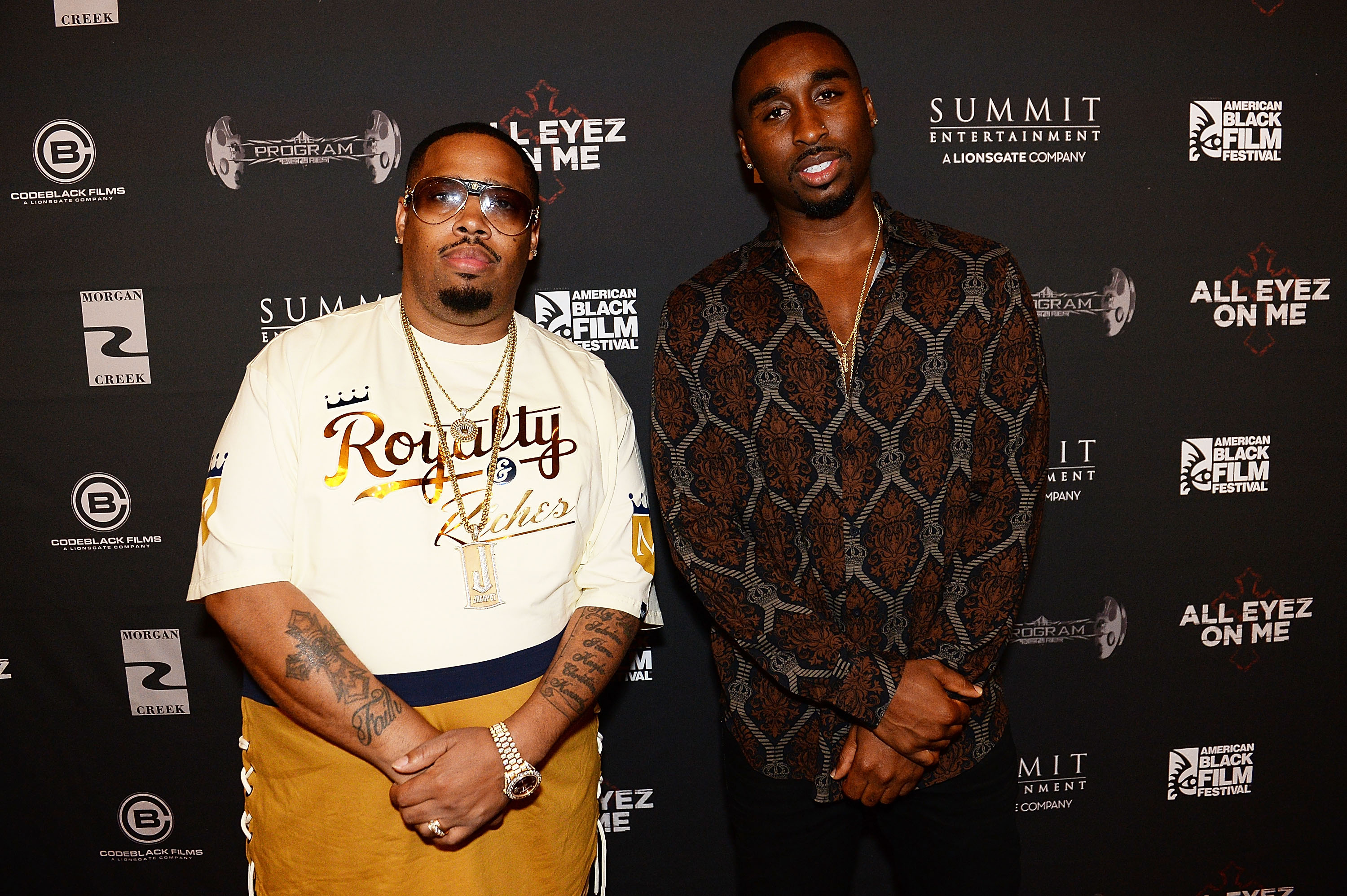 The producer also claimed to be taken aback by the actress's negative response to the biopic, after allegedly hearing that she was satisfied with the portrayal.
"Multiple best friends, I mean, people that eat dinner with her all the time have seen the movie, and they love it," said Hutton.
"They told her about it, and they told me that they explained to her, and everything was great. This was years ago."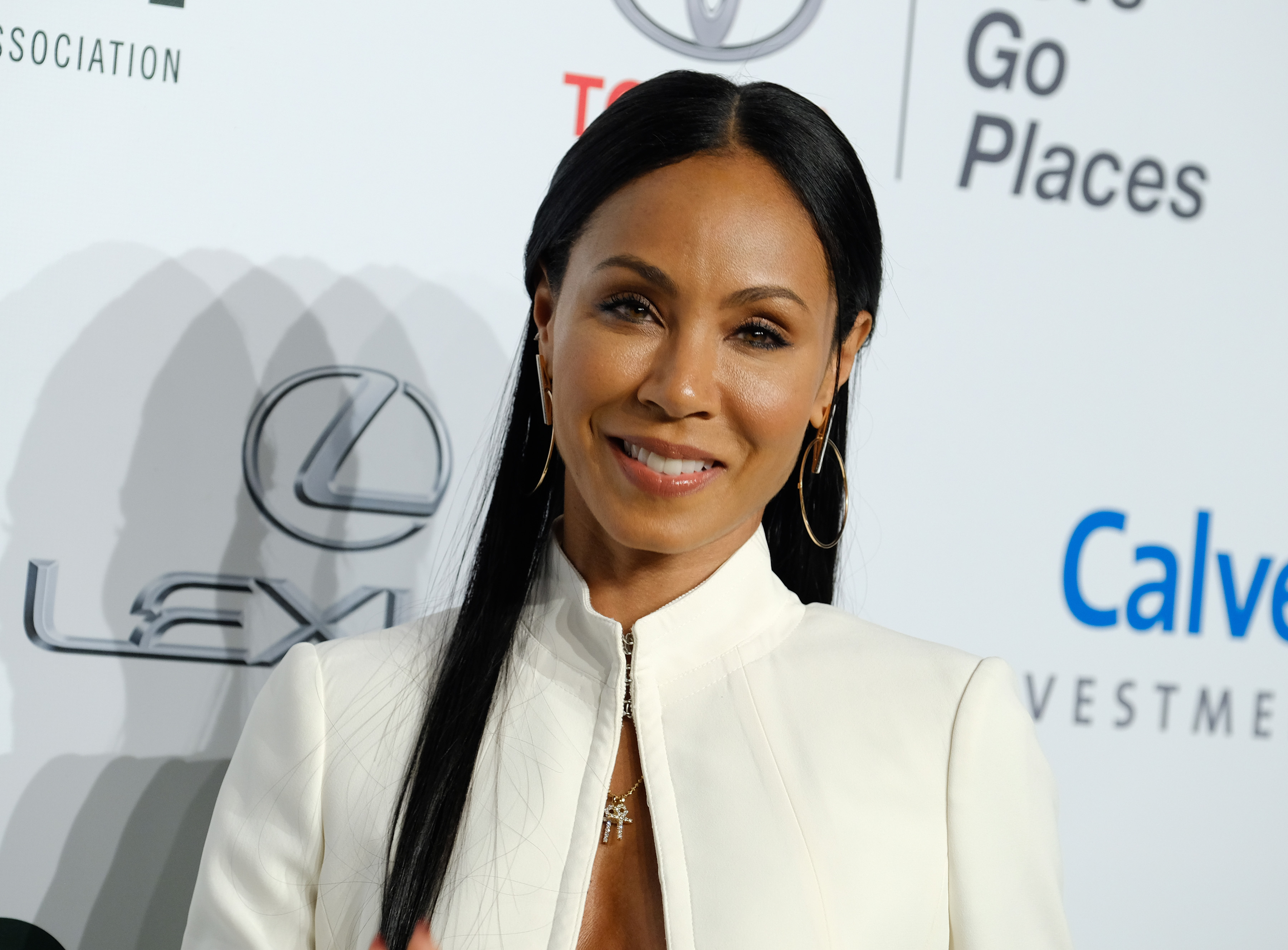 Hutton claims to have been "very responsible" about every character's image in the film.
In addition, the producer claims to have studied Jada's own words about Tupac in interviews, and feels she was in fact fairly represented.
Jada is yet to respond to the comments.
Meanwhile, 'All Eyez On Me' earned an estimated $27.05 million over its debut weekend, despite numerous claims of historical inaccuracies.