Actor Claims He Knows The Identity Of Tupac & The Notorious B.I.G. Murderers
1 March 2018, 19:32 | Updated: 1 March 2018, 19:36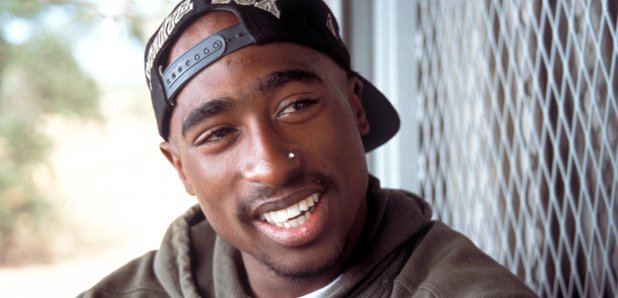 The actor stars as a detective in a new series about Tupac and Biggie's murders.
An actor is claiming that he knows the identity of Tupac and The Notorious BIG's murderers.
Josh Duhamel, who plays an investigator called Greg Karding in new TV series 'Unsolved: The Murders Of Tupac and The Notorious B.I.G', made the surprising claims during an interview with Us Weekly.
"The show is called Unsolved, but we all know what happened," he said the 45-year-old. "And that's one thing that I think people are going to be most surprised by.
"We have a very good idea — whether we agree that the police were involved — there were definitely some shady things that were going on. Did they do it? Did they not do it?"
"It's not what you know, it's what you can prove, and that's the tragedy of this story. There's so many conflicting theories that it's hard to sift through it all and find out what the actual truth is."
Duhamel, who split from his ex-wife Fergie of eight years last year, added that he might actually believe the idea that Tupac faked his own death.
"For all I knew … Tupac might still be alive! They went as crazy as that. 'One can only hope to have people speculate on whether or not he's still alive or not. I wish people do that about me, but they won't. Tupac Shakur was larger than life."
Meanwhile, Tupac has also been in the news recently after he was 'spotted alive' in Somalia.
Conspiracies have continued to circulate around the deaths of the Tupac and Biggie Smalls after their deaths have mysteriously remained unsolved.
Tupac was murdered in 1996 by an unknown killer, while Biggie was infamously murdered by an unknown person in 1997 via drive-by-shooting.