Trey Songz sex tape: Twitter reacts to leaked video
3 February 2021, 16:47 | Updated: 5 February 2021, 10:01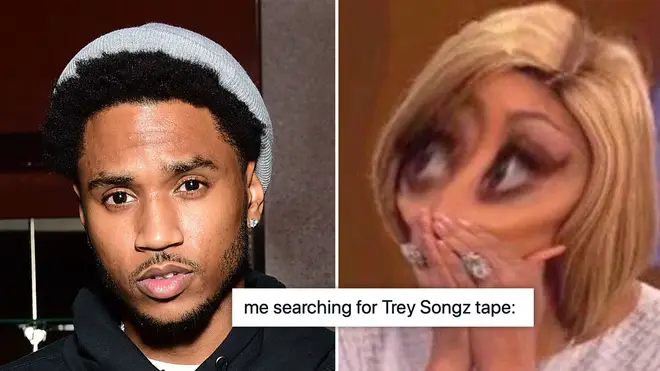 Fans react on Twitter, after the alleged sex tape of the R&B singer gets leaked online.
Trey Songz has been the trending topic of conversation on social media, after an alleged sex tape video of the singer leaked on Twitter.
On Wednesday (Feb 3), the 36-year-old R&B singer became trending on Twitter, after a video was shared of an unnamed woman performing sexual acts on him.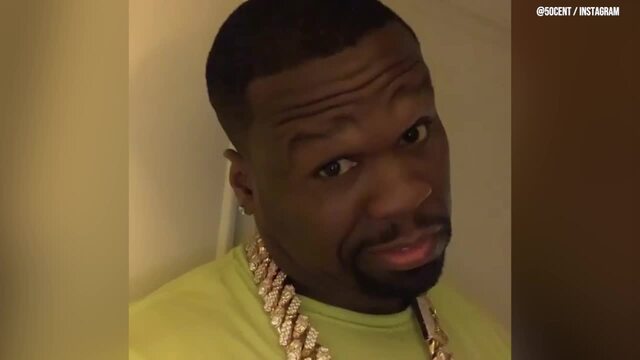 50 Cent Trolls Trey Songz With Groupie Comments
Update - 5/2/2021
Trey Songz responded to his alleged sex tape leak on Instagram. The singer shared two photos of himself with a confused look on his face, while staring at a smartphone.
The "Slow Motion" singer also was wearing a pink hat, which read the words "Hoesmad". Songz simply captioned the imaged with a shocked face emoji.
The alleged sex tape video spreader quickly on the social media platform, with fans reacting to the shocking video.
While many fans pointed to the voice in the video sounding like the singer, other fans also pointed to his distinctive wrist tattoos, which looks very similar to the tattoos in the video.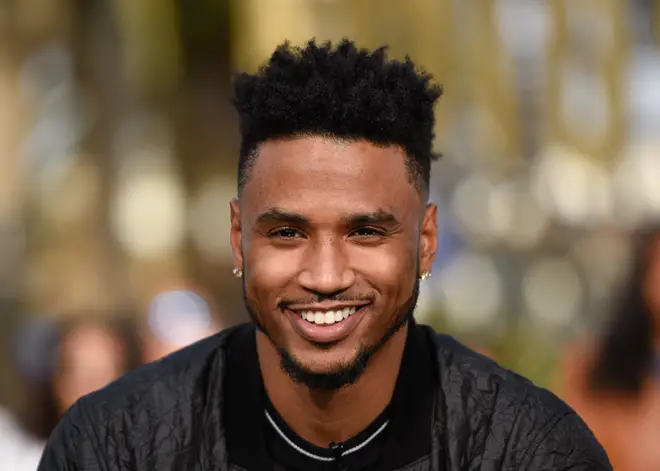 Reports have claimed Trey Songz may potentially be the man in the video after sharing clear zoomed in photos of his wrist tattoos.
The singer is yet to respond to the claims.
One fan joked "Can my neighbors know your name too Trey?" while another wrote "That thang was thangin🤣".
See Twitter fan reactions below.